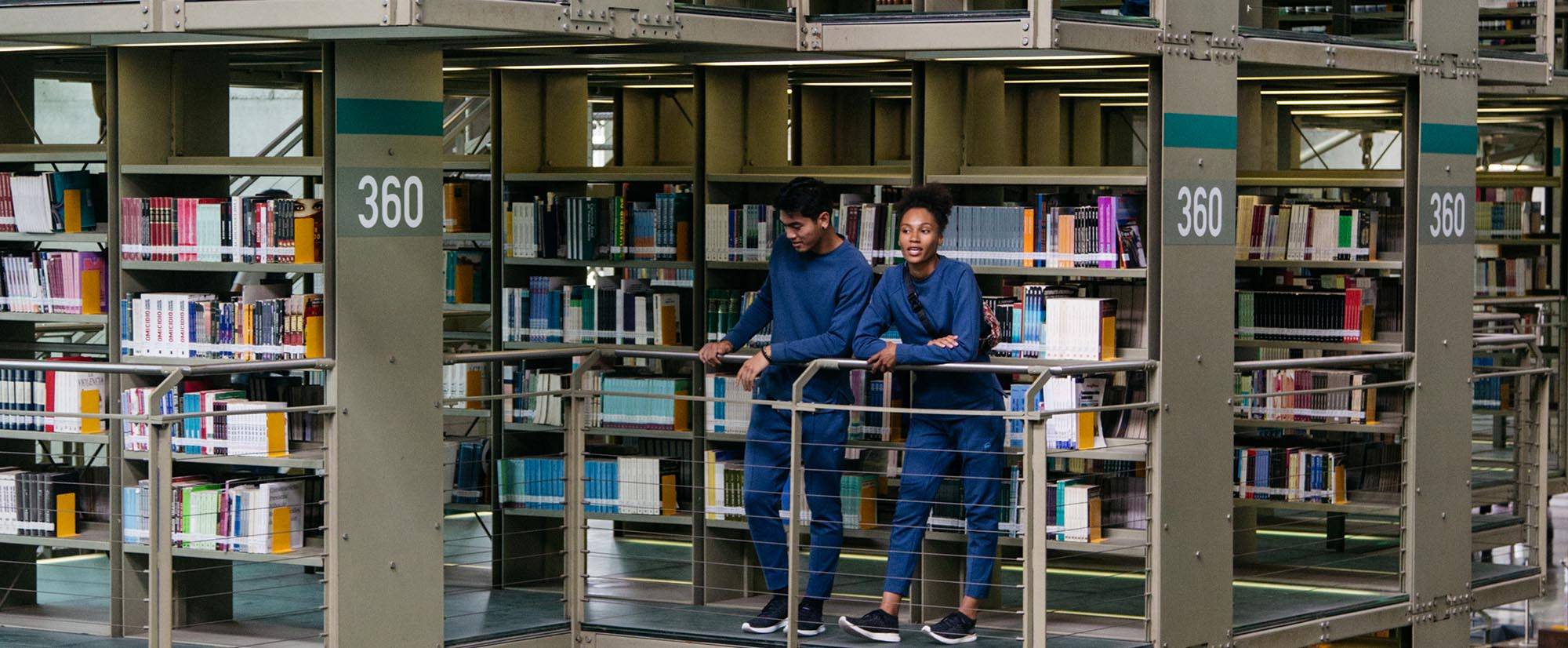 CIRCUIT KNIT
Cozy High-to-Low Tempo Layers
WHAT IS IT
Comfy + ultra-soft 2-ply fabric made from recycled polyester lining on the interior—think moisture wicking performance—with a plush, matte cotton face for everyday low-tempo looks.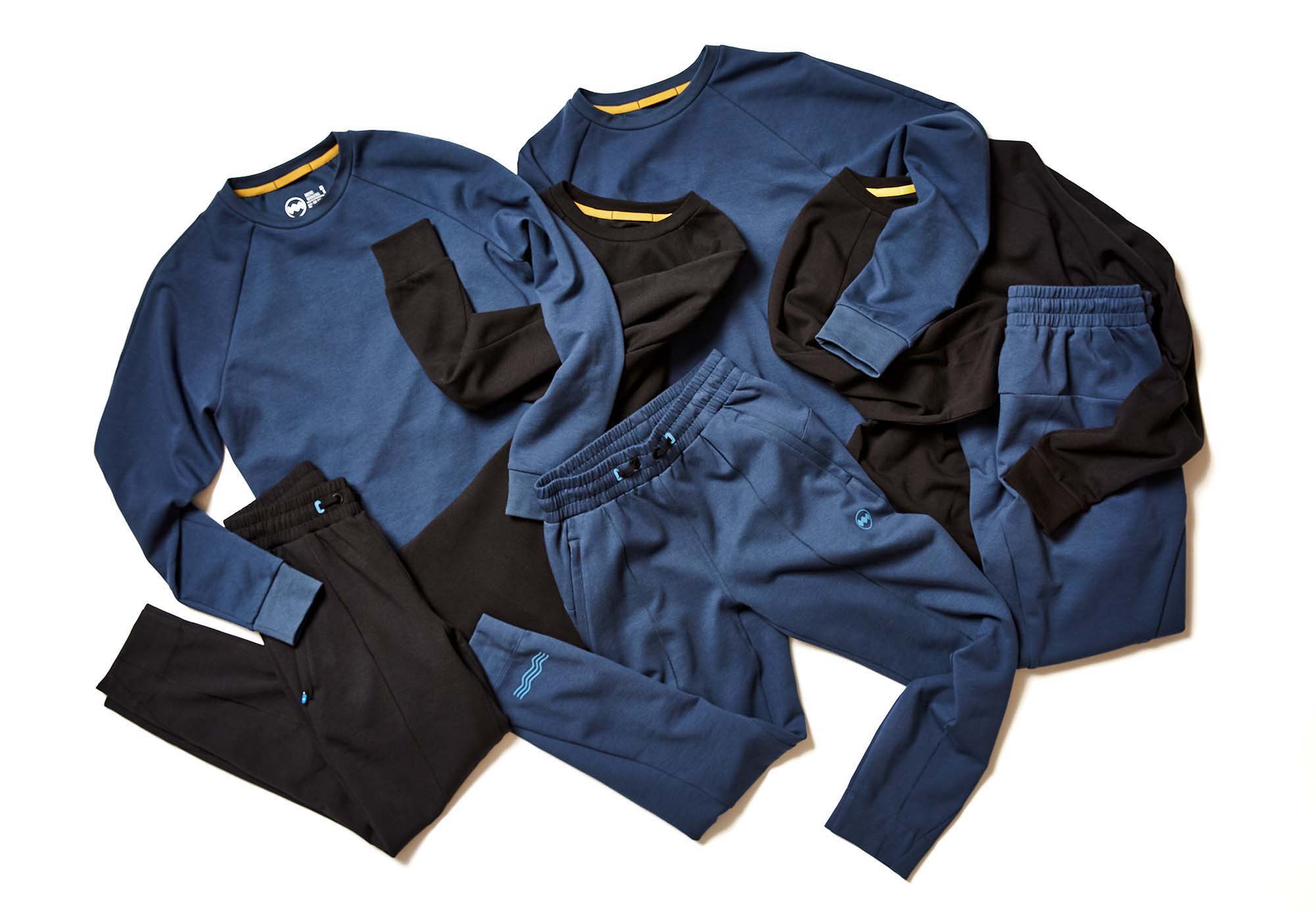 INTRODUCING
The New Track Suit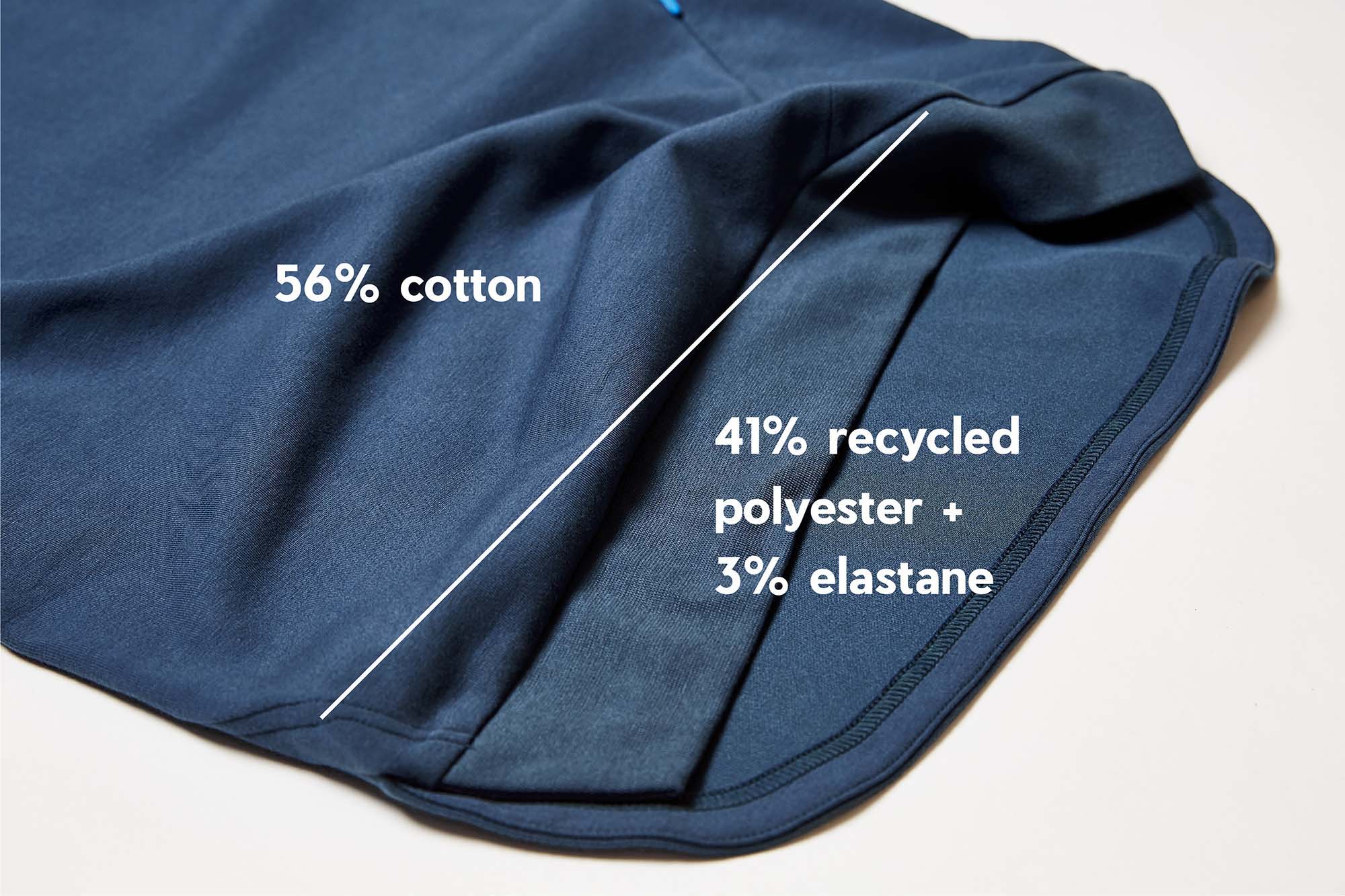 With two zip hand pockets, a unique in-or-out drawcord + tapered leg complete with tonal piping, our new Circuit Track Pant builds upon classic styling for an upgraded modern jogger ready to face the cold.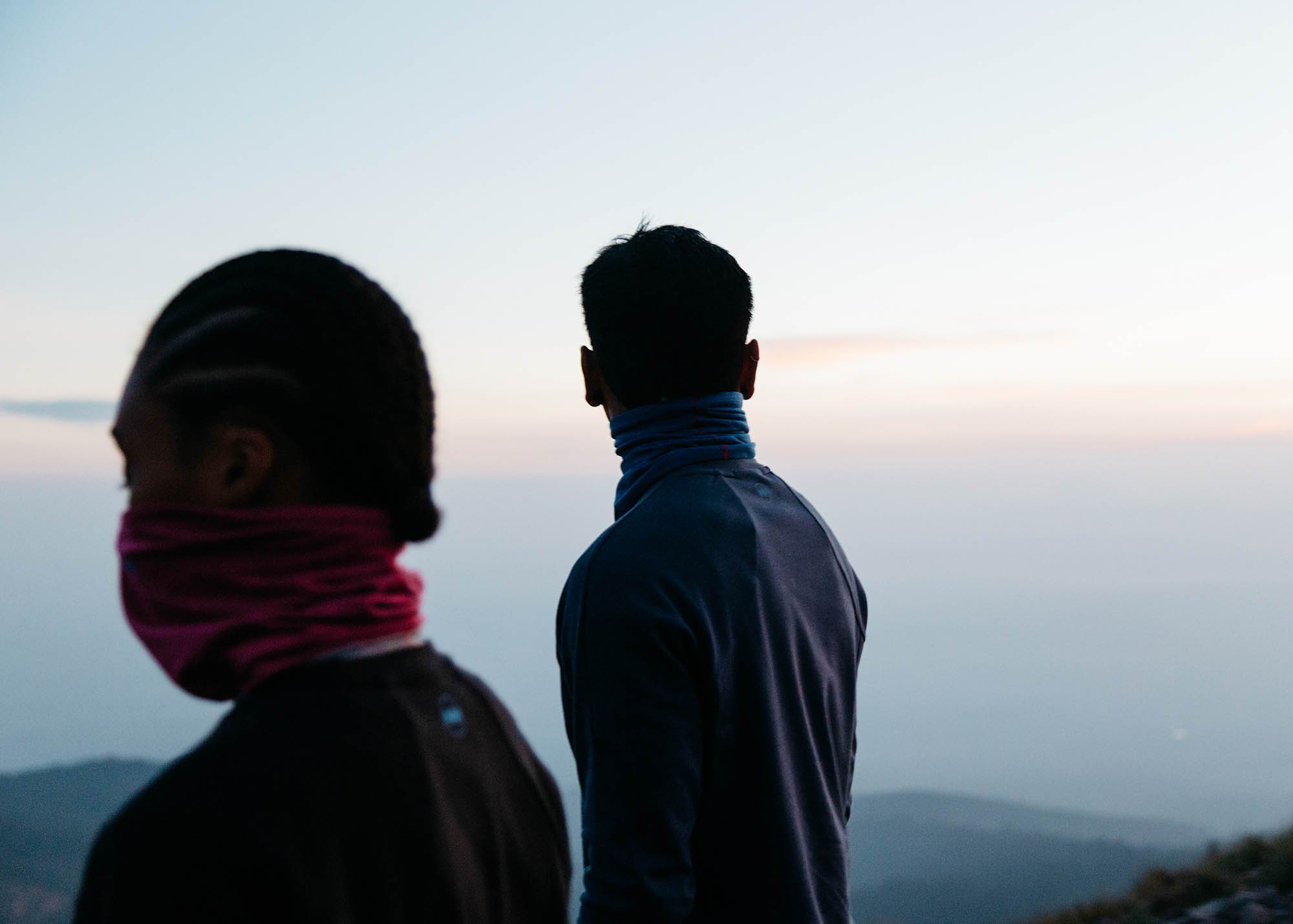 ★ ★ ★ ★ ★
"
BUTTERY COMFORT
This sweatshirt feels so light and at the same time is the perfect layer for warmth. Soft to touch with subtle detailing and storage. It's one of my favorites!!!
-Anush.