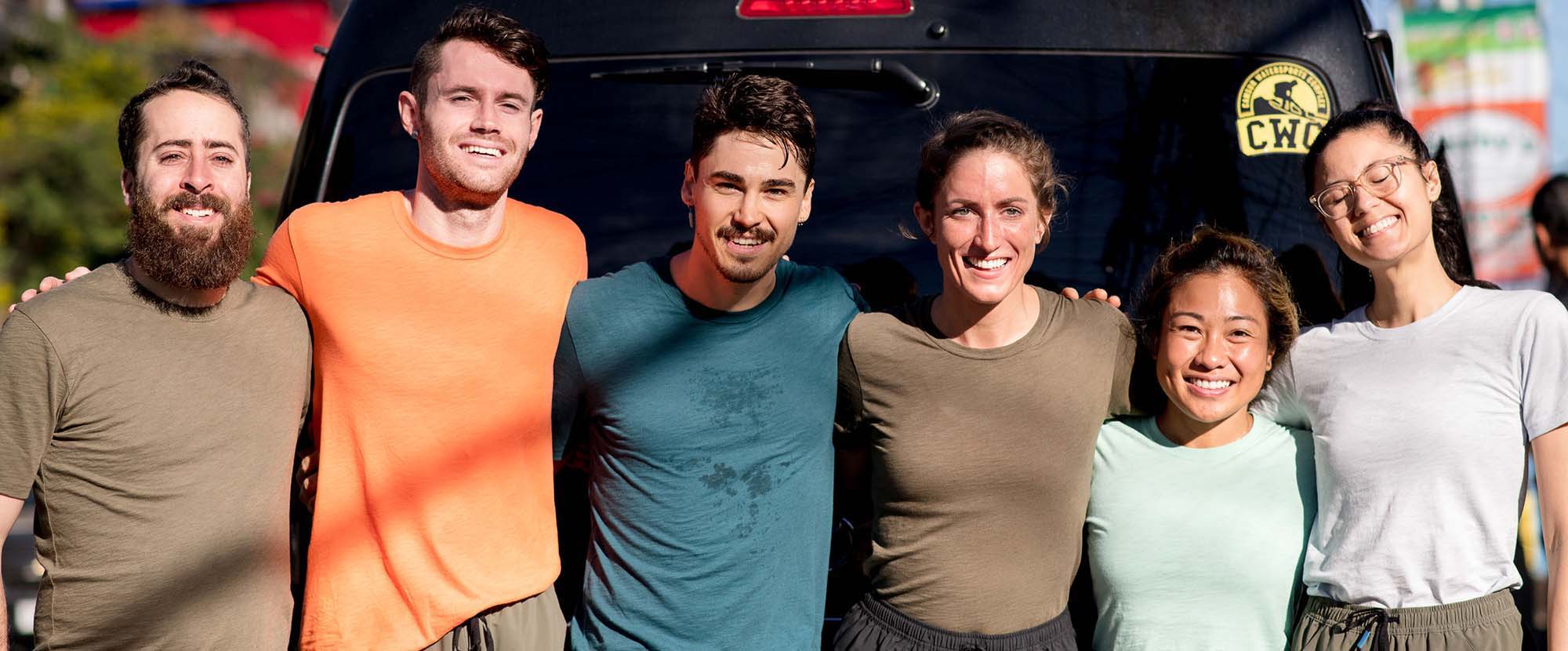 RUNPACA
All natural performance layers.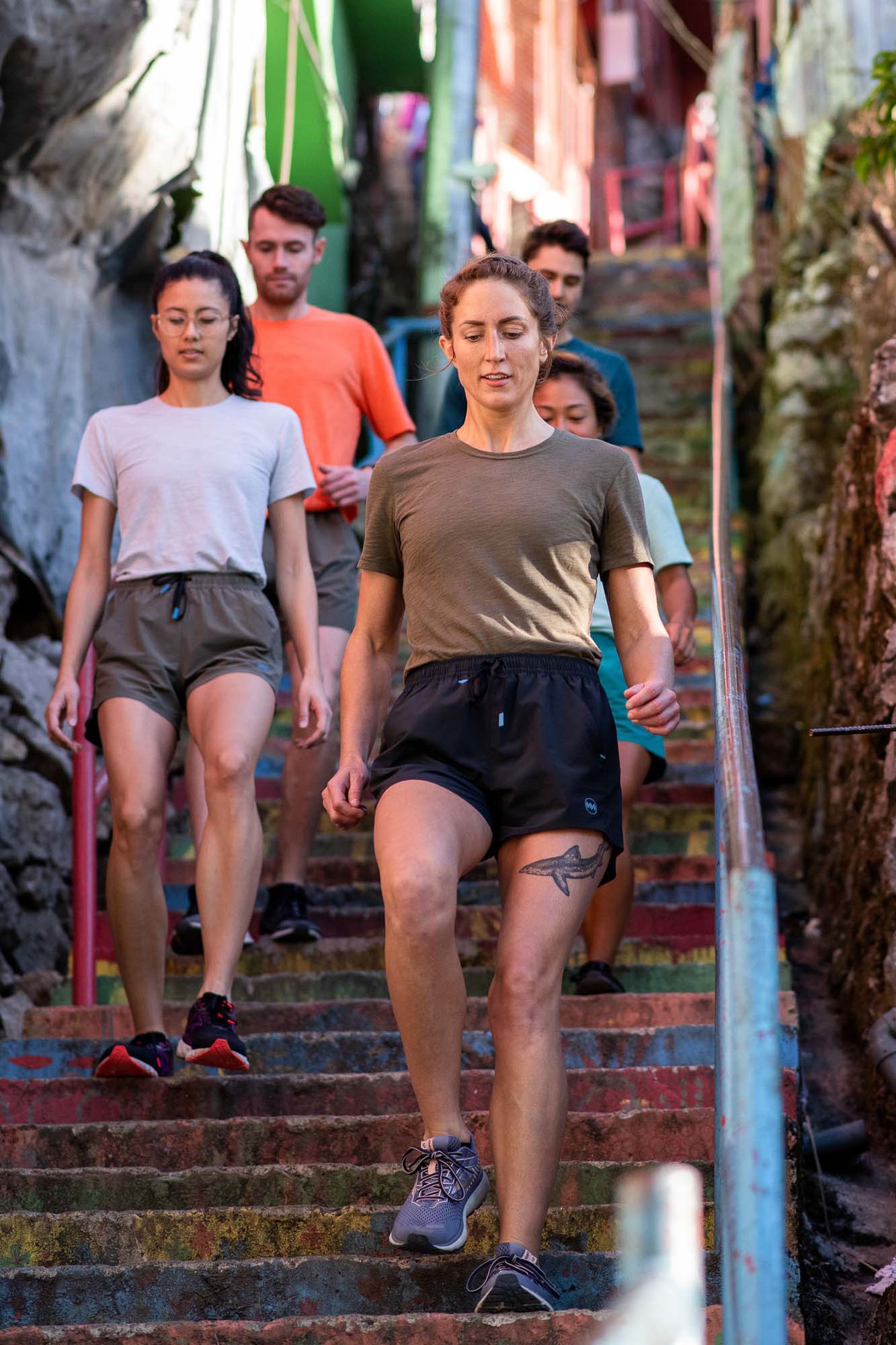 RUNPACA
All natural performance layers.
WHAT IS IT
Ultra-soft cotton blended with thermally-regulating + odor resistant alpaca fleece— Runpaca is a next level breed of all natural performance tops.
MADE FOR REPEAT WEAR TO SAVE WATER
With an immediate softness and feel of your favorite worn-in tee, Runpaca is designed for everyday wear and stands up to the rigors of back-to-back days without requiring washing between uses—reducing water consumption.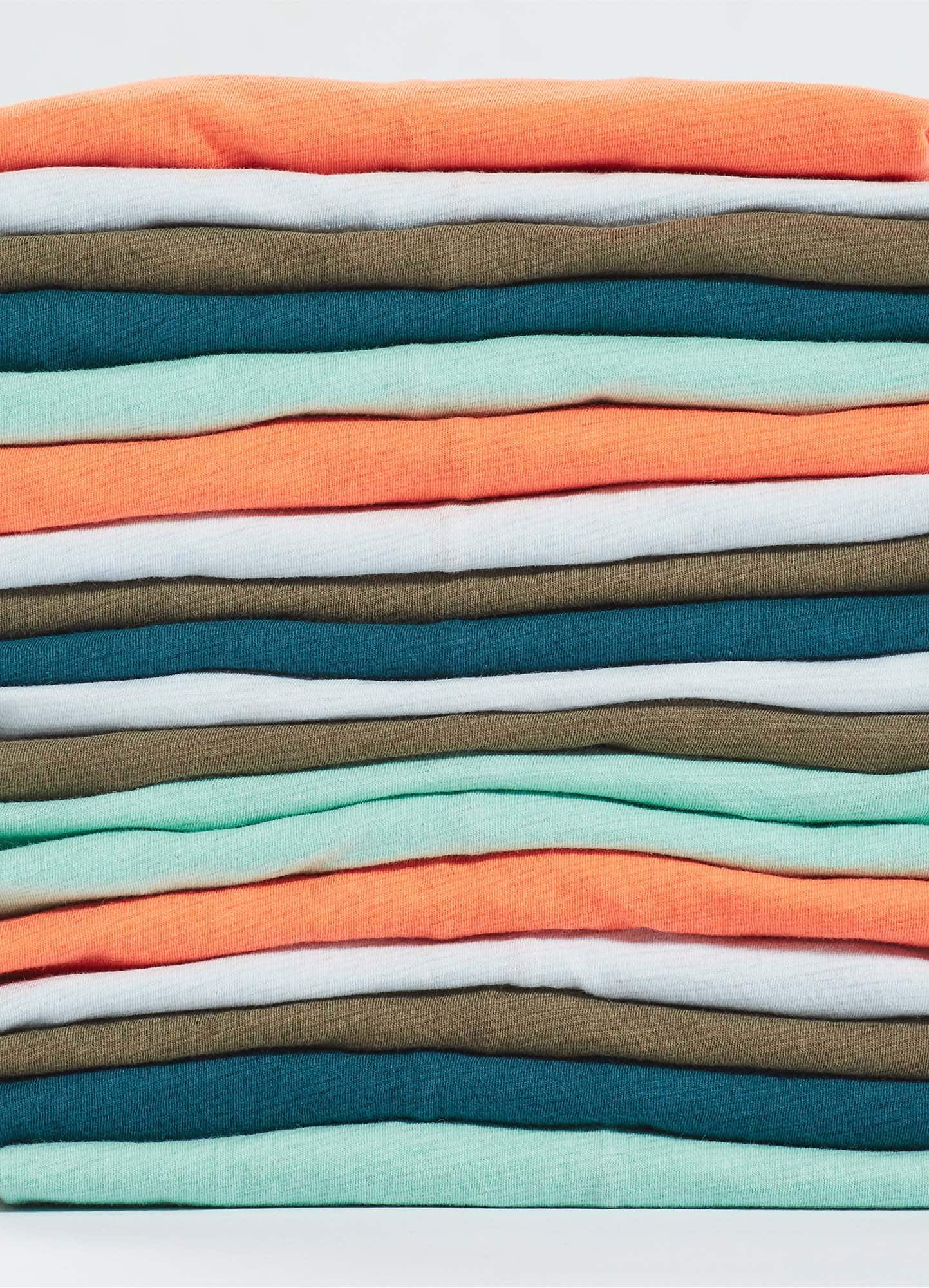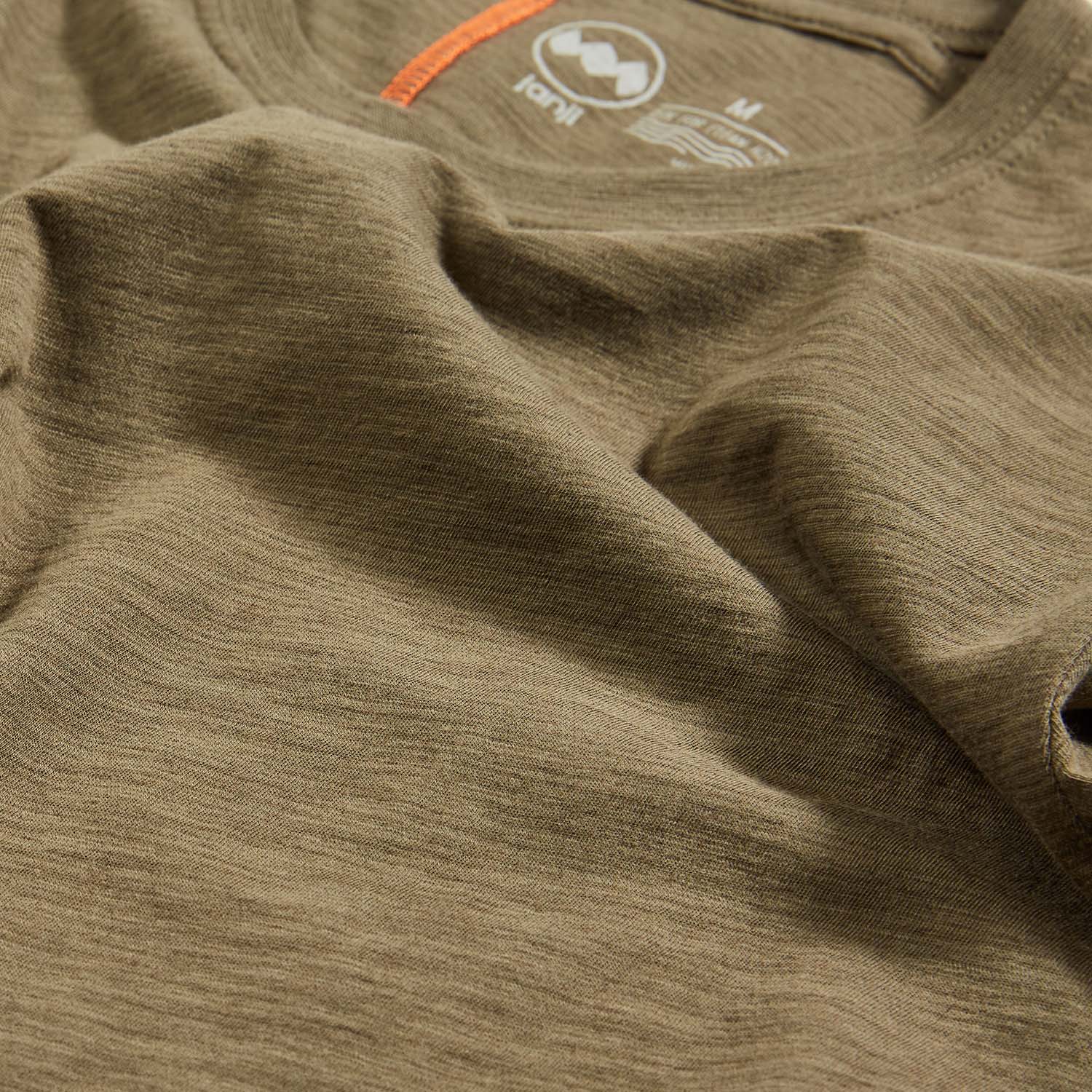 AS FEATURED IN
"The Runpaca shirt is a one-shirt quiver for folks without the time or suitcase space for post-run wardrobe changes."

★ ★ ★ ★ ★
"
I COULD LIVE IN THIS SHIRT!
The runpaca long sleeve is perfection! Soft, lightweight but warm and cozy! Perfect as a layer for a cold run but also great to lounge or work in. Honestly didn't want to take the shirt off.
-Danielle A.
★ ★ ★ ★ ★
"
ANOTHER INCREDIBLE TOP BY JANJI!
This shirt is so soft I want to wear it to bed! It's perfect for running as it lets air come in but keeps you warm and stays dry. Did I mention how comfortable it is! Seriously this shirt is a must for these fall mornings and evenings! Well done (again) Janji!!
-Scott T.