run everywhere
guarantee
free shipping on
orders over $75
free 60 day exchanges
+ no-fuss returns
Designed to go further — the Janji Multi Short is a lightweight, 4-way stretch trail short with an extra-breathable, micro-perforated shell and integrated moisture-wicking compression short liner with a multi-pocketed waistband can easily secure nutrition, headlamp, gloves, phone, keys and more. Read more
Explore more
↓
features
Trail-ready comfort
Made from a 4-way stretch nylon that is abrasion resistant, retains its shape, resists odors, wicks moisture and dries quickly
For your longest runs
Five waistband pockets with power mesh lining keep your items secure and bounce-free so that they feel unnoticeable in stride
Secure fit
Lightweight compression short liner features side pockets on both legs for additional bounce-free storage and a comfortable fit
Leave nothing behind
A Nite Ize® S-Biner MicroLock® clip is included in the left front pocket to secure keys
Chafe-resistant seams
Bonded hem seams provide an anti-chafe, clean finish
materials + specs
AFO-Vent
80% nylon, 20% elastane

Groundwork Knit (waistband)
68% nylon, 32% spandex

Power mesh lining (waistband)
100% polyester

Performance brief liner
94% polyester, 6% spandex


Garment made in Vietnam

Weight
146g / 5.1oz (M's Medium)
sustainability
The first rule to making something sustainable? Build it to last. This short is built to endure the rigors of serious wear. We removed zippers, because they will inevitably fail. We made it out of our AFO-Vent fabric — a durable nylon that is lightweight yet tough, abrasion resistant, odor resistant and will retain its shape. We changed the drawcord to an infinity loop that will not get tugged out in the wash and we reinforced the pocket openings with 14 bar tacks.

Our AFO-Vent fabric is also bluesign® certified meaning it is free from harmful chemicals and is fabricated in a way that meets a high environmental standard.
Learn more about our sustainable initiatives
 

here.
Gallery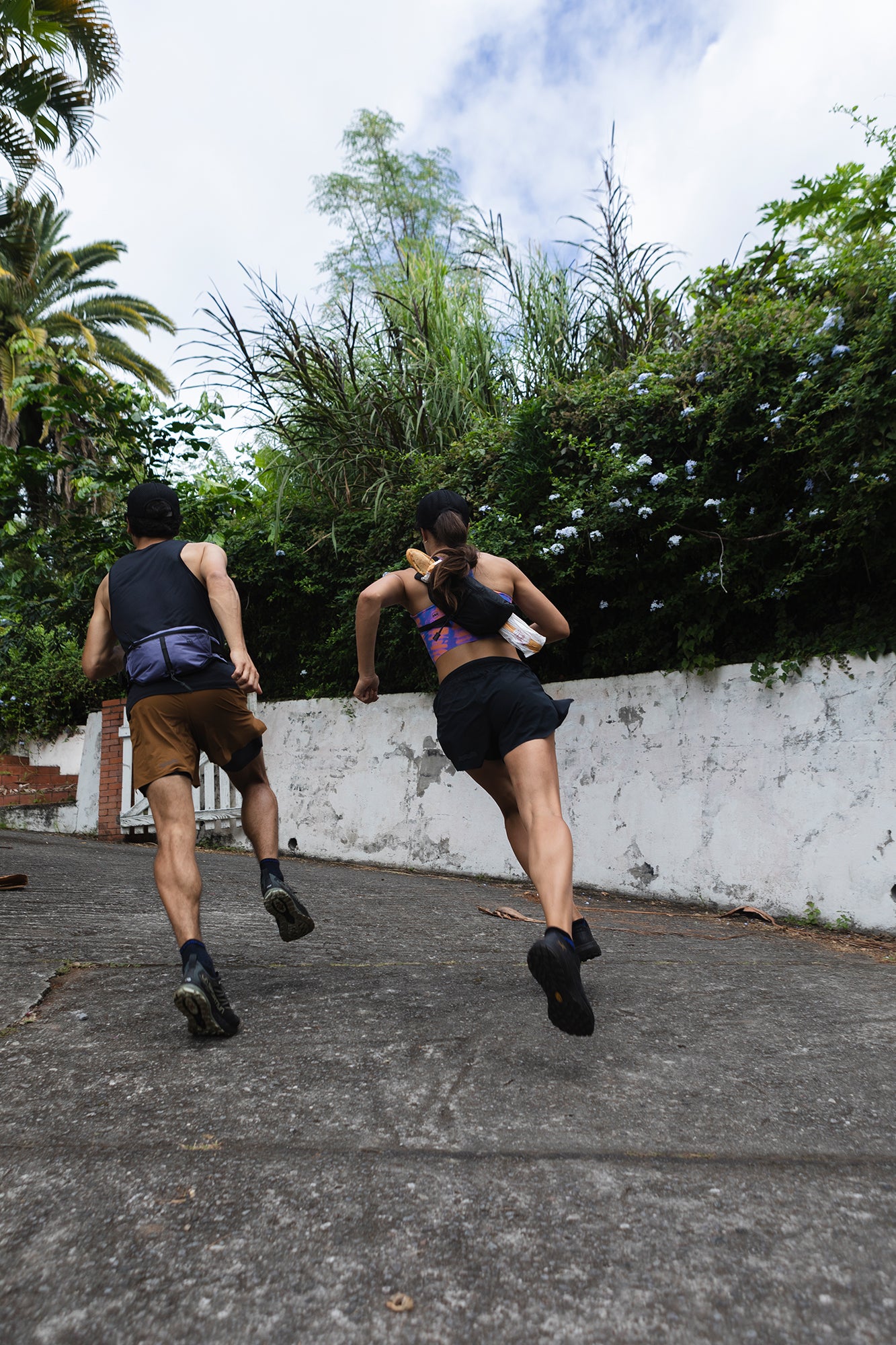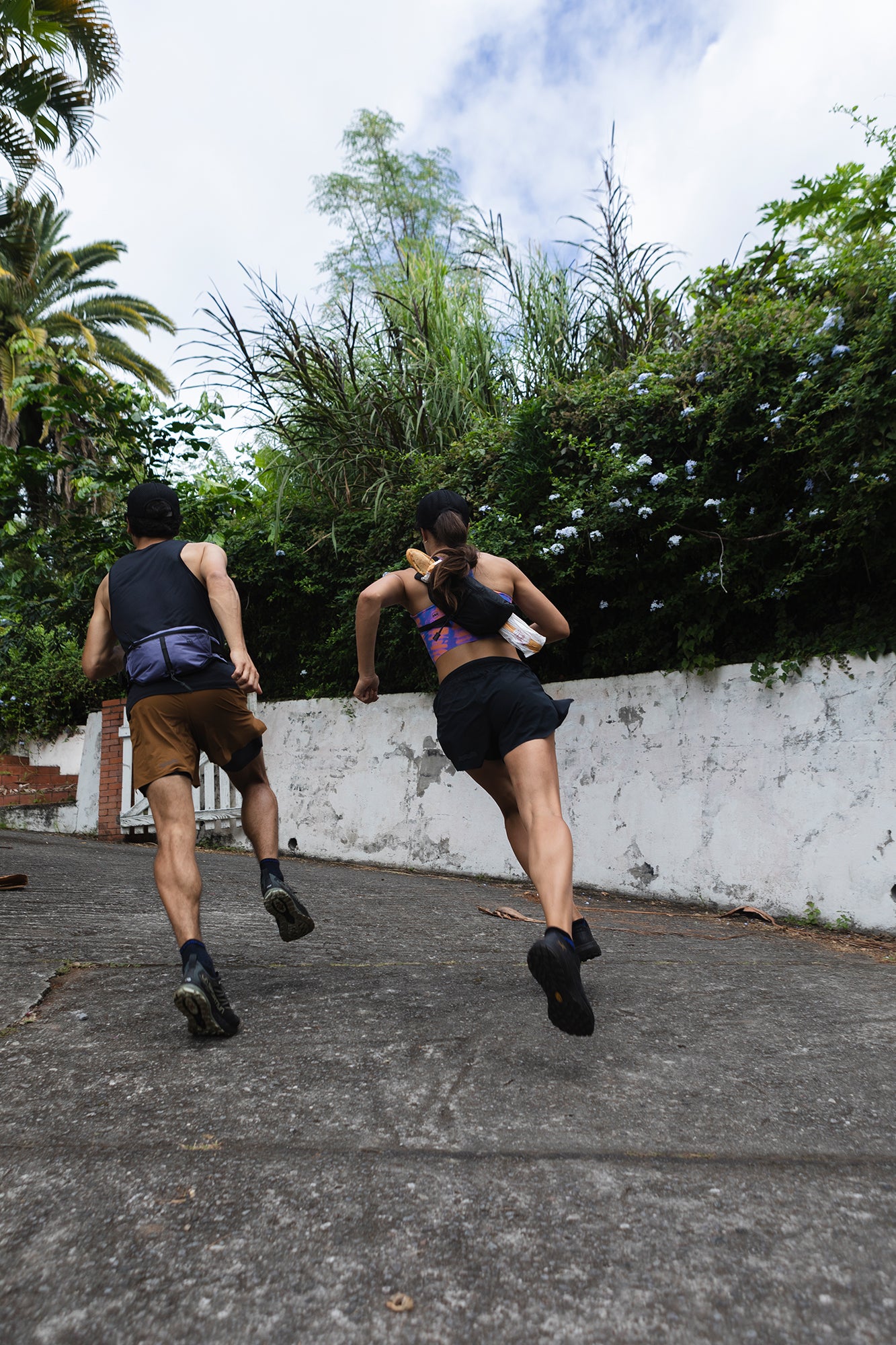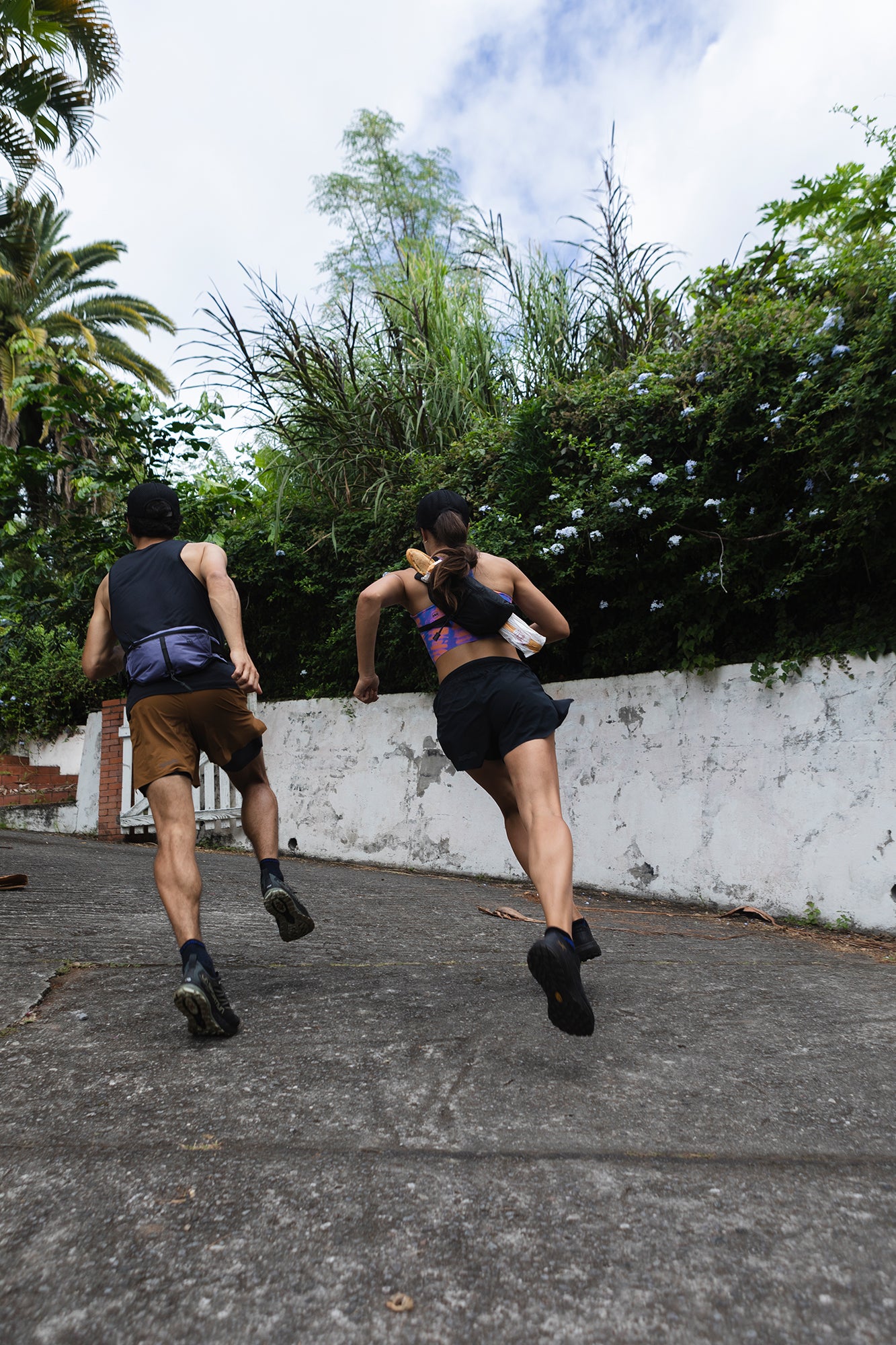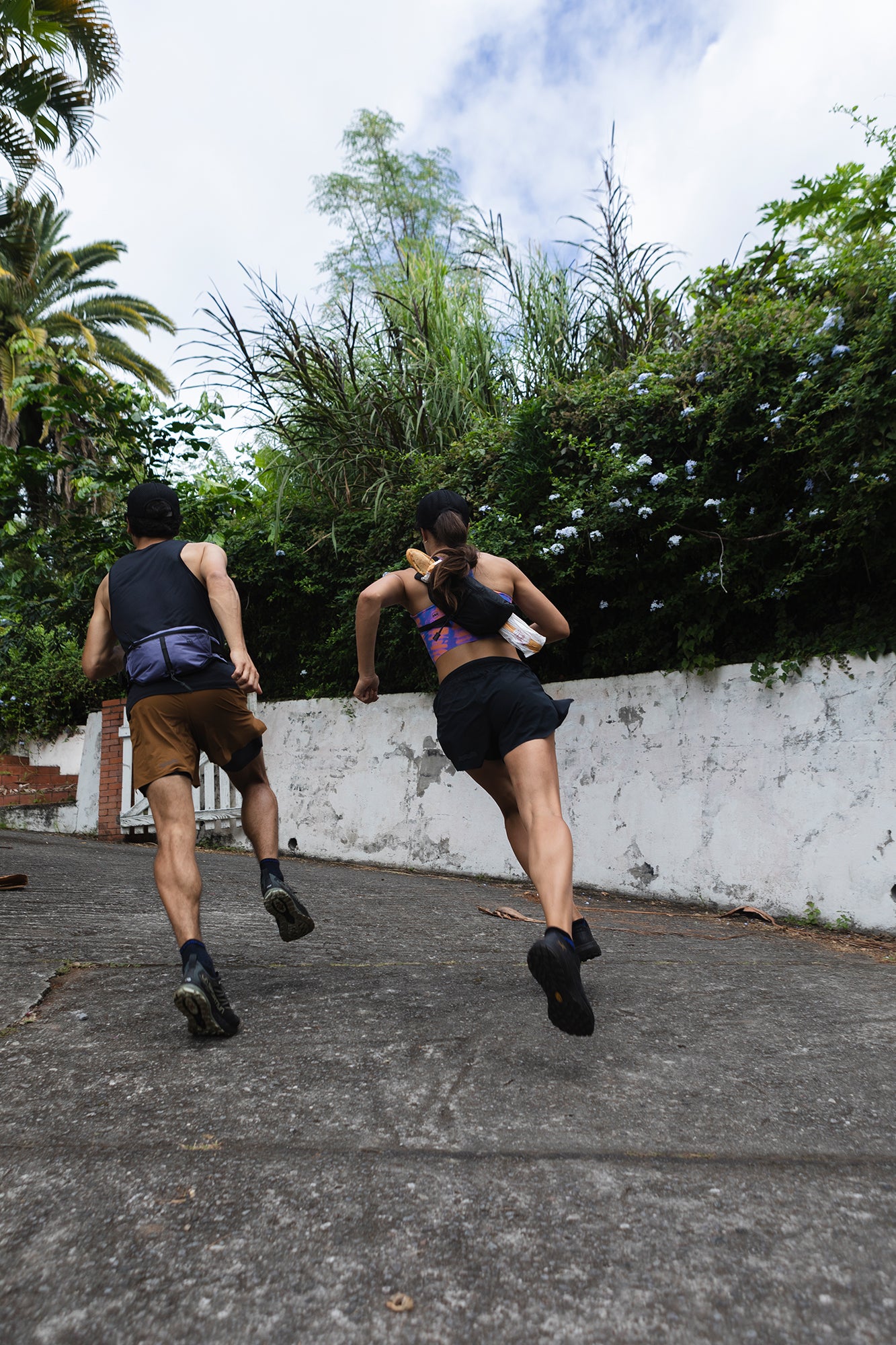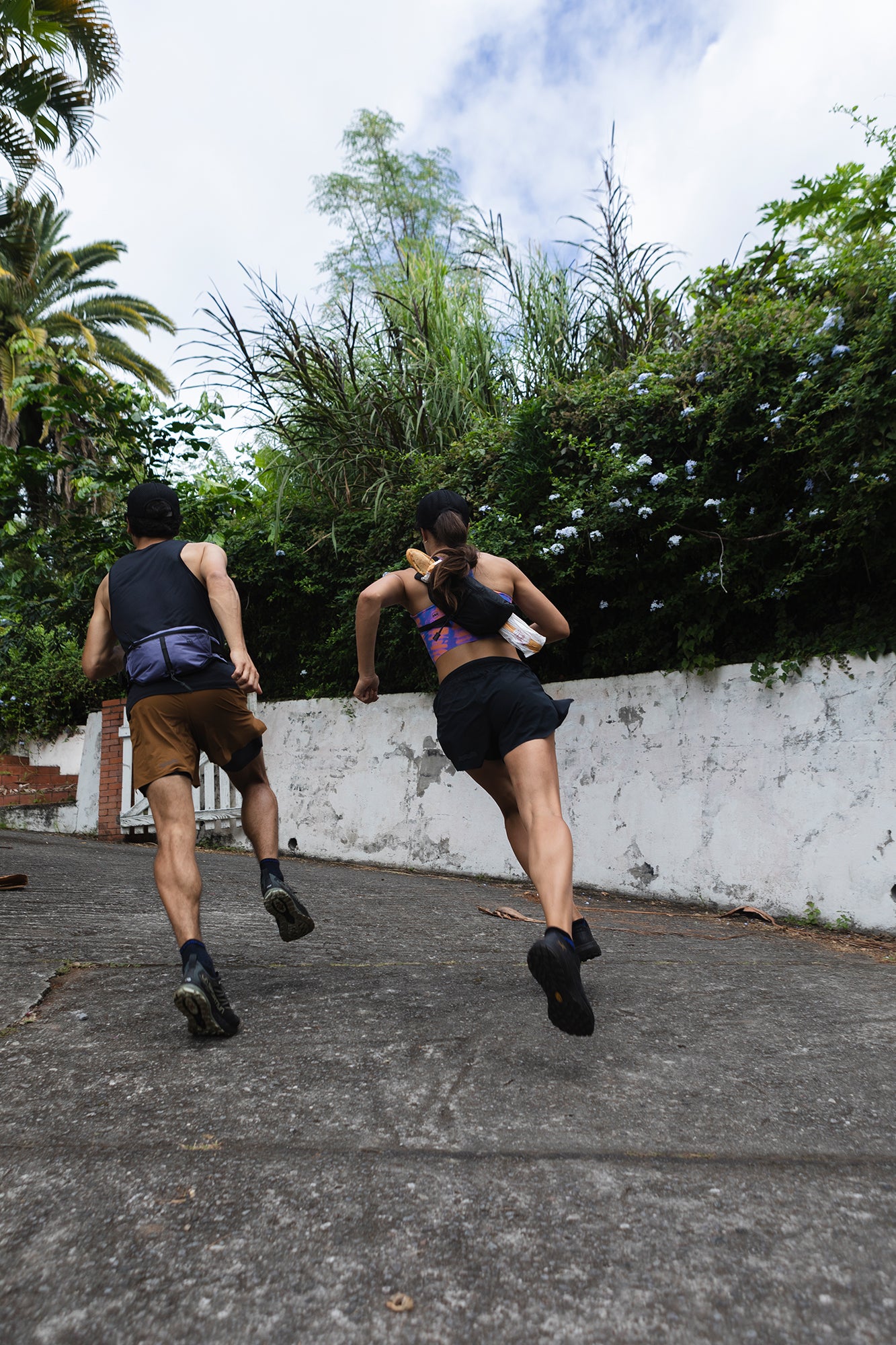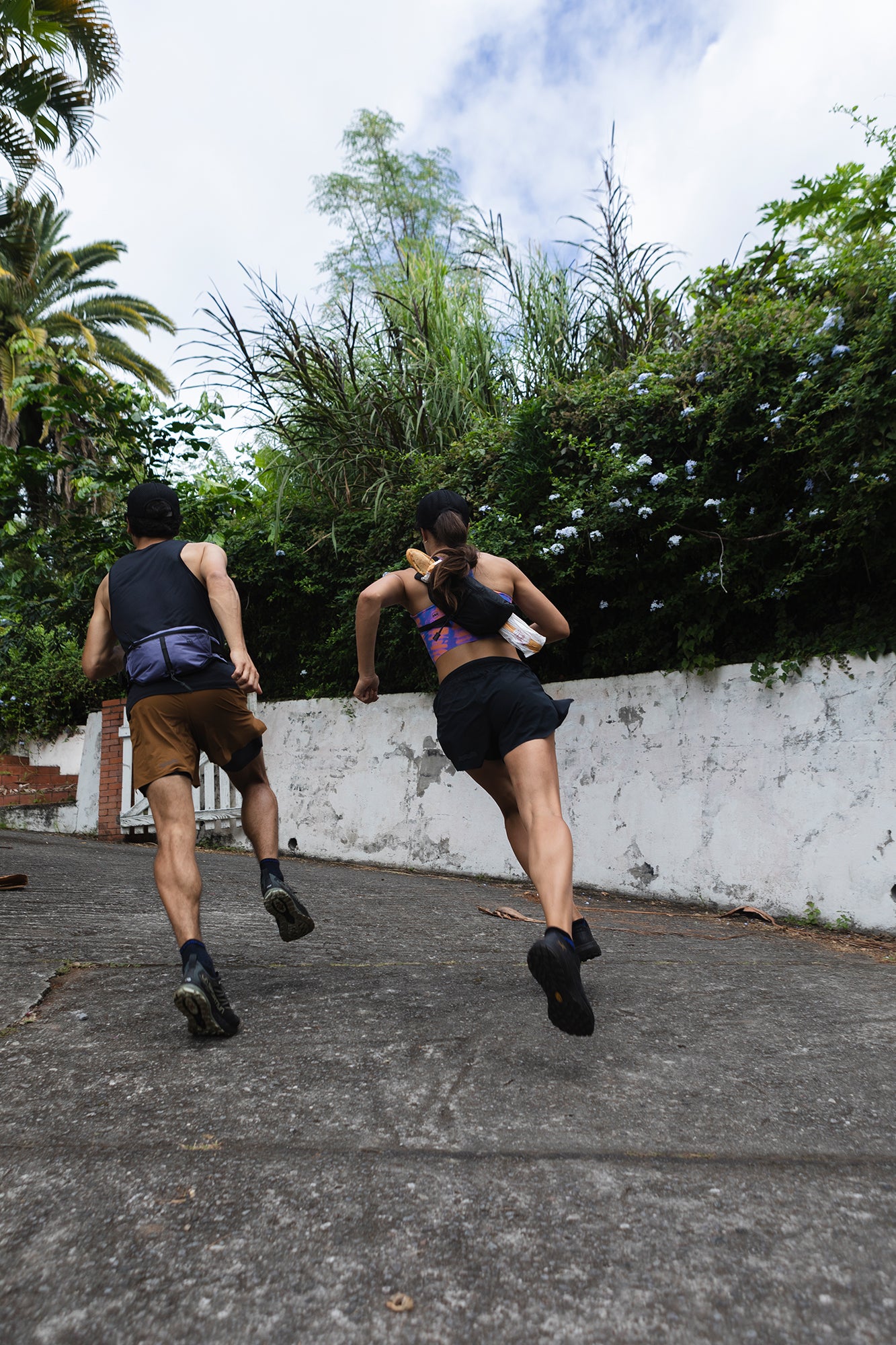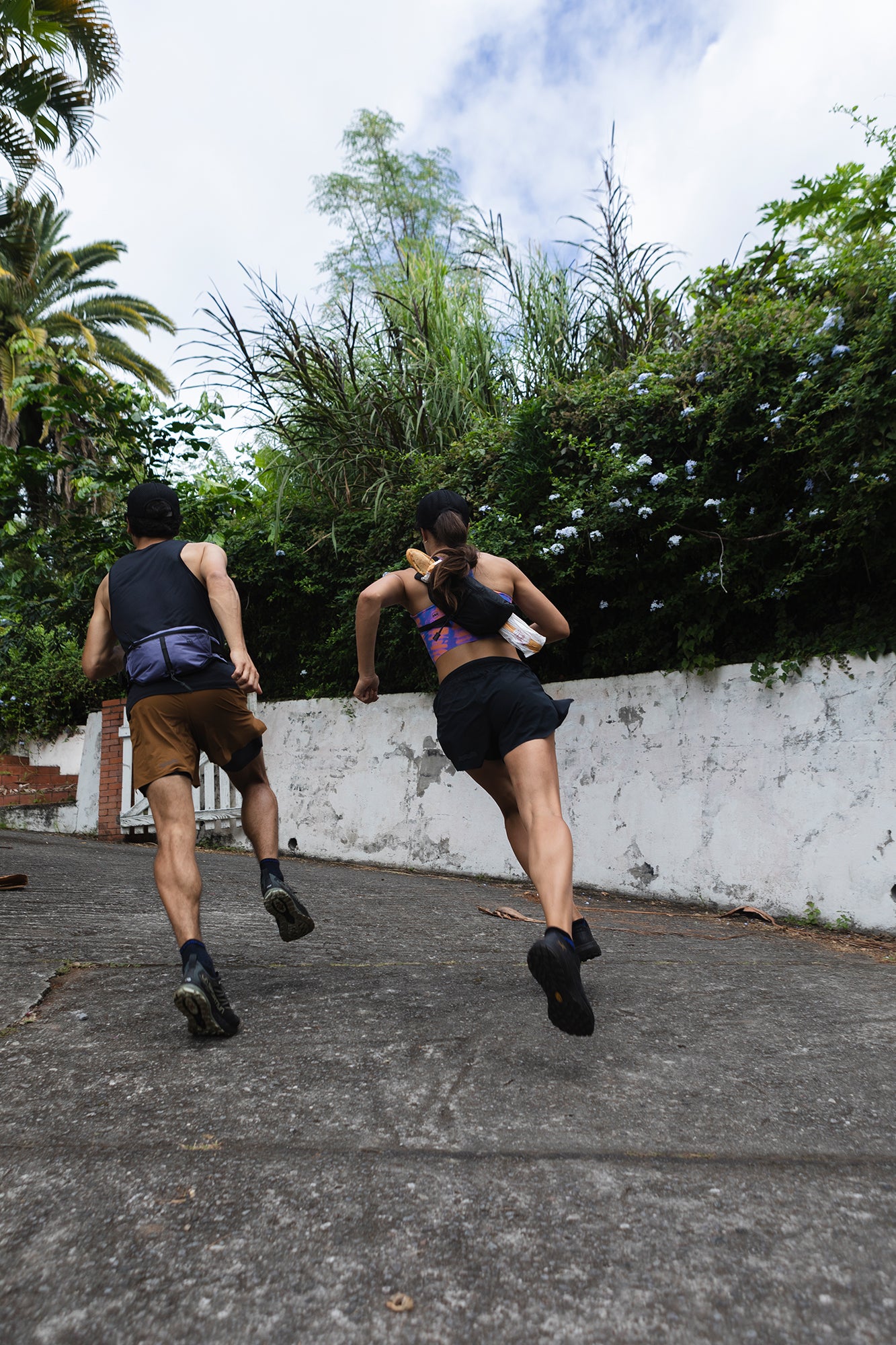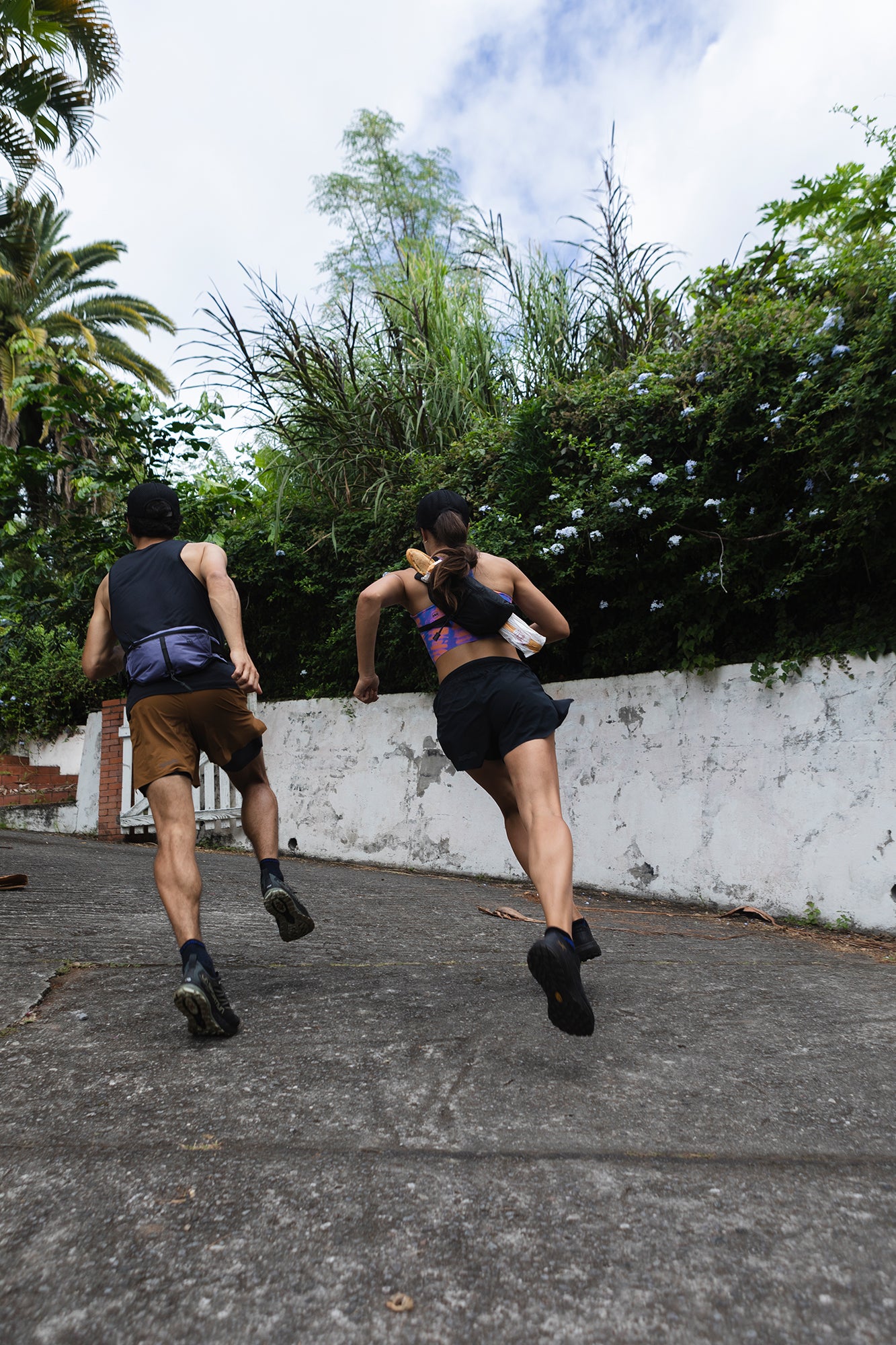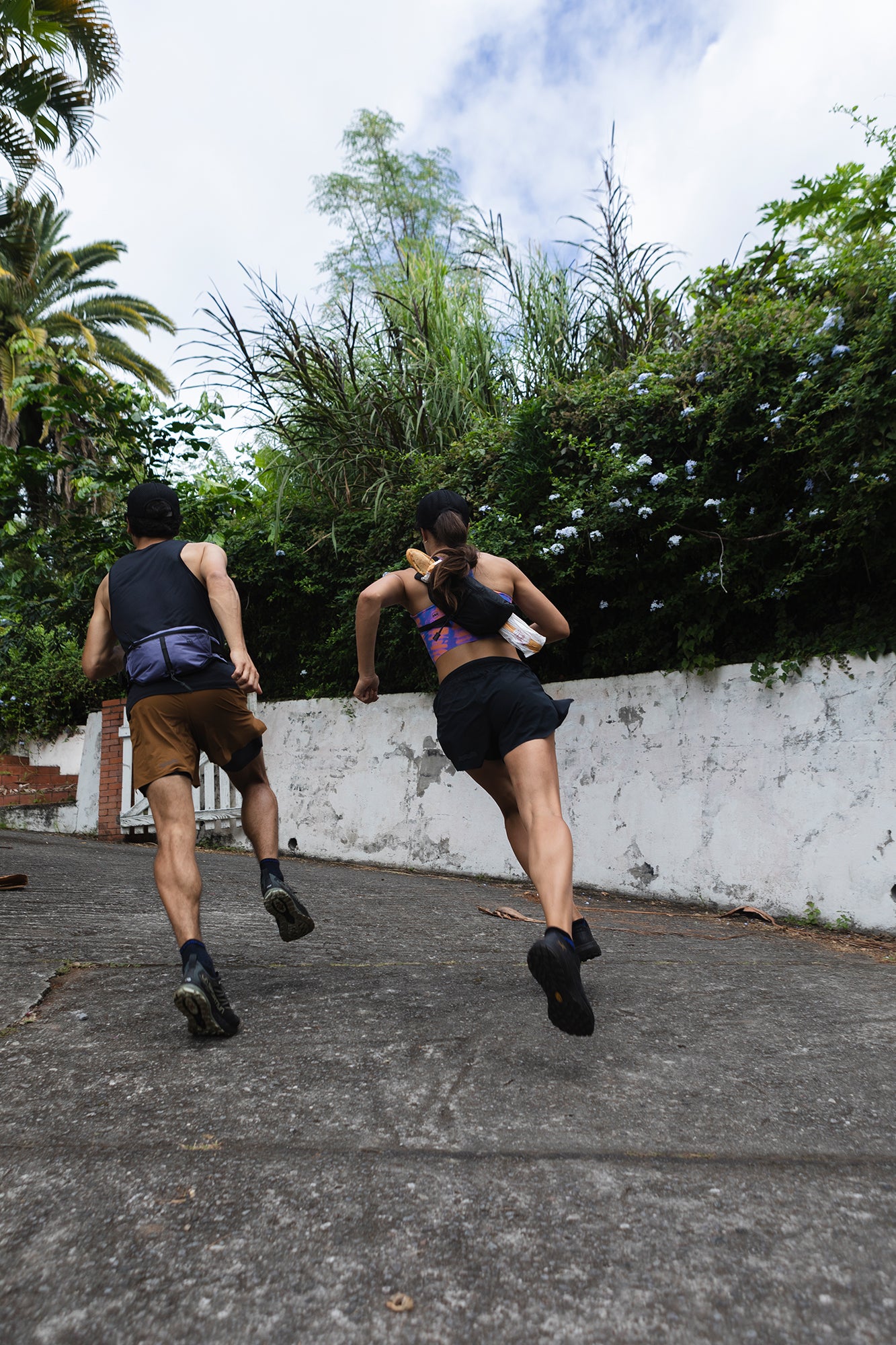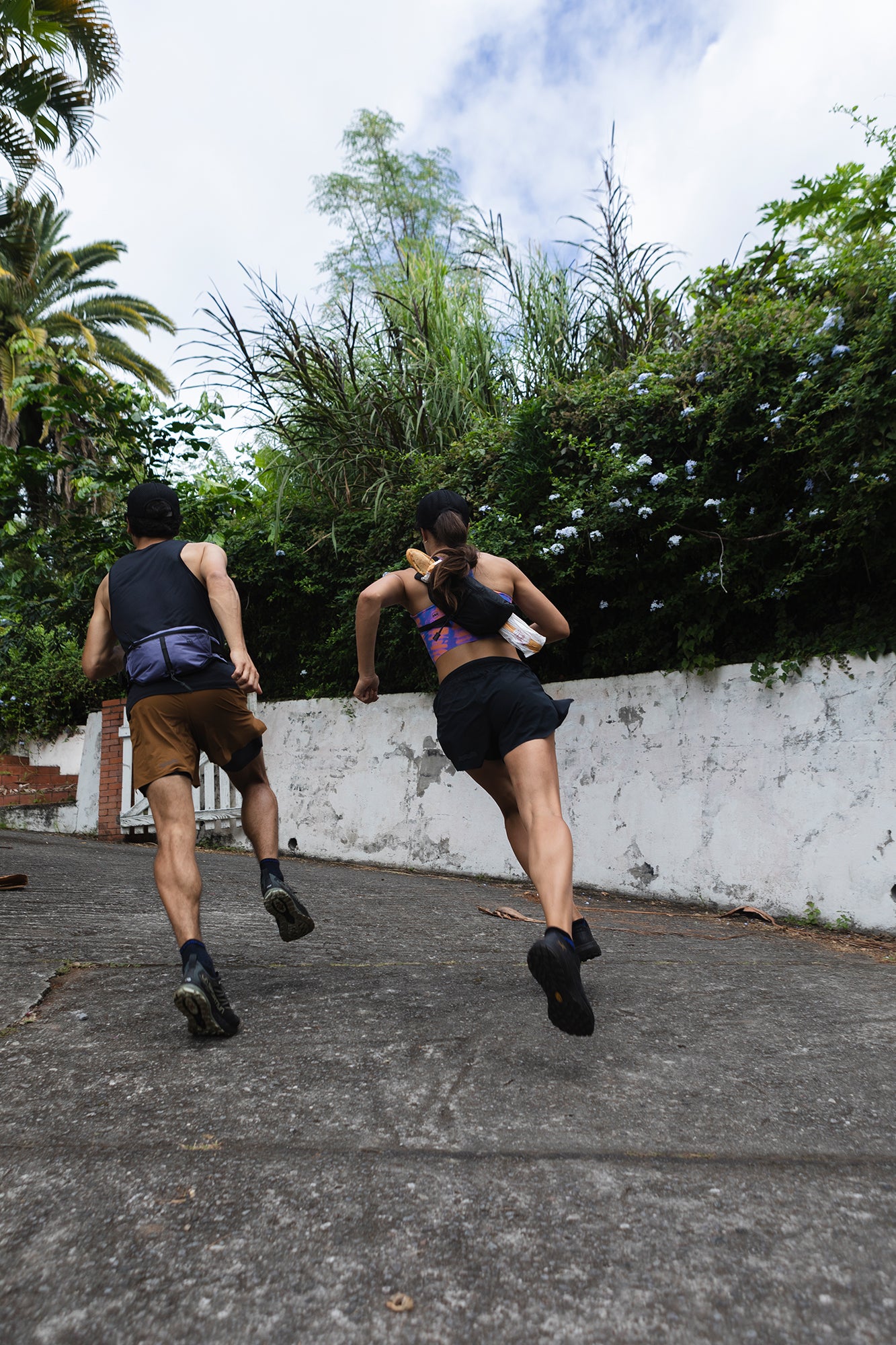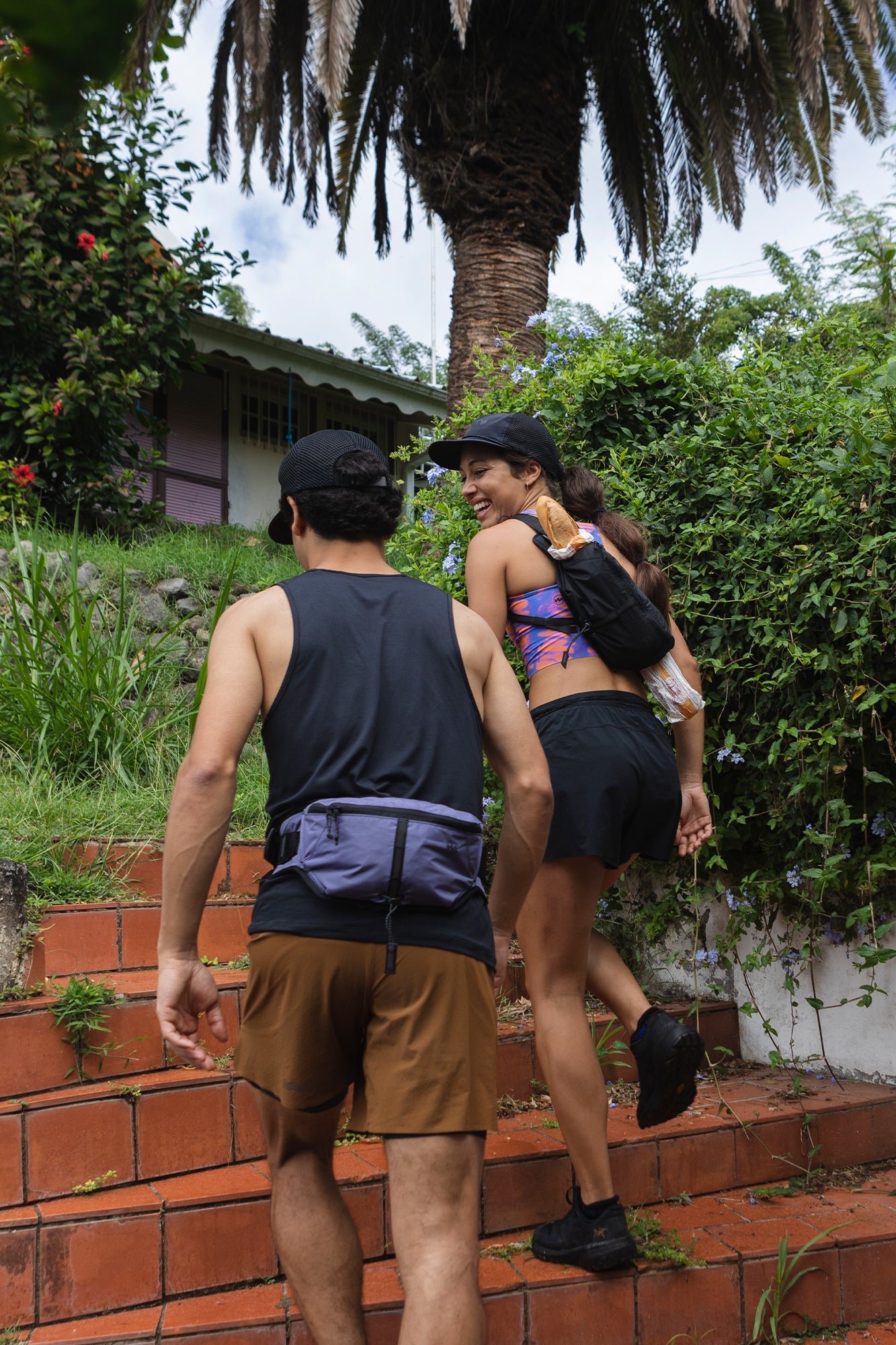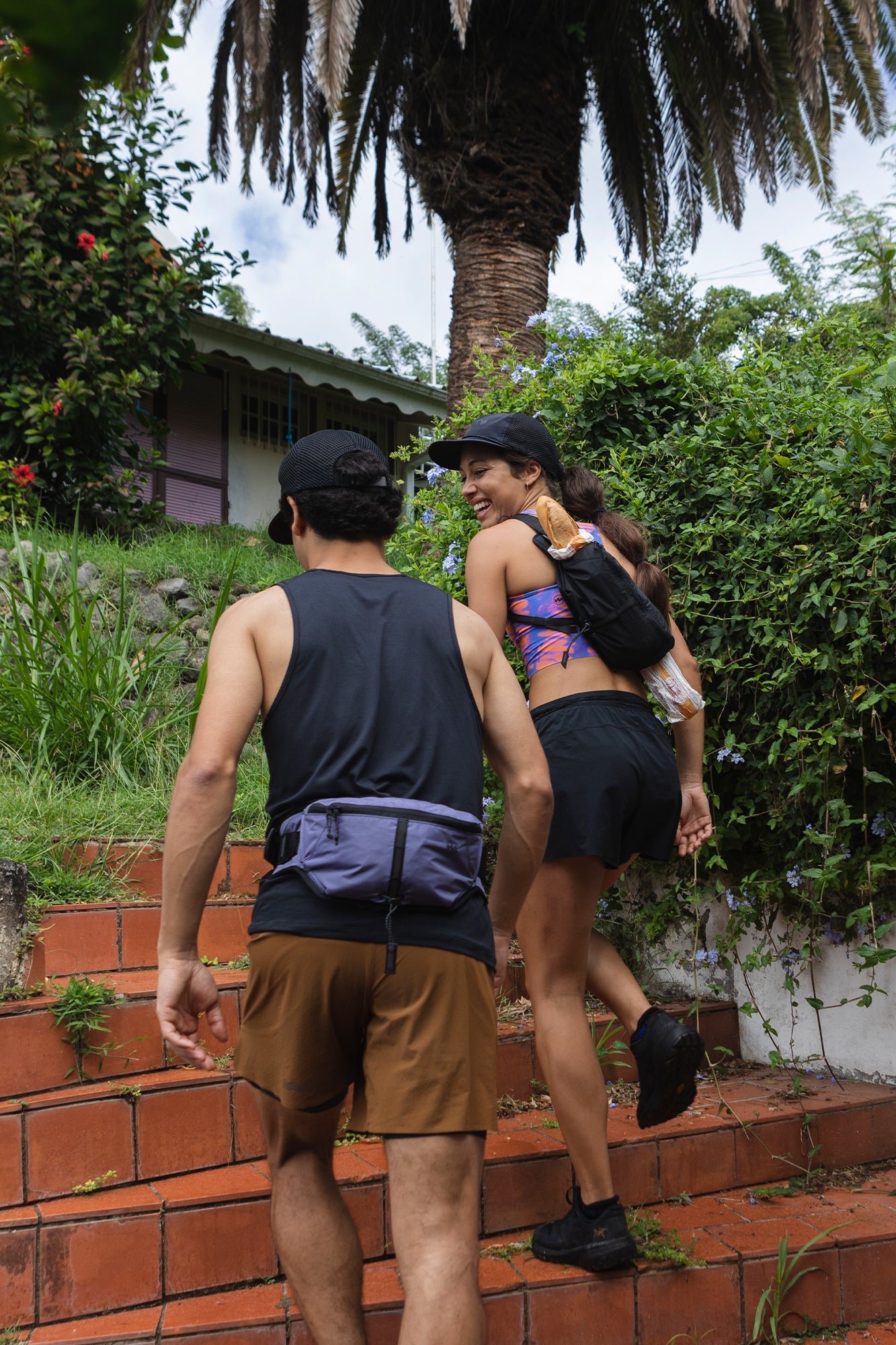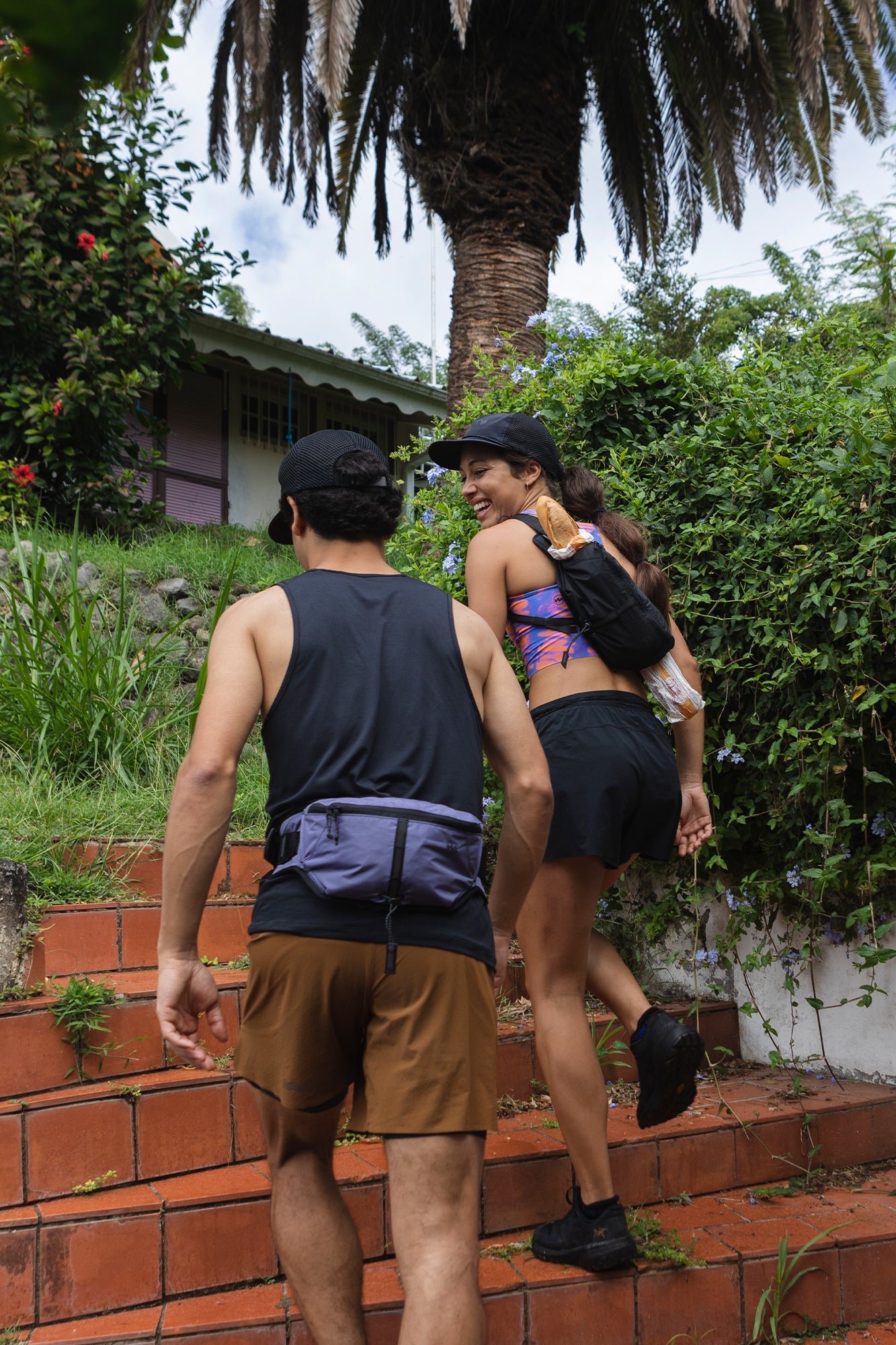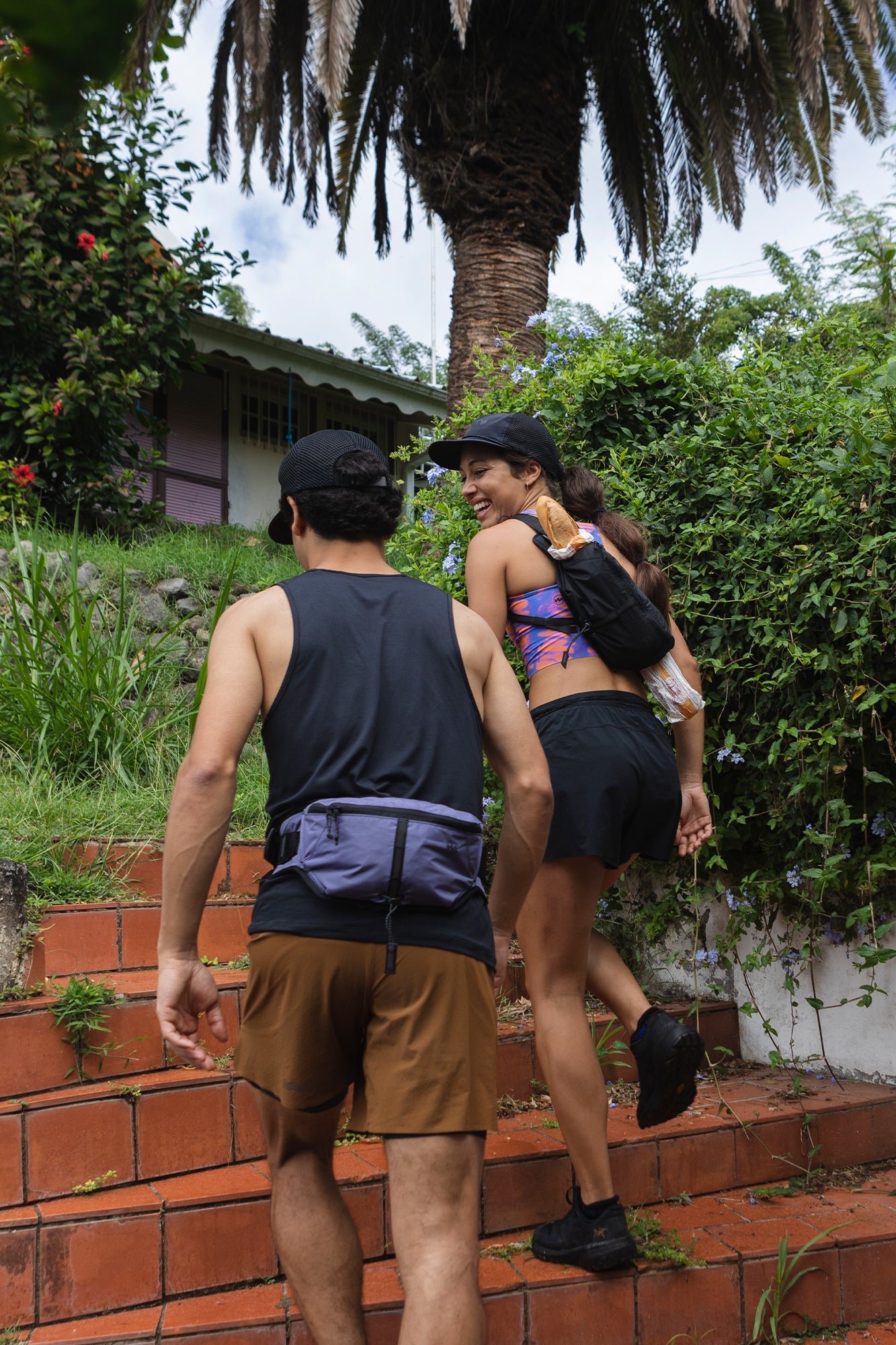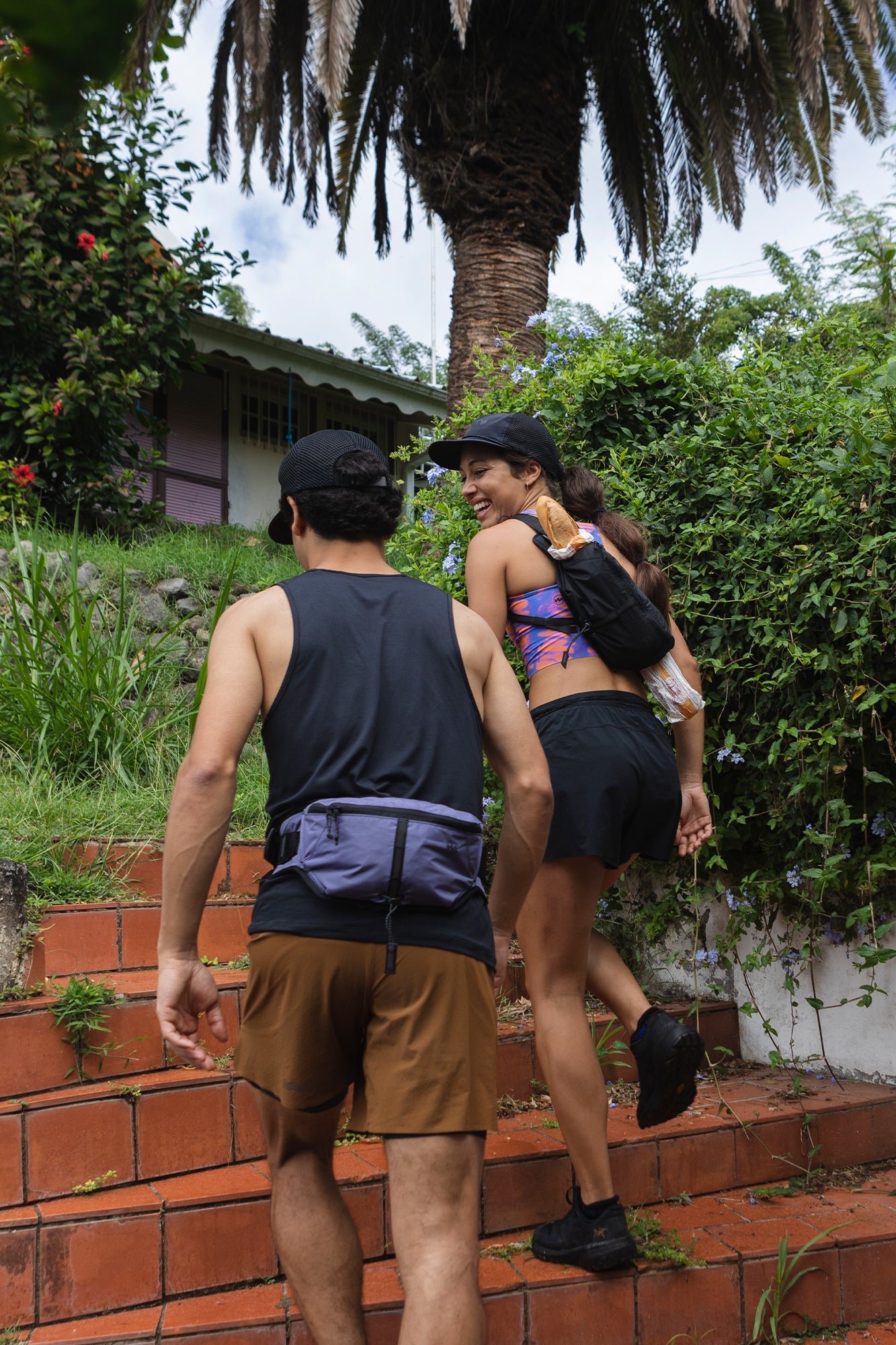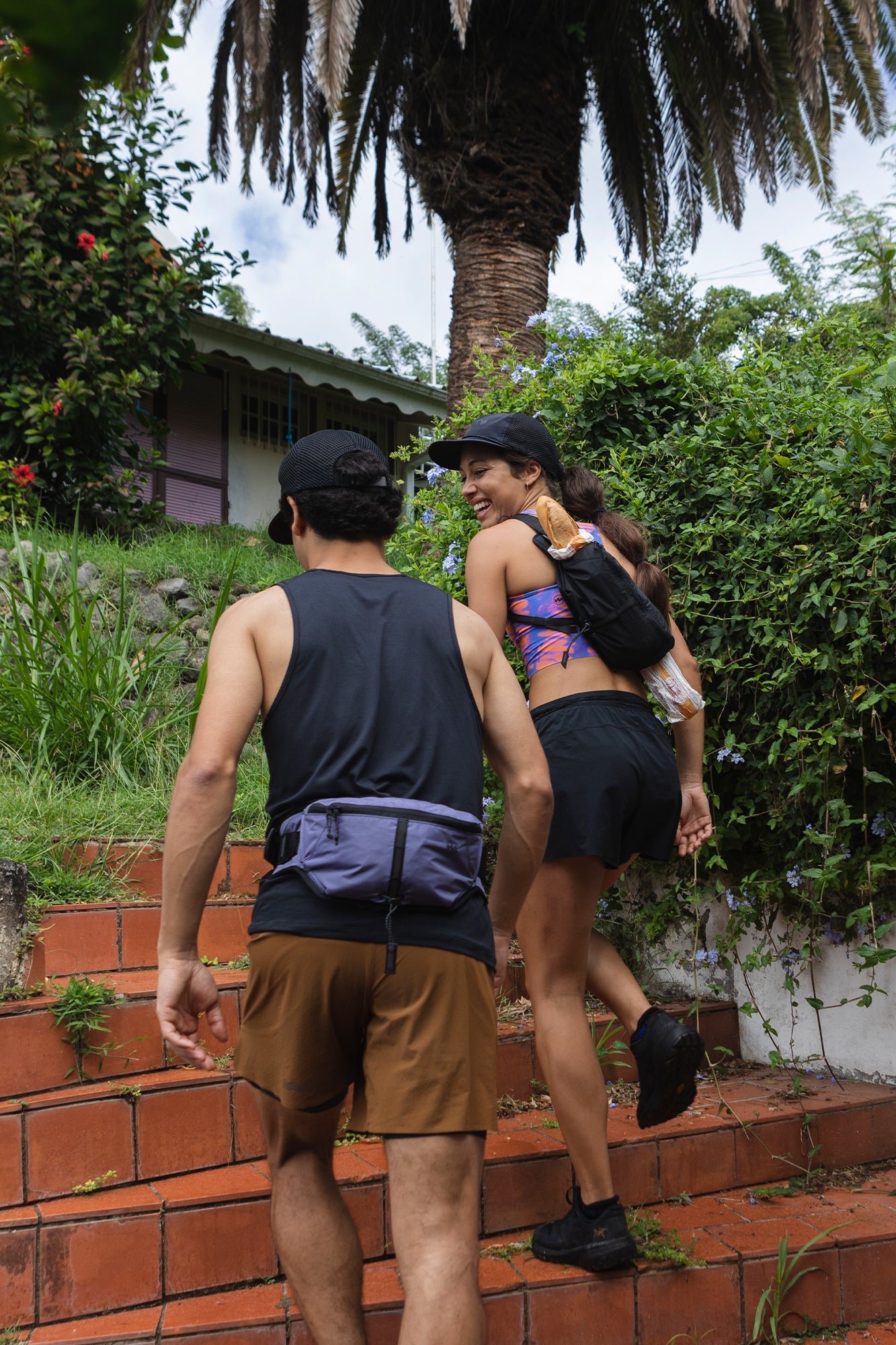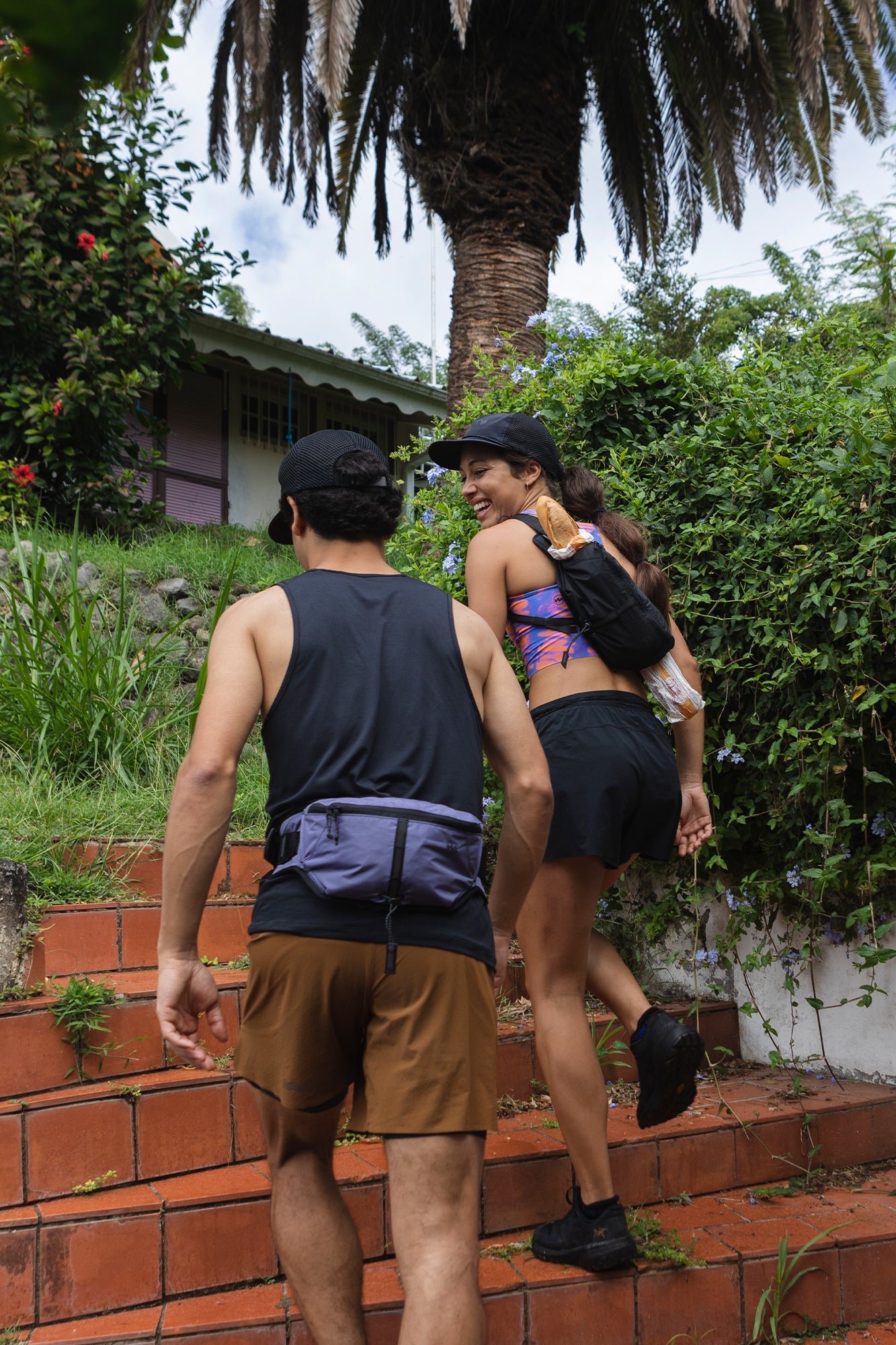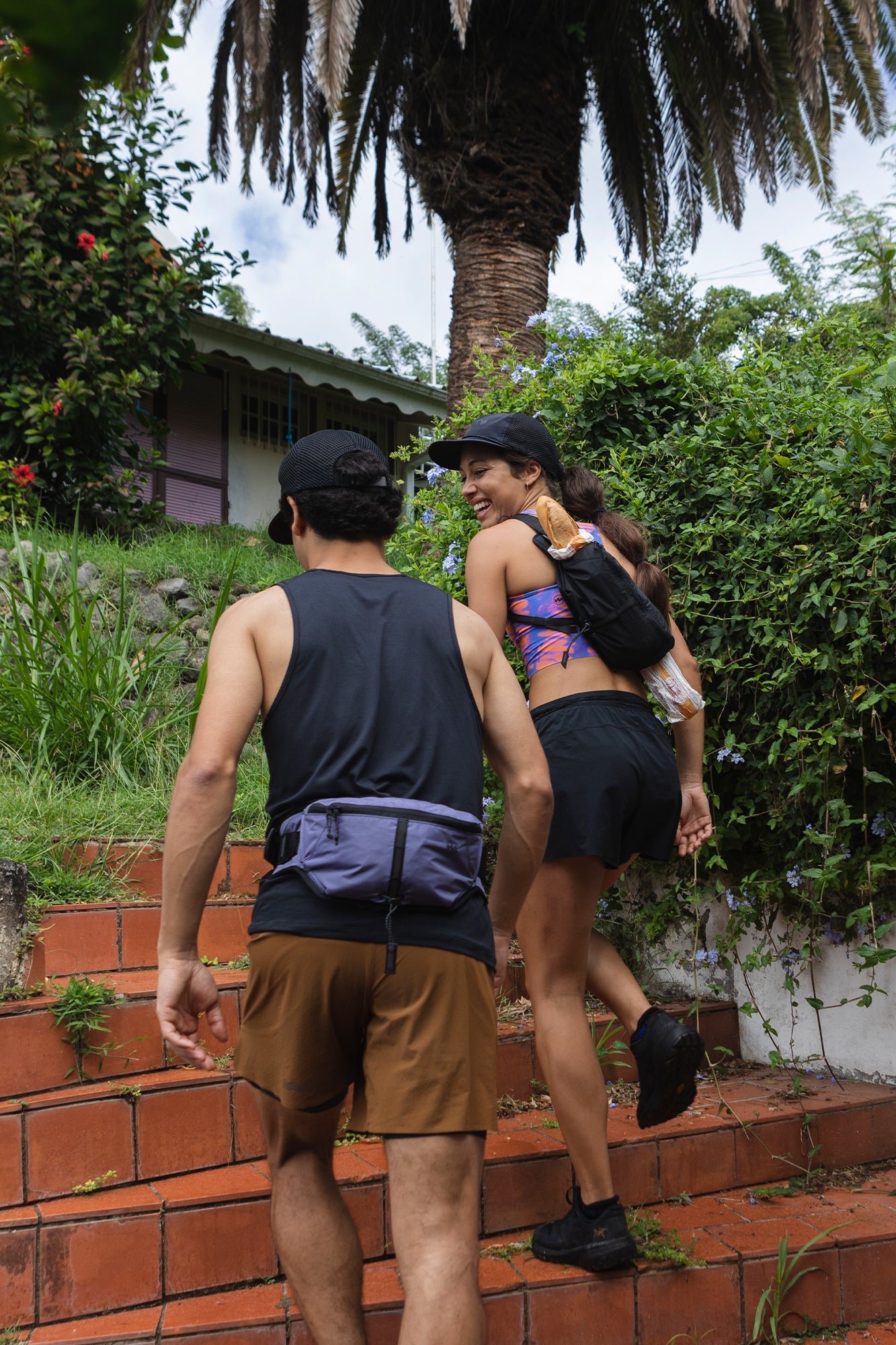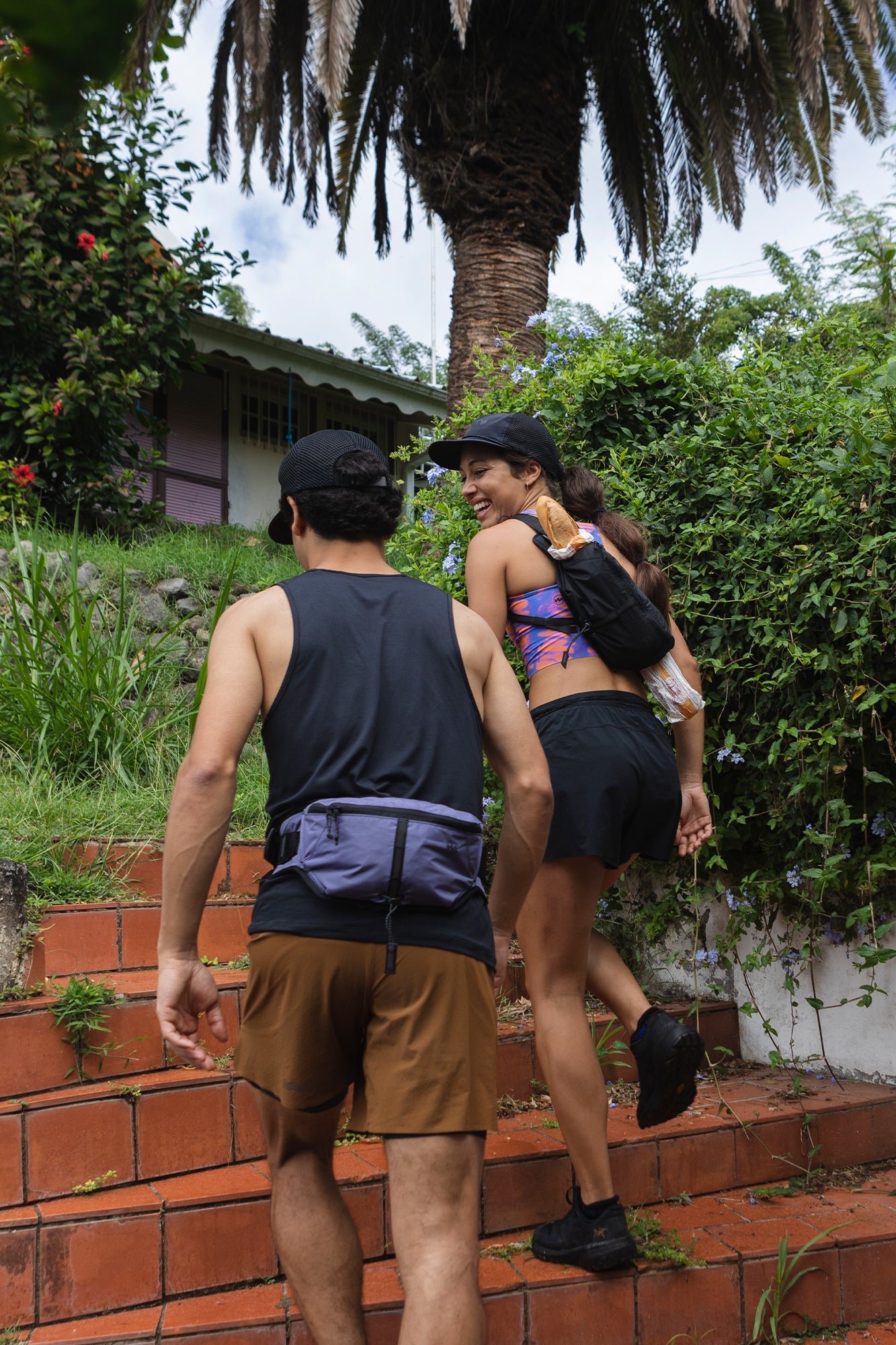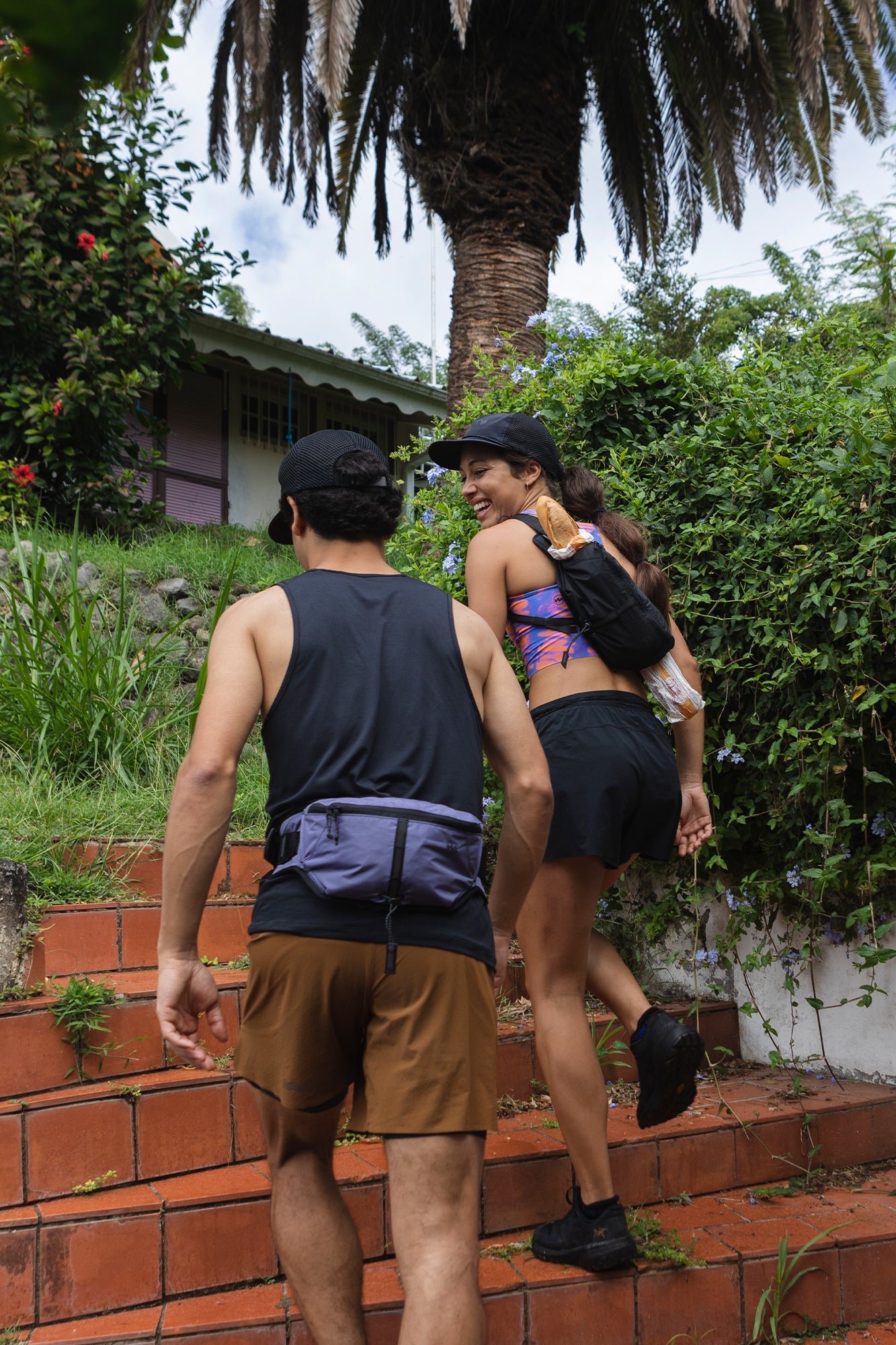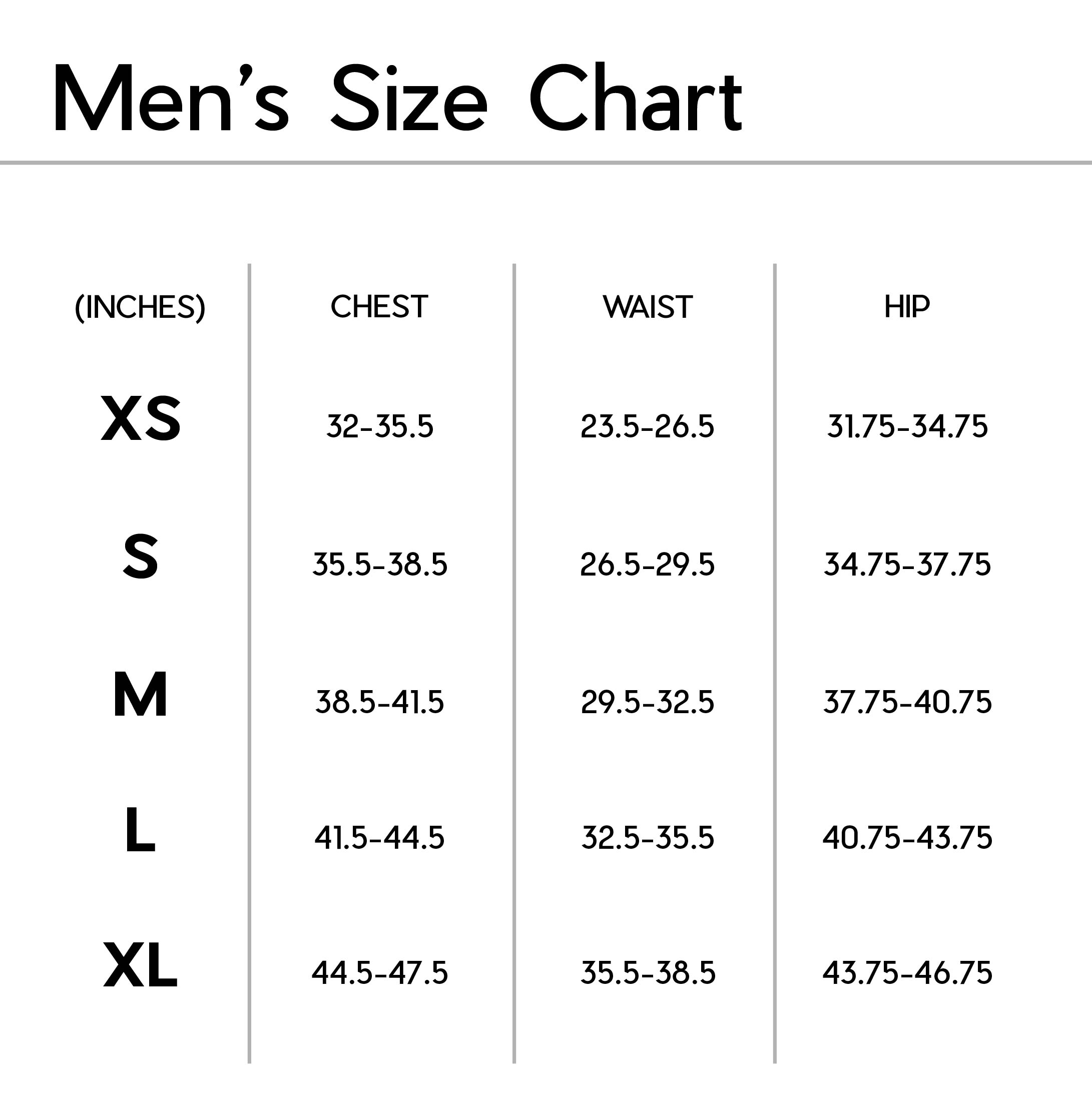 JOIN THE COLLECTIVE
Already a Janji Collective member? Log in to unlock access now.
Janji Collective Membership
$25
Key member benefits:
- 15% lifetime discount.
- Priority access to all releases.
- Limited run Janji gear.
Janji Collective Membership
Key member benefits:

- 15% lifetime discount.

- Priority access to all releases.

- Limited run Janji gear.
Please enter the gift recipient's contact info
The $25 membership fee goes toward supporting clean water initiatives through our clean water partner
Wear it for:
Running, Hiking
Great shorts
Very comfortable, very light. Will be getting more.
Wear it for:
Everyday wear
I inherited them!!
I ordered the incorrect size for my husband....and they fit me!! I get them, love the deep pockets....Make these for women too in the longer size!!
Wear it for:
Running, Everyday wear
Amazing product. My fave shorts
Wear it for:
Running, Hiking, Cycling, Everyday wear
Best hiking and running shorts ever
I bought four pair. I love them. I tell all my friends that they are the best workout, hiking, or running shorts around.
I am disappointed that one of them is coming apart at the seams on the compression shorts.
Also, i found one pair online that must be an old version as the string waist tie is dumb. It's not cut, so you can't tie a bow, they can be difficult to tighten and tie into some form of bow. The other three have nicely finished tips on two ends of the elastic waist tie.
Comfortable but questionable quality and warranty
Update: Shortly after leaving the review below, Janji reached out to me and was able to credit me back on the price of the shorts. I plan on purchasing them again once they're back in stock. Appreciate that Janji is able to make things right and stick to their guarantee.
---
Original review (3-star):
I absolutely love these shorts and they a basically my go-tos for all of my runs right after getting them. However, at a little over six months threads started coming off in various places. Hand-washed and hung dried 100% of the time, and have never thrown them in the machine to wash or dry. I had purchased these from a (prominent) local sporting shop but they no longer carried them. So I contacted Janji to see if I can get them replaced under their 5-year guarantee claim. Attached the receipt and everything, but support just tells me they were out of the shorts in my color, sorry you're SOL, and closed the ticket. No attempt was made to remediate the issue or offer the shorts in another color. Don't expect Patagonia level of guarantee on their products. These shorts are top notch in terms of comfort, but I can't say the same about the quality and the 5-year guarantee that they advertise.
Hi Calvin - we're so sorry about this experience! Our customer service team will be in touch shortly to correct the situation and provide credit for the defective shorts, which are absolutely covered by our Run Everywhere Guarantee.
Awesome Janji shorts as alwayzzzz!
Best shorts in the business as always
Compression shorts too loose
Maybe it is just me.... I tried very hard to love these pants, and given the other rave reviews, maybe I am the odd man out here. I find the pockets to be way too stretchy and 'loose' and having a phone in the side pocket it just wobbles and bobbles around with each stride. I tried to put the phone in the back waist pocket, but that too wobbles up and down during the run. I just feel the pockets in these pants to be too loose and don't prevent anything heavier from bobbling. The Trail 8" half tights, which I also own, work much better. things sit in there snug. But for these pants, the pockets don't work for me at all.. I end up needing to wear my Compression Sports waist band just to carry the phone. These pants end up just end up staying in my drawer :(
perfect for long trail runs
These shorts were great on my recent mountain 50 miler. I am now going to use them for all my ultras. No chafing. And the moisture was wicked away, so I never felt soggy and sweaty despite the huge amount of sweat I generated on the run. Expensive but worth it.
Great fit & super comfortable