run everywhere
guarantee
free shipping on
orders over $55
free 60 day exchanges
+ no-fuss returns
Move freely, Run Everywhere. This is the inspiration behind the Transit Tech Short — a linerless, do-everything short made from a lightweight, stretch fabric with a durable water repellent (DWR) finish for fast-drying, cross functional versatility.
Explore more
↓
features
Cross-functional versatility
From running to swimming, from the city to the trail, Transit Tech transitions effortlessly between activities + environments to help you move more freely throughout the day
All conditions comfort
Lightweight, breathable + wind resistant Transit Tech soft-shell fabric maintains next-to-skin comfort in variable conditions
Sans liner
Linerless construction provides unbounded comfort
Adjustable waistband
Minimal elastic waistband with internal drawcord ensures quick adjustment
Don't sweat it
Double-weave interior facing "loopers" prevent the fabric from sticking to sweaty skin
Durable water repellency
C6 short-chain DWR provides long-lasting, fast-drying, weather resistance
Unhindered movement
Side notch allows for increased mobility
Everyday carry capacity
Large zip hand pockets with an integrated key loop bungee + Nite Ize S-Biner MicroLock® clip included
Bounce-free back pocket
Back zip pocket can fits most phone sizes + minimizes bounce
materials + specs
Transit Tech w/ C6 DWR finish
91% recycled polyester, 9% elastane


Garment made in Vietnam

110g / 3.9oz (W's Small)
sustainability
Beginning in 2021, we reengineered our Transit Tech fabric to be made from recycled polyester instead of virgin poly, lowering the impact of this textile. We also increased the stretch and reduced the weight while we were at it to improve overall comfort and performance.

Transit Tech uses a short-chain C6 DWR finish that, while better than long-chain DWR applications, we recognize is not environmentally ideal as it is PFC-based. However, C6 DWR does provide the best performing and longest-lasting water repellency we have found so far on soft-shell fabrics. Because of this we have chosen to use it on select products while we continue to research PFC-free alternatives, like the water repellency used on our Zephyr Runner fabric.
Our Transit Tech fabric is also bluesign® certified meaning it is free from harmful chemicals and is fabricated in a way that meets a high environmental standard.
Learn more about our sustainable initiatives
 

here.
Gallery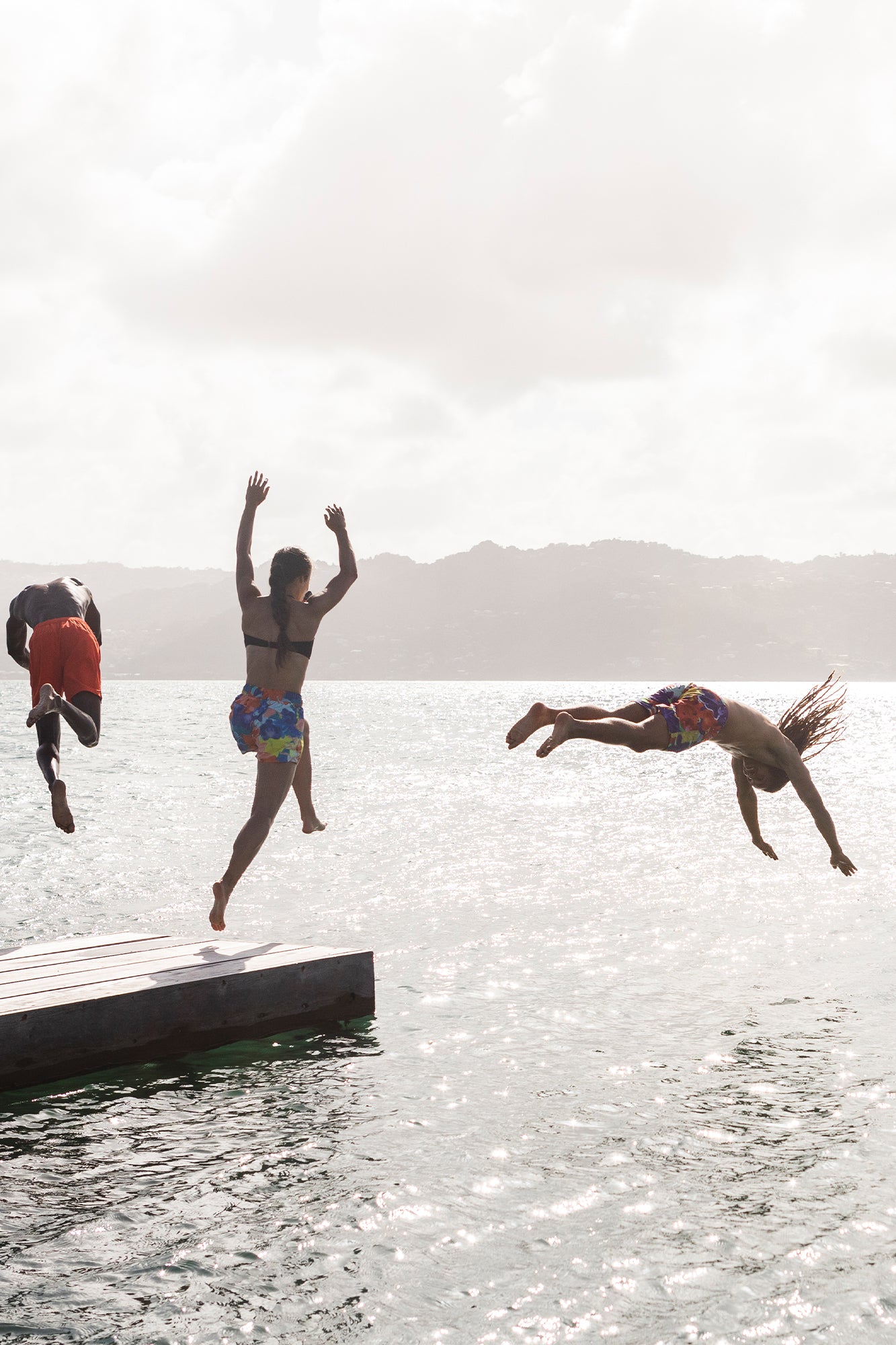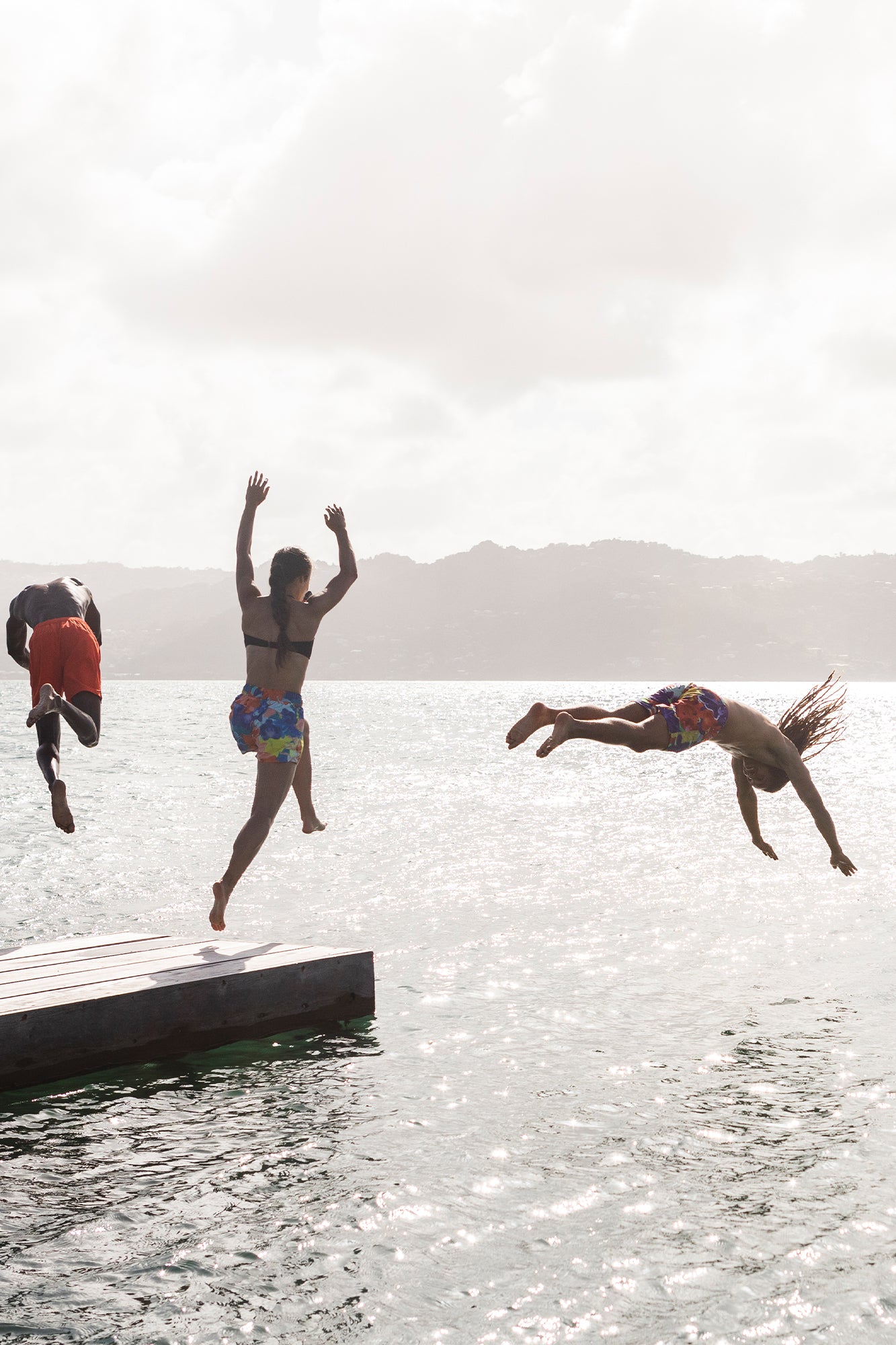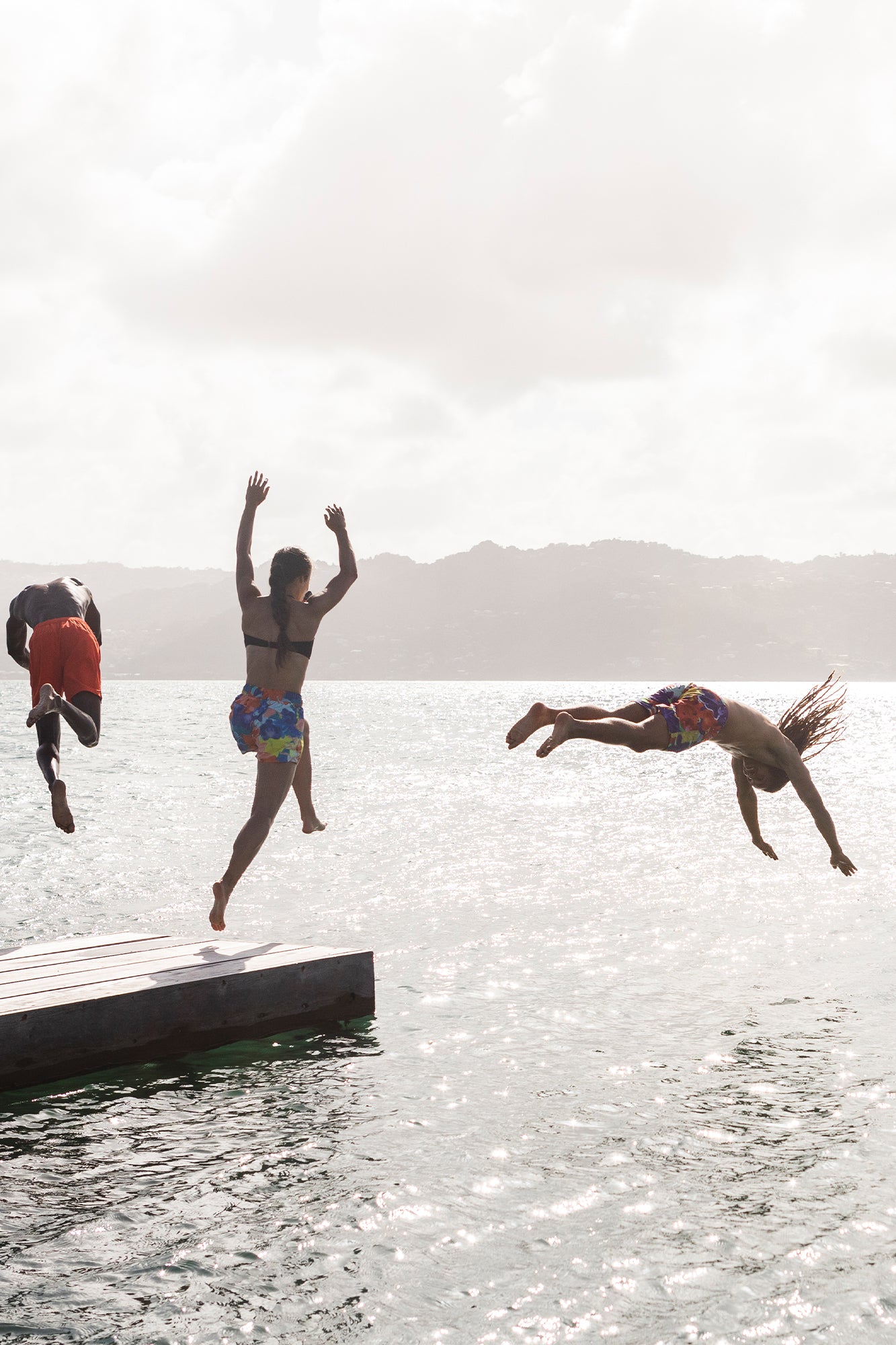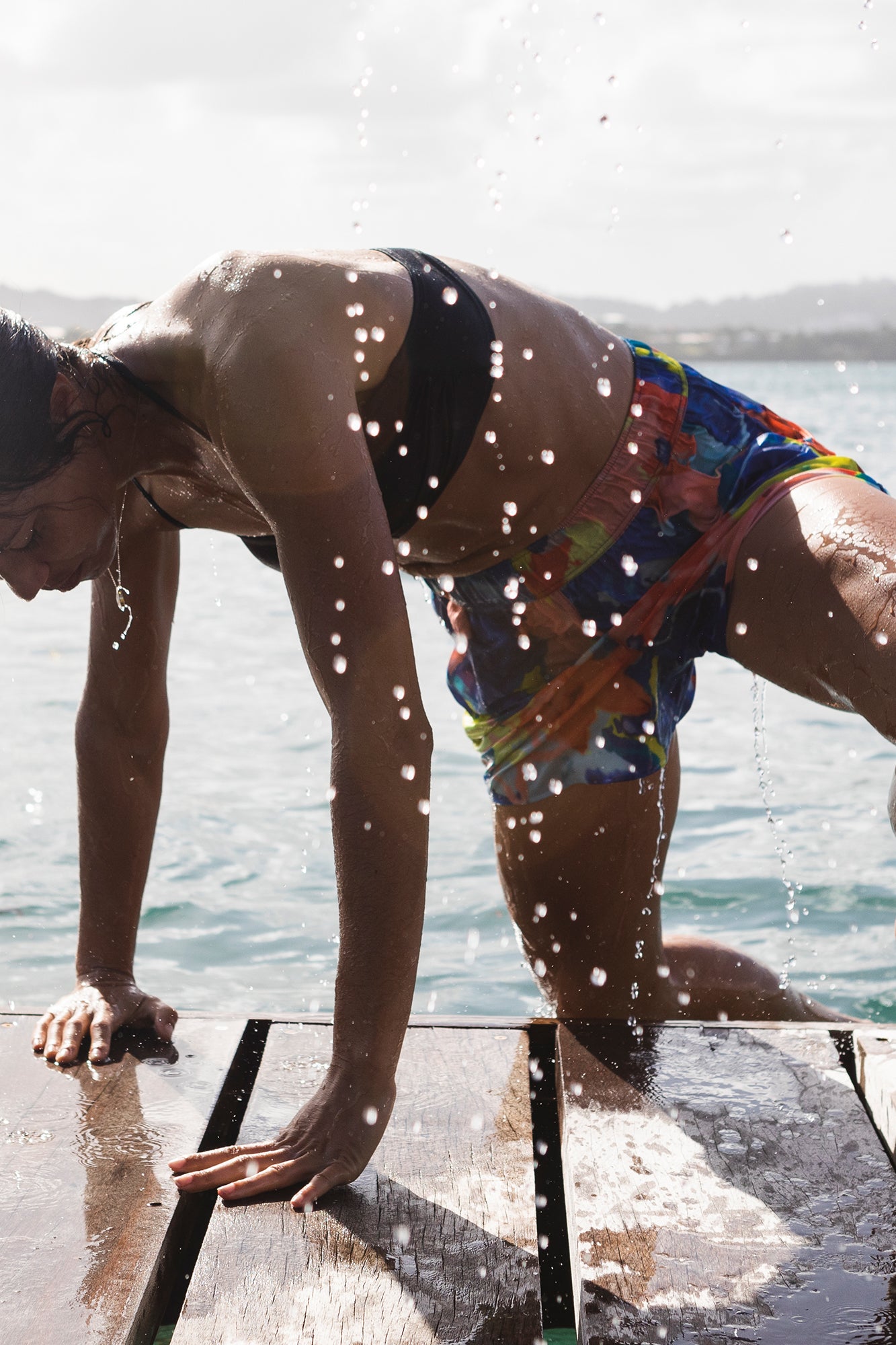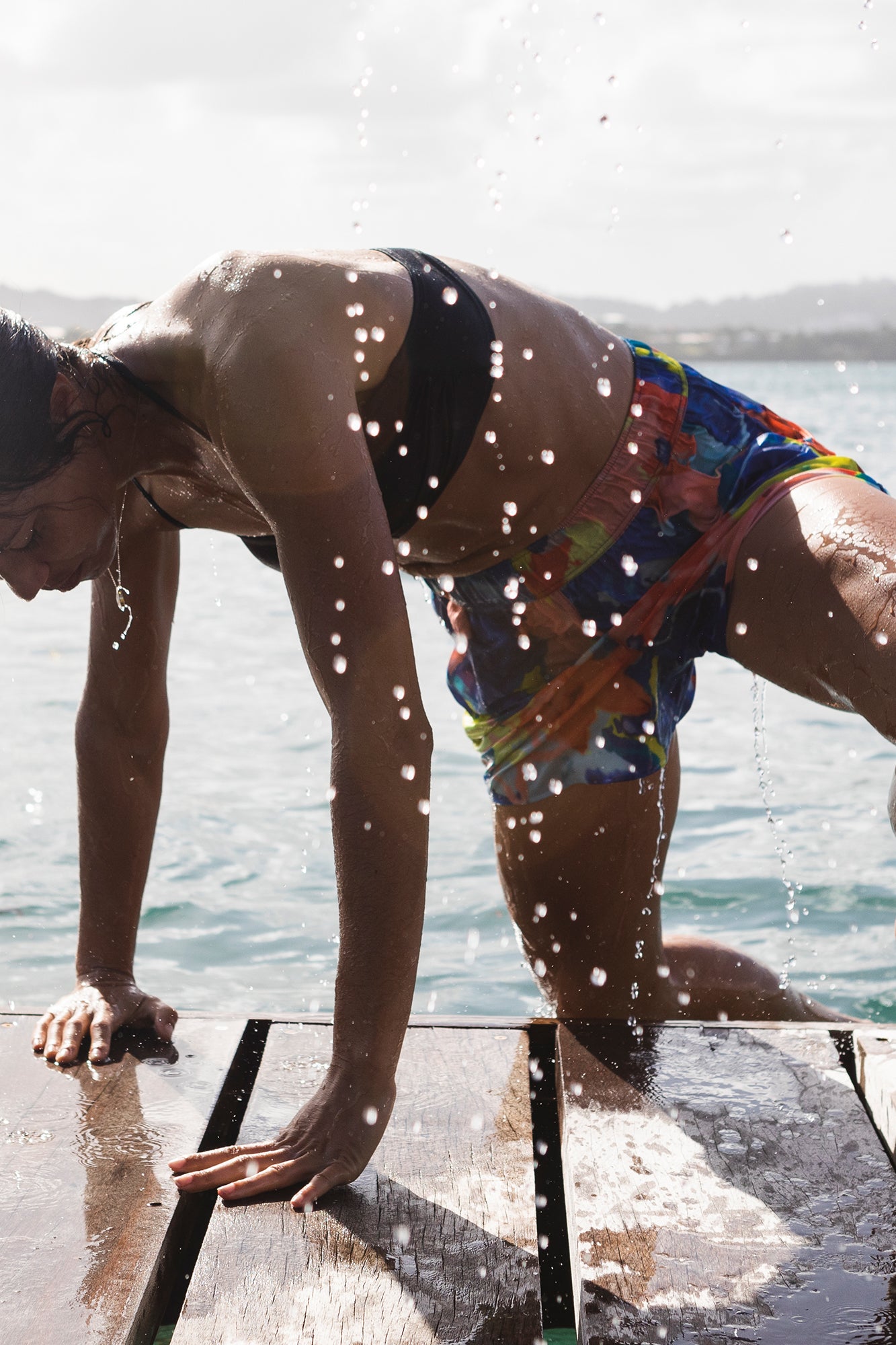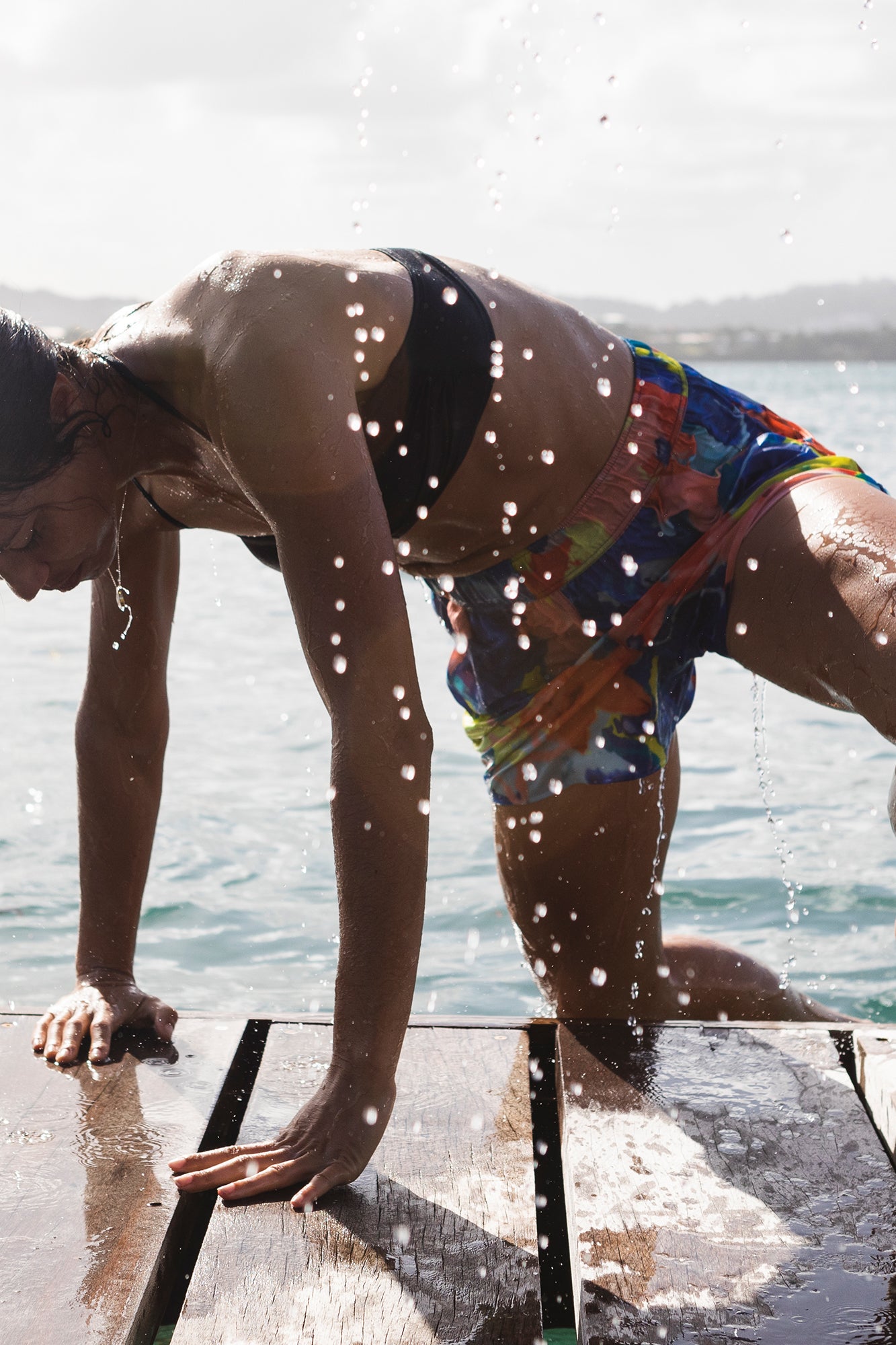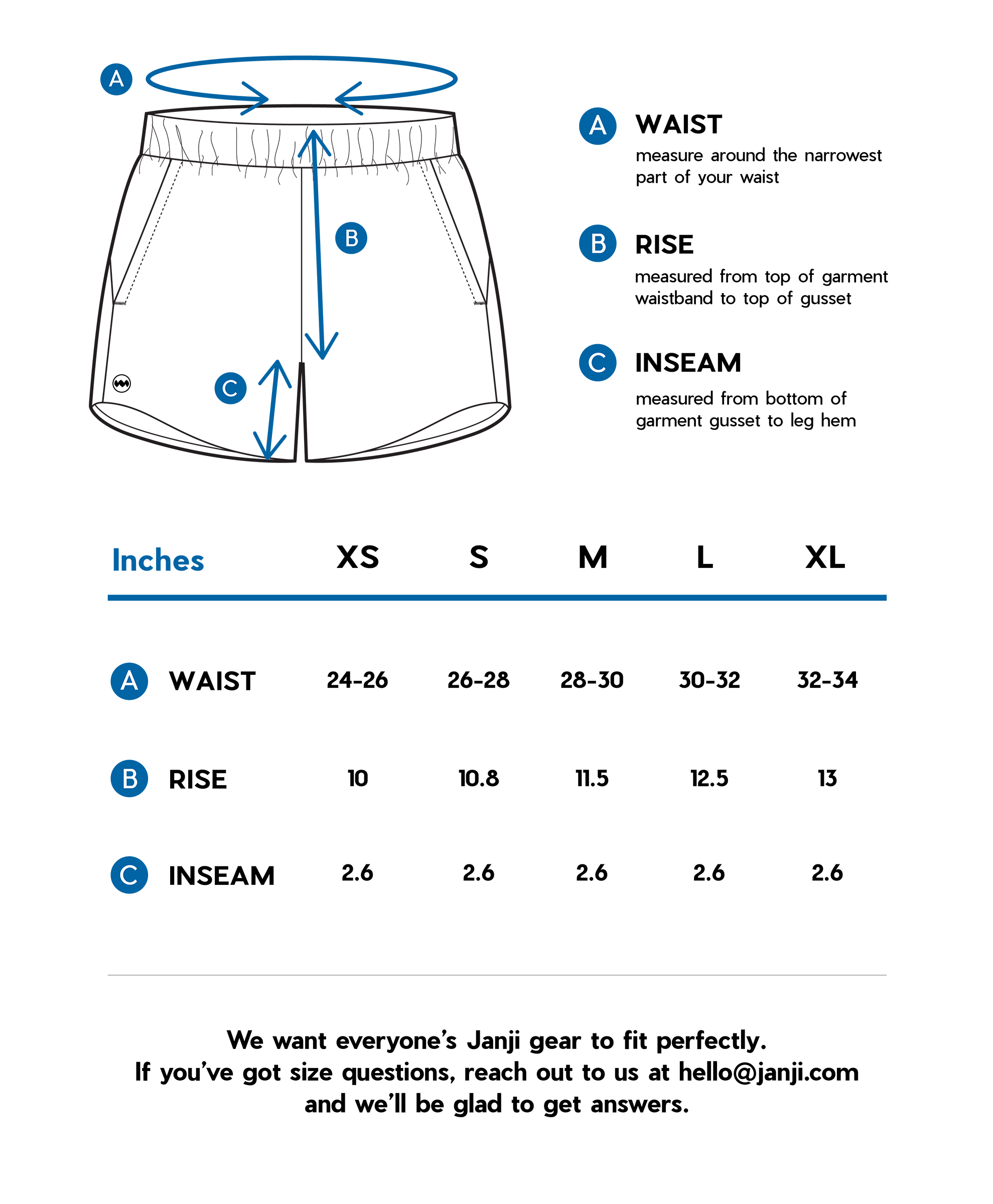 JOIN THE COLLECTIVE
Already a Janji Collective member? Log in to unlock access now.
Janji Collective Membership
$25
Key member benefits:
- 15% lifetime discount.
- Priority access to all releases.
- Limited run Janji gear.
Janji Collective Membership
Key member benefits:

- 15% lifetime discount.

- Priority access to all releases.

- Limited run Janji gear.
Please enter the gift recipient's contact info
The $25 membership fee goes toward supporting clean water initiatives through our clean water partner
Wear it for:
Running, Hiking, Camping, Climbing, Cycling, Mountain Biking
Rep review
I love these shorts. It's hard for me to find shorts that fit my thighs and my waist. Comfortably. And these are sweat wicking moisture wicking shorts which is great for running even during the winter I use them underpants. I love the pocket system and the color again super lightweight and so fitting for all body types depending on your size I feel confident with my legs in the shorts and that's a game changer
WORTH EVERY PENNY
I can't speak highly enough about these shorts. I have worn them on hikes with my pup, fly fishing and out & about around town. They are SUPER comfortable, flattering and I am huge fan of how they fit. 10/10 WOULD RECOMMEND.
I got these shorts a week ago and I have not taken them off yet. They are so comfortable and such a nice material. I also really appreciate that the color options go outside of the standard women's color scheme of pinks and purples that you see in so many outdoor brands. Happy to have zippered pockets and no liner.
Super sweet
I actually bought these for my boyfriend; they look great on him! Wondering why they aren't available for men?
W's 3" Transit Tech Short
Love these
These are my new favorite shorts. I wish there was a longer option. I'd wear those to go around and do chores.
I've found my go-to running shorts...
That basically says it all. These and several others from janji are all I run in now. They know what runners need, and make it!
Almost, almost perfect
TT Short 2021.
Great fit, great material. LOVE the new zippered pockets in the front.
Close to perfect...
To make them perfect, Janji, please, could you make my dreams come true and (1) add me a tiny pocket just for my keys so they jingle less when I run, and more importantly, (2) make the skinside of the back pocket sweat resistant/proof??
As an extra bonus, if you make them come in black, I will return and buy moooore
Bought every color!
I loved my transit tech shorts from last season so when I saw these, I immediately got a pair....then once they arrived I immediately bought all of the colors. The colors are perfect and the shorts are very comfortable. I like that they don't have liners, so they are more versatile (activewear and work-from-home wear) and that they have many secure pockets. I'm looking forward to wearing them all summer.
These are the greatest shorts I have ever owned
I don't think I have ever loved a pair of shorts as much as I love these shorts. As soon as I received my first pair I bought another because they were so comfortable, cute, and breathable. The pockets are a huge bonus as well. I'm excited to wear these shorts literally every day this summer- as well as for hiking, running, etc. My only complaint is the low stock of extra smalls- otherwise I would probably buy a third pair!