run everywhere
guarantee
free shipping on
orders over $55
free 60 day exchanges
+ no-fuss returns
Hit the trail in the AFO-Vent Tee — this lightweight, 4-way stretch tech top is made from a micro-perforated, abrasion resistant fabric for extra-breathable, durable running comfort. Raglan sleeves strategically remove seams from the top of the shoulder to optimally accommodate hydration vests or packs.
Explore more
↓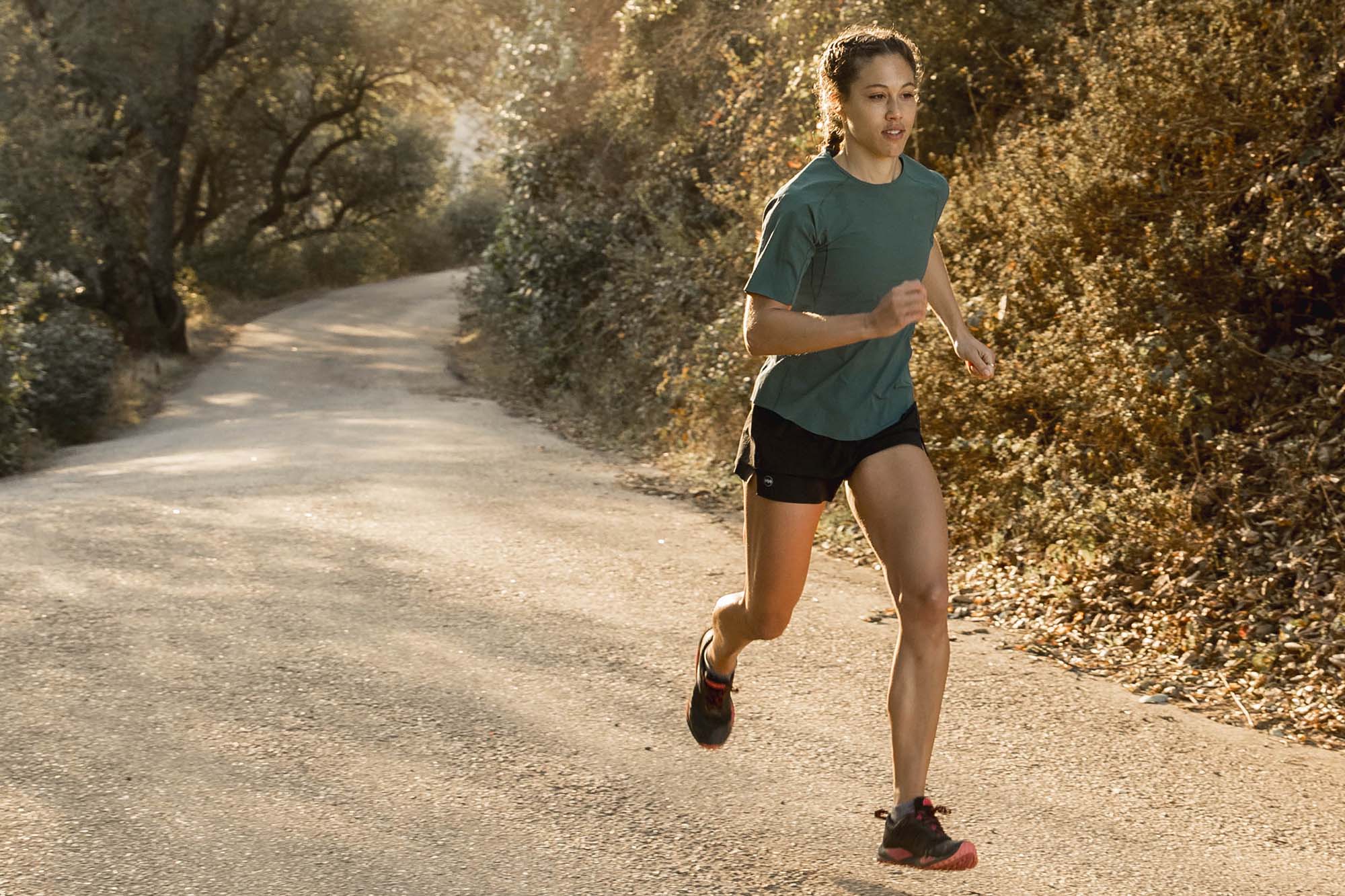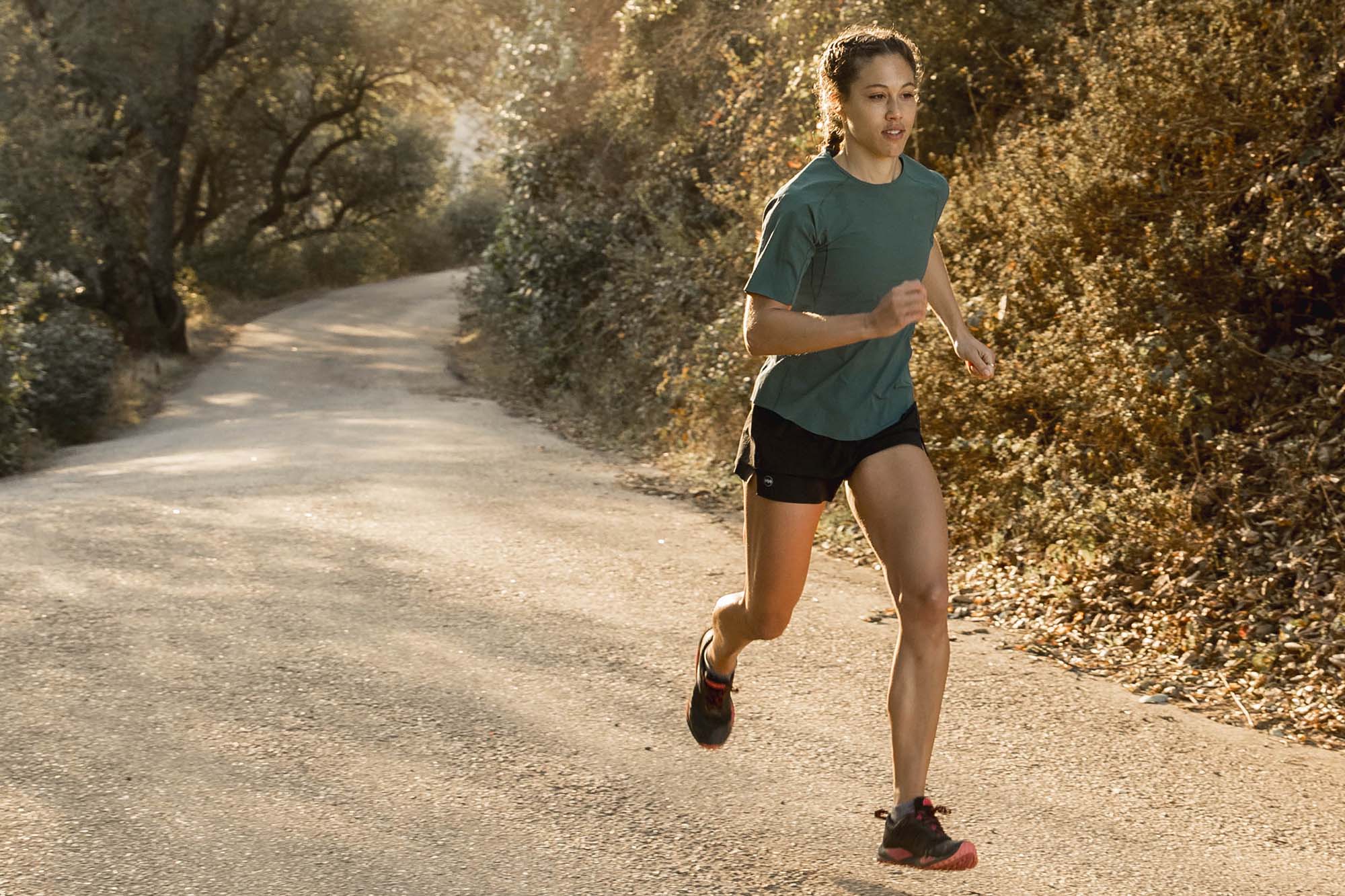 features
Lightweight yet tough
AFO-Vent is a durable, 4-way stretch nylon fabric that is abrasion resistant, retains its shape, resists odors, wicks moisture + dries quickly
Perforated venting
Micro-perforations enhance breathability
Raglan sleeve design, pack compatible
Strategically removes seams from the top of the shoulder for optimal comfort with a hydration vest or pack
Unhindered movement
Underarm gusset provides fuller range of motion
Minimal trims
Low-profile, mini-binding collar for smooth, lightweight comfort
Smooth finish
Bonded sleeve hems + hemline provide an anti-chafe, clean finish
Hang it up
An ultralight nylon hang loop is integrated into the back neck for easy hanging
Stay seen
Janji signature reflective logo on front chest + "watermark" reflectivity on back increase visibility in low light
materials + specs
AFO-Vent
80% nylon, 20% elastane


Garment made in Vietnam
72g / 2.5oz (W's Small)
sustainability
The first rule to making something sustainable? Build it to last. This top is built to endure the rigors of serious wear. We made it out of our AFO-Vent fabric — a durable nylon that is lightweight yet tough, abrasion resistant, odor resistant and will retain its shape. All trims are minimal and low-profile to reduce weight, fuss and stress points.

Our AFO-Vent fabric is also bluesign® certified meaning it is free from harmful chemicals and is fabricated in a way that meets a high environmental standard.
Learn more about our sustainable initiatives
 

here.
Gallery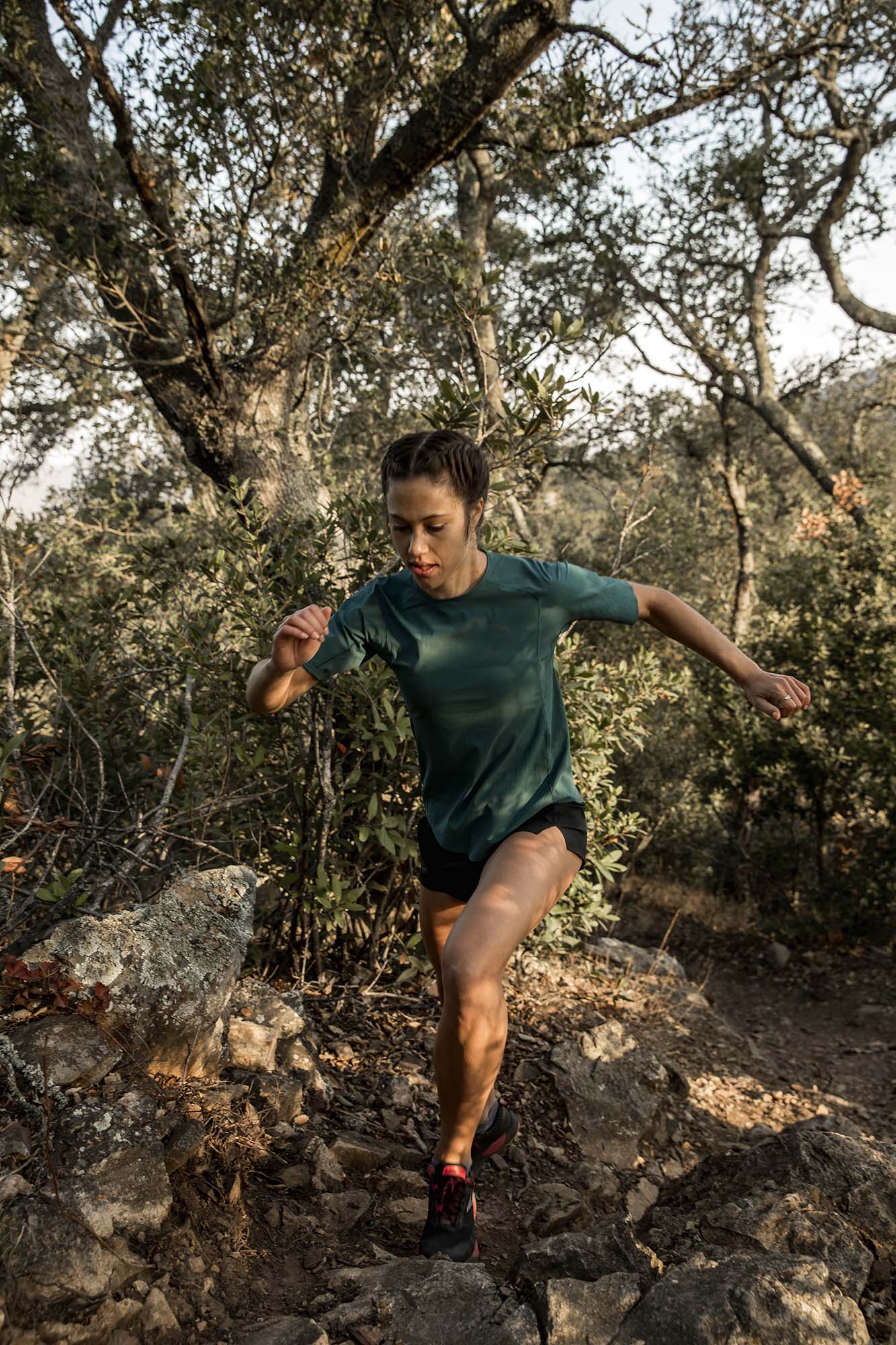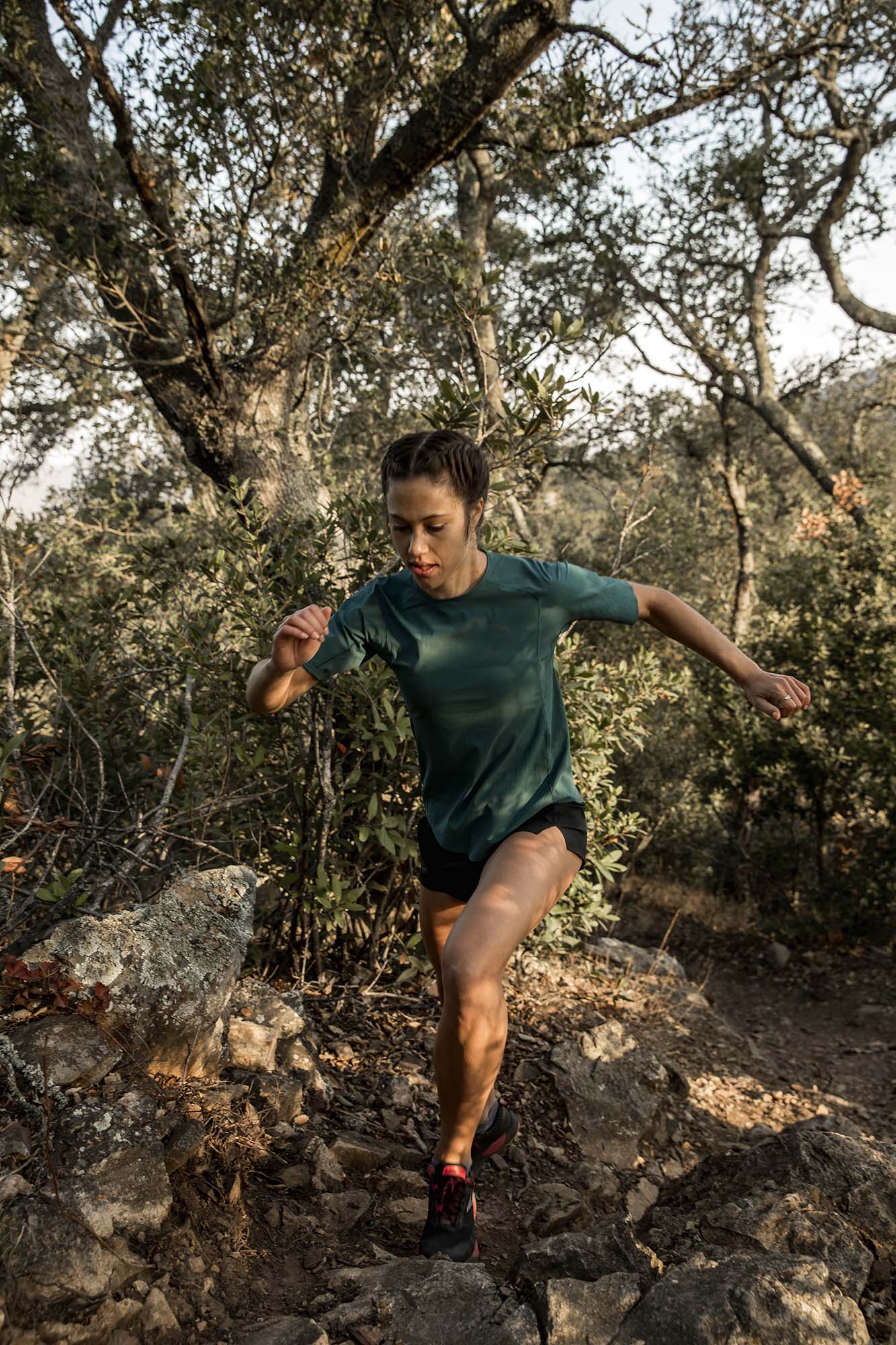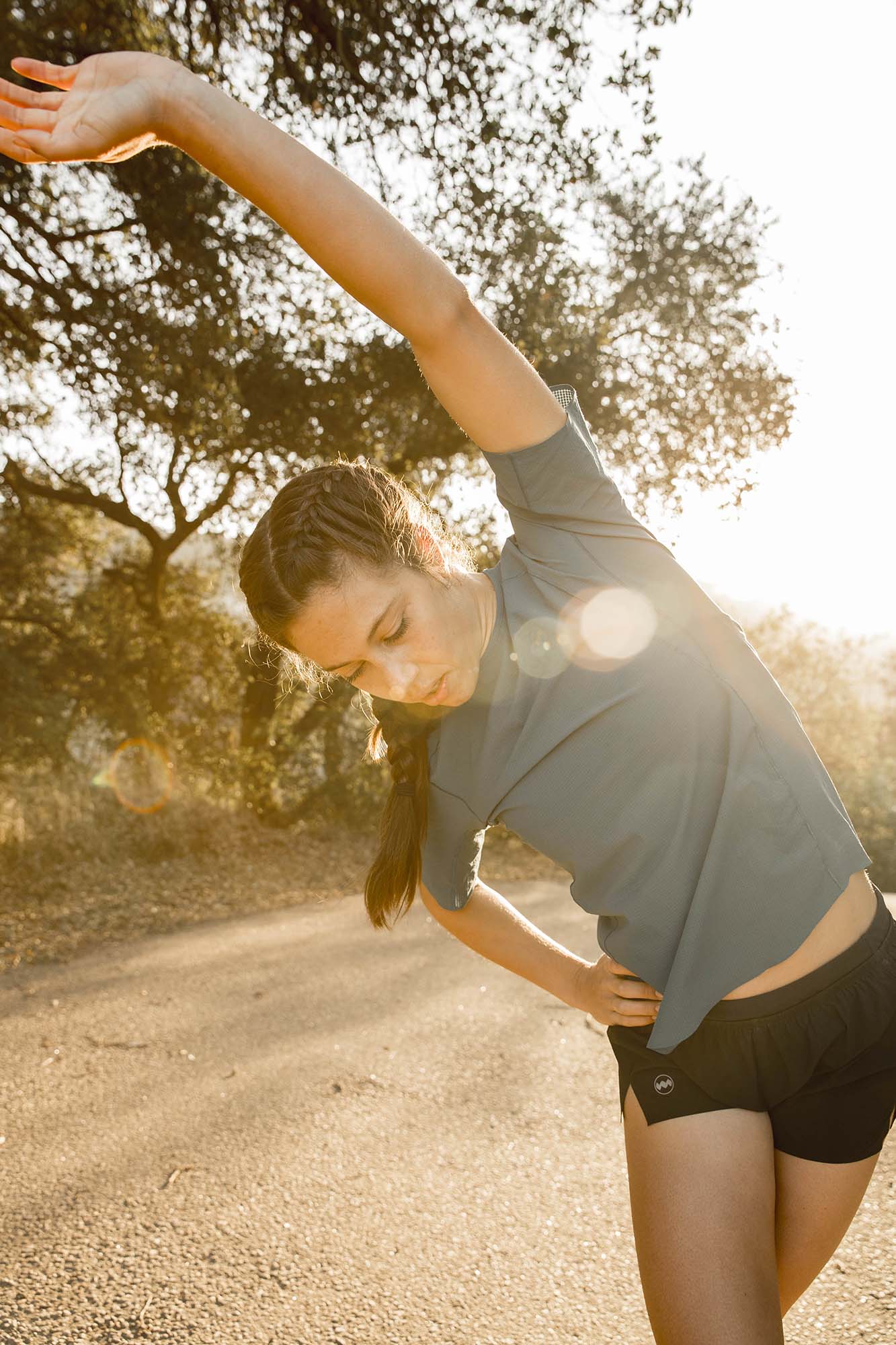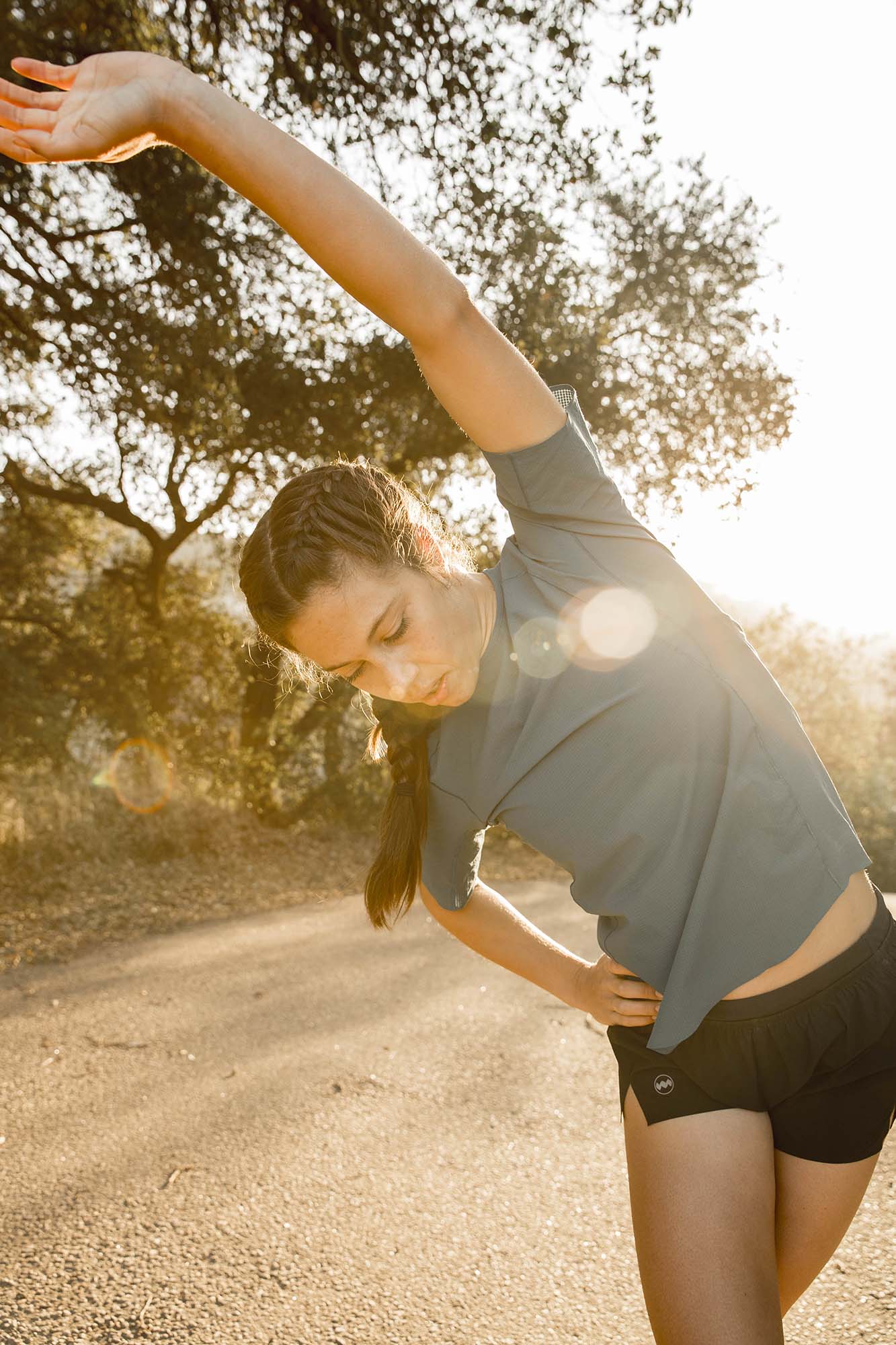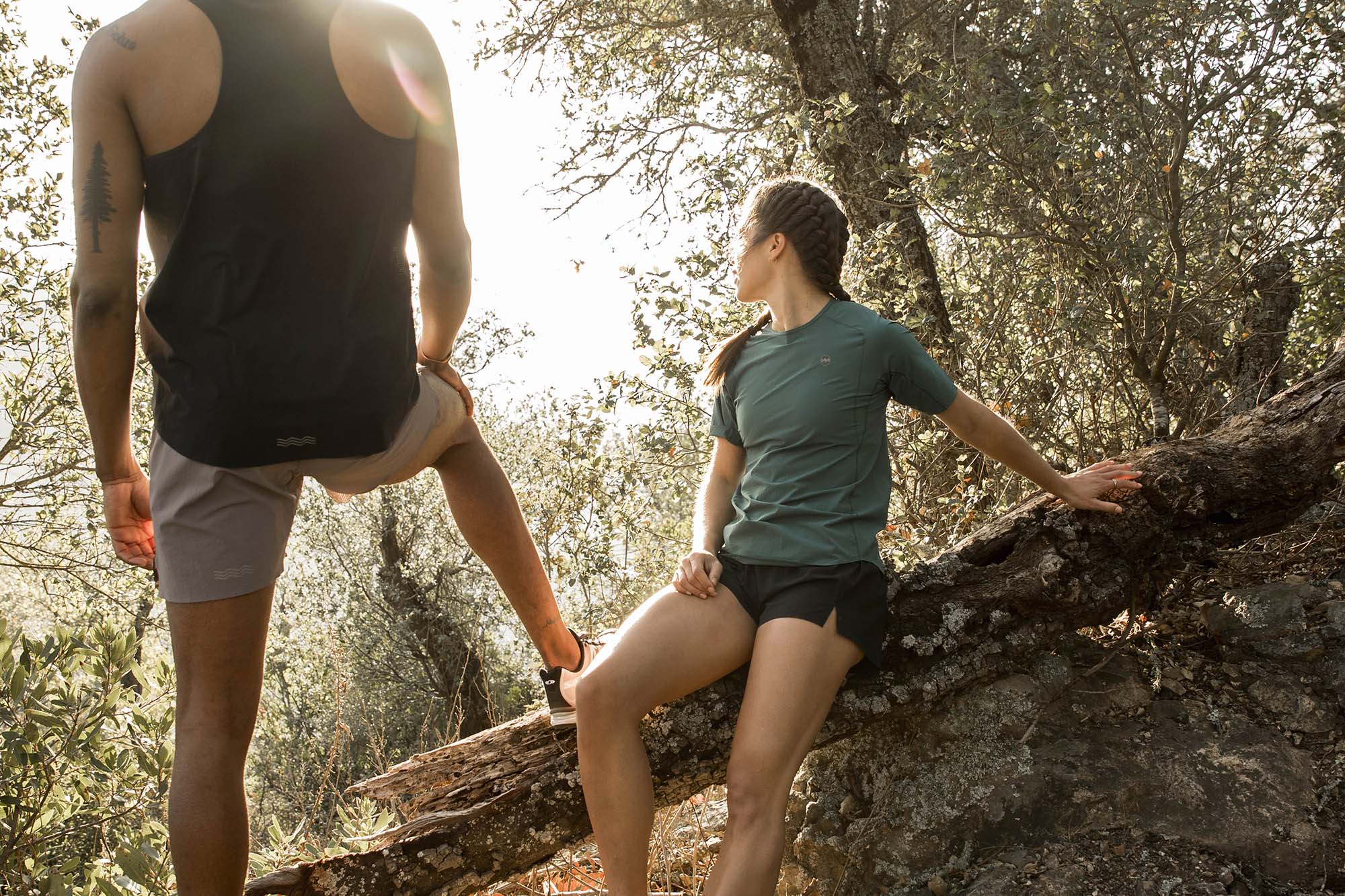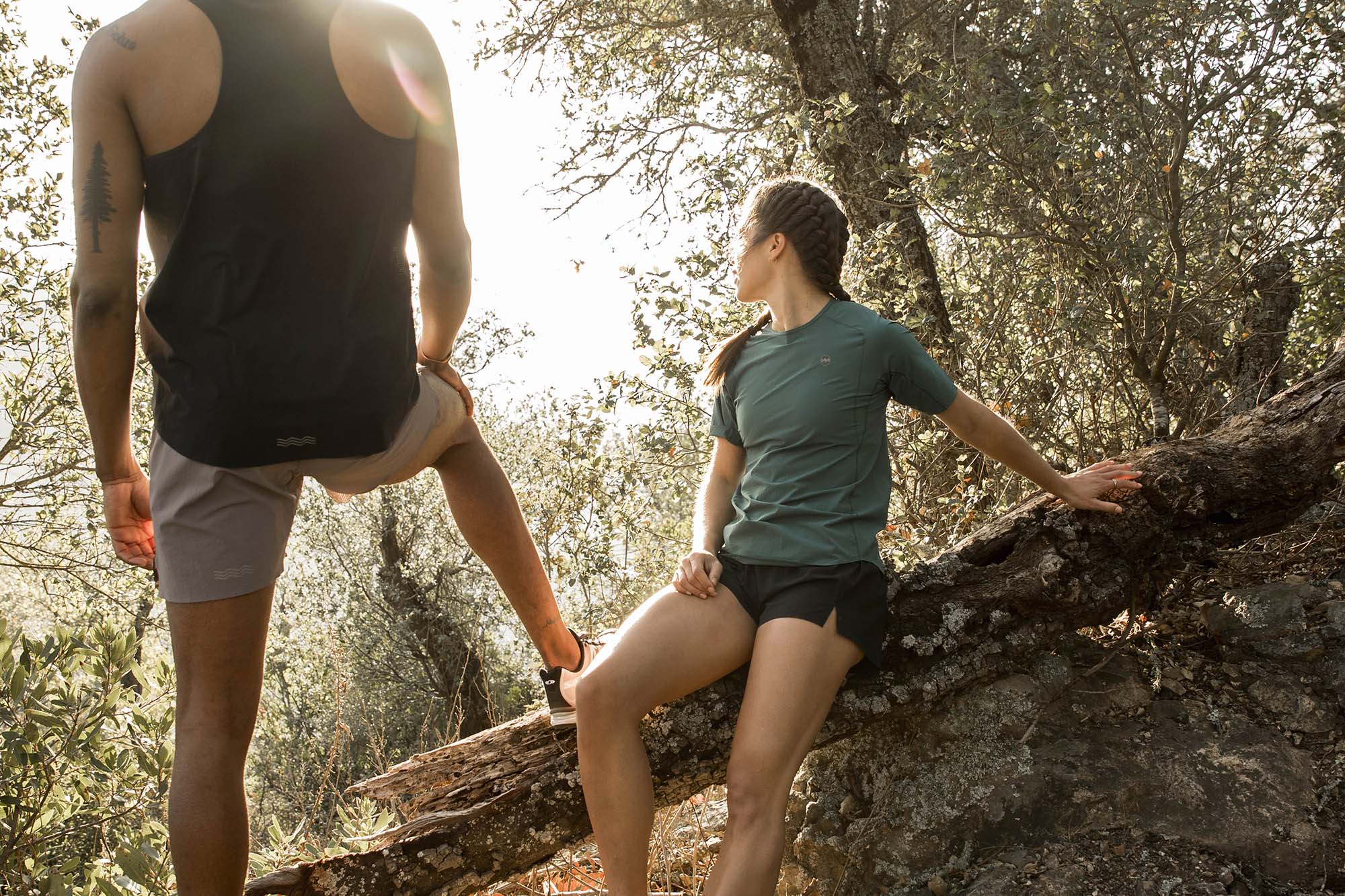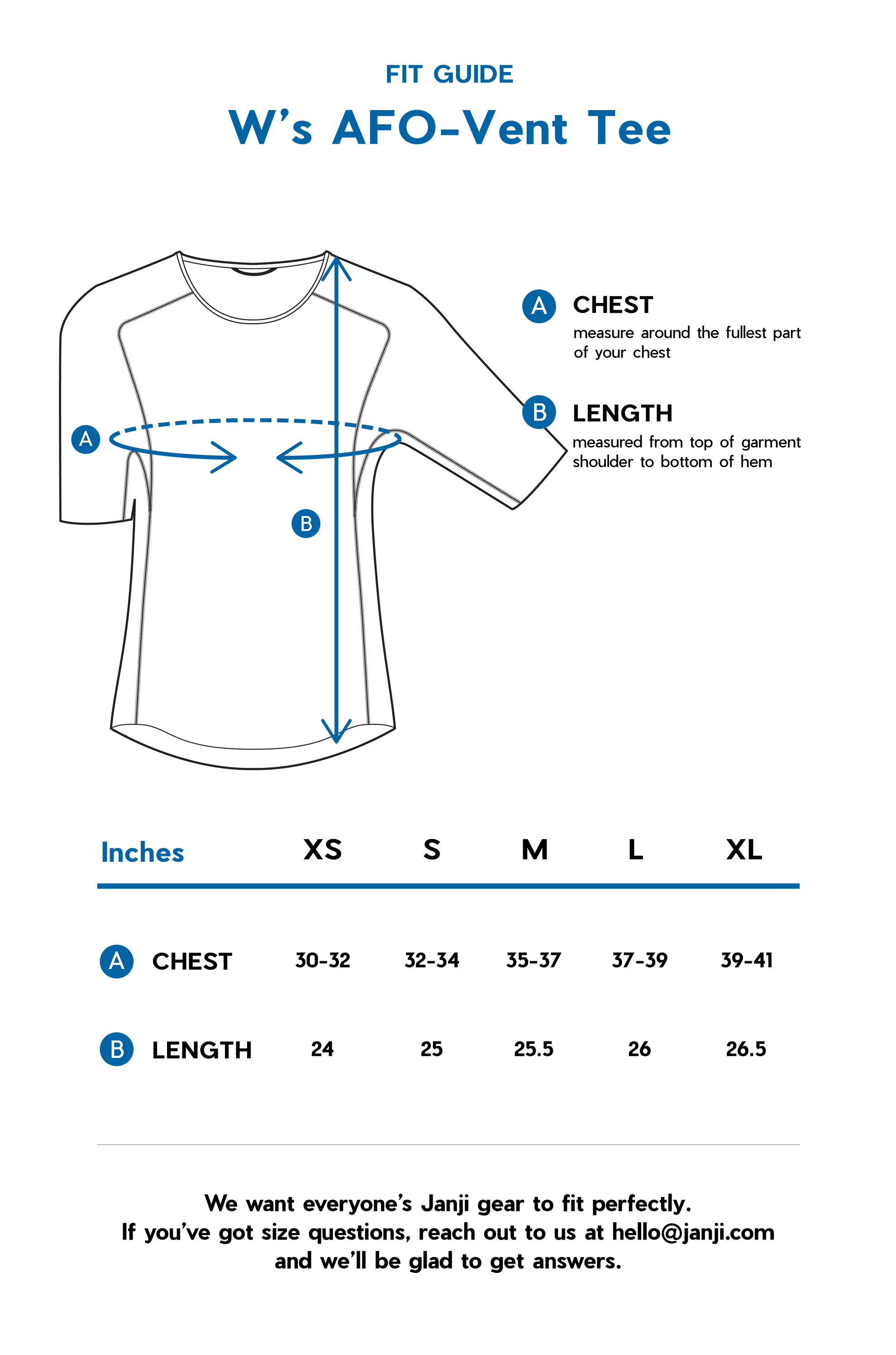 JOIN THE COLLECTIVE
Already a Janji Collective member? Log in to unlock access now.
Janji Collective Membership
$25
Key member benefits:
- 15% lifetime discount.
- Priority access to all releases.
- Limited run Janji gear.
Janji Collective Membership
Key member benefits:

- 15% lifetime discount.

- Priority access to all releases.

- Limited run Janji gear.
Please enter the gift recipient's contact info
The $25 membership fee goes toward supporting clean water initiatives through our clean water partner
My fav
I got this in Jasper! Love the color and the fit. It's very comfortable for spring. Have not tested for hot weather yet! But I am going to get the tank top for sure! Love this material
I love this top so much!
This top is perfect for colder months either as a layer or times when it is to chilly for bare shoulders. I often wear it under a hydration vest, without any chafing. Thank you Janji for making it!
W's AFO-Vent SS Tee
Very comfortable, no chafing after long runs.
Great technical top
My only gripe with Janji is that they make the shoulders on women's shirts so narrow. I'm 5'8 and very lanky with broader shoulders and the tops fit weird. I wish you guys could extend the width just a smidge. <3
Lightweight & Breathable
At first, I wasn't sure about the sleeve length. But after running around - I didn't notice that it was slightly longer than most of my shirts. I wore this on a pretty warm day and it was great! Light, breathable, comfortable, and really feels like it can hold up! Also...the Jasper color is so nice!
popeye problems
This shirt is indeed very light, and softens up mid warm-up, so two thumbs up for the description. Unfortunately, the grasp on my biceps is rather intense; it's much too tight around the arms. While this is certainly not the first time I've encountered this particular fit issue, and probably I will ask a tailor to widen them for me, I had hopes this fit would better accommodate my version of an athletic frame.
Not My New Favorite
As a heavy sweater I'm always looking for different lightweight fabric options that wick away sweat and dry quickly. This shirt just didn't do it for me. From the moment I put it on I got a little worried. I felt like I was wearing a tarp, but wanted to give it a fair shot. As I got more and more sweaty it started clinging to my skin which I wasn't a huge fan of. 3 stars since I love the dusk color and the cut and sleeves on this shirt are very flattering. I will say that I thought the shorts in this same fabric performed very well and I was impressed by those. I will probably use this shirt on shorter easy runs in mild weather mid-40s-60s.
Comfy, but terrible for hot humid weather.
I wanted to love these shirts. They fit and feel great. However, they are horrible at wicking sweat. I live in Florida so even my early morning runs are hot and humid. I was excited to try a new shirt I thought would feel light and cool, unfortunately this isn't it. My sweat just saturates the shirt, making it wet and heavy. I'm sure they'll be great in fall and winter though.