JANJI COLLECTIVE MEMBER PORTAL
---
Welcome to your JC member portal!
Think of this as your menu for all things Janji Collective. You can shop exclusive JC only product, check your order status or order history and get the latest updates on our water projects and partners.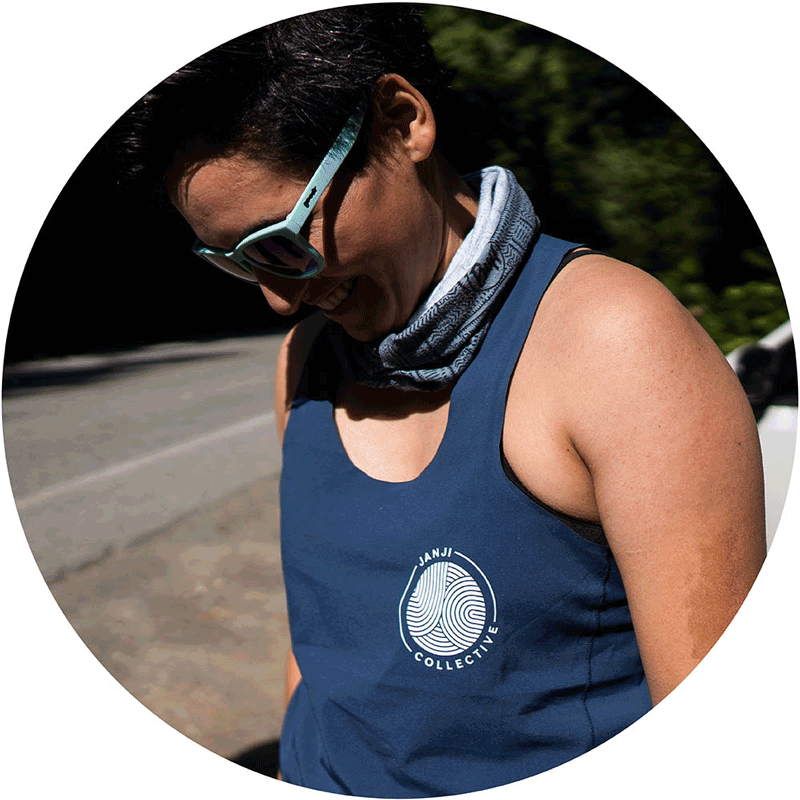 ---
Water partner update // FW20
At the end of this month we are switching our Janji Collective water partner from Splash to the US-based non-profit Dig Deep. This is a difficult decision for us as we have been working with Splash since the initial launch of the Janji Collective program and they have been an incredible partner doing seriously admirable work across Asia and Africa, but we see this as a necessary move in line with our commitment of addressing social inequality in our own backyard.

Let us know what you think of this move on the Janji Collective Community discussion post here.
---