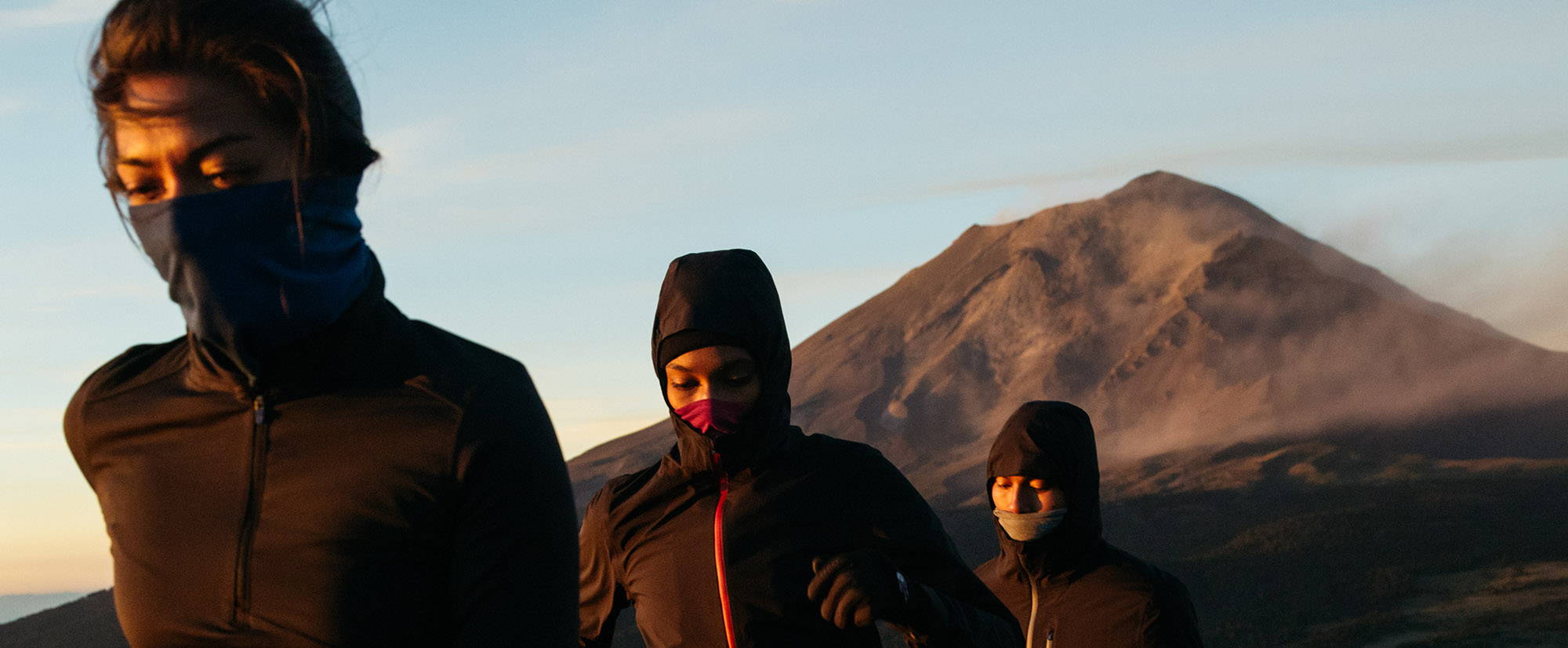 WINTER LAYERS
Designed For Precise Layering
INTEGRATED APPROACH
We welcome the colder conditions of winter, even those bone-chilling wind-fests in the teens, with a system of performance gear devised to layer intuitively with each other for a wide-ranging-weather-preparedness running kit.
ALL LAYERED UP
We put these layers to the test during our Mexico adventure with local Dromo Run Crew member and triathlete Sofi, who led the Janji team on a sunrise run along the foothills around the volcano Popocatépetl. We defended against the unexpected low temps by layering the Circuit Track Pant over tights and the Rainrunner Pack Jacket over TT Mid-layers, and shedding them as the sun rose.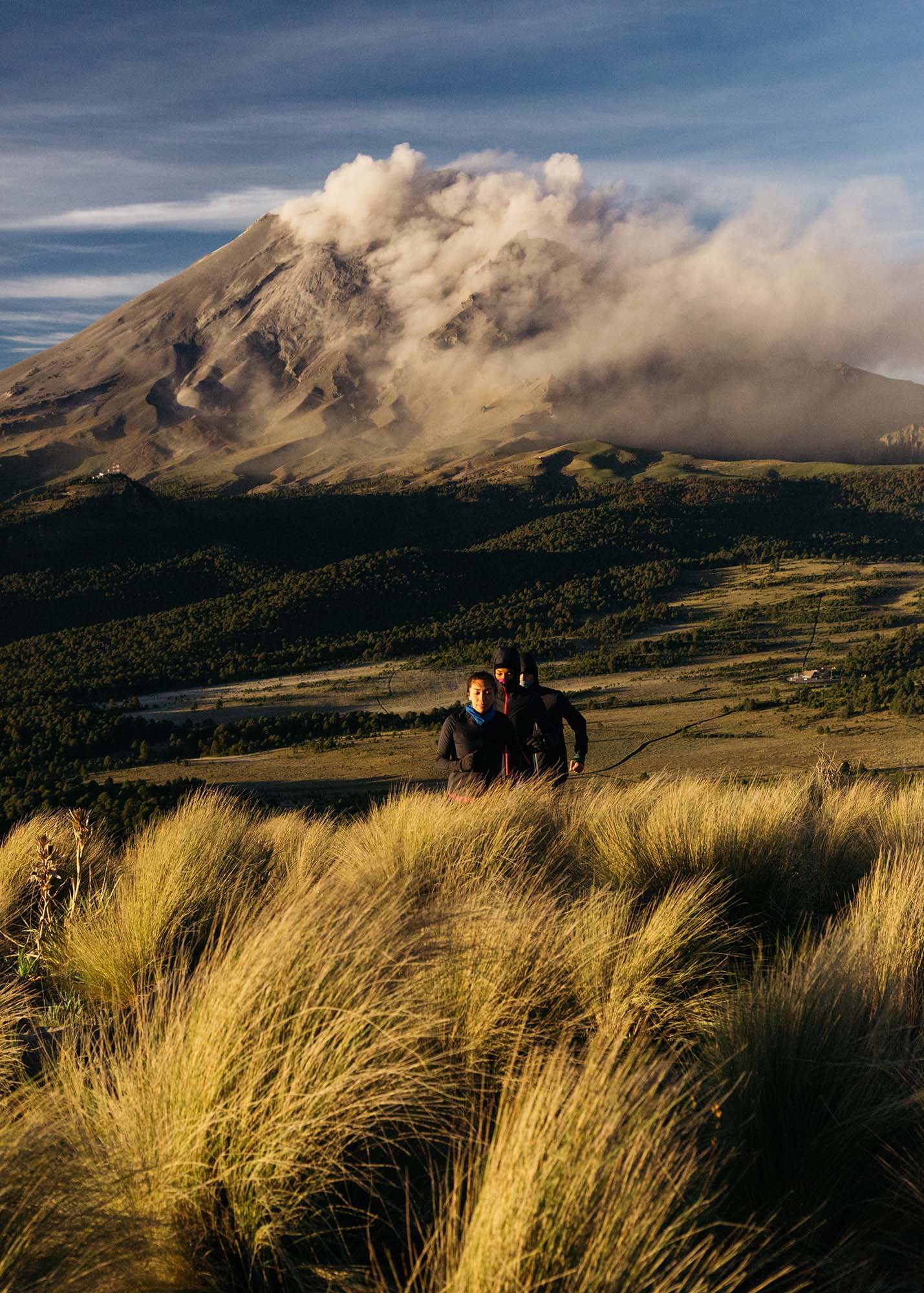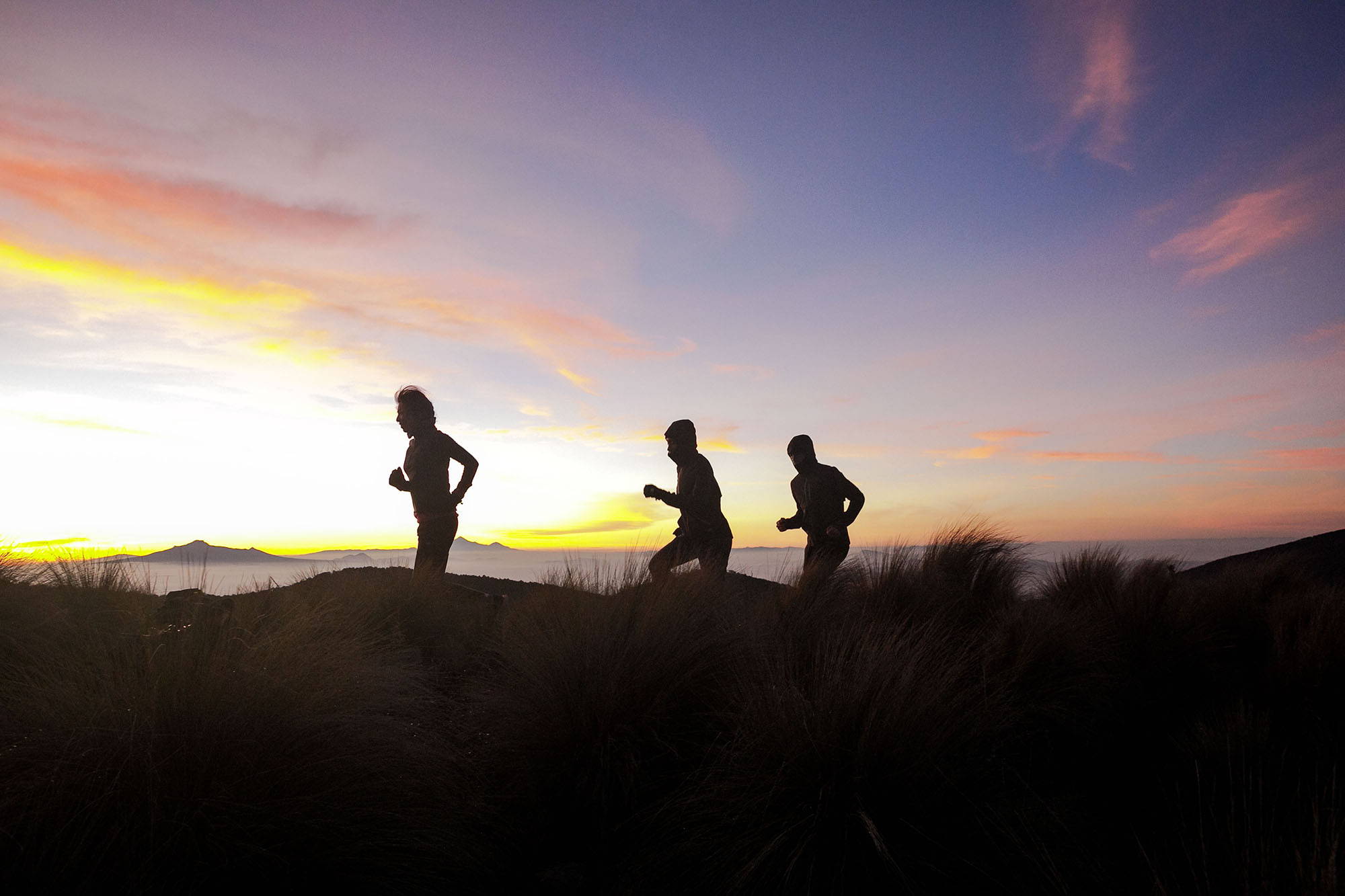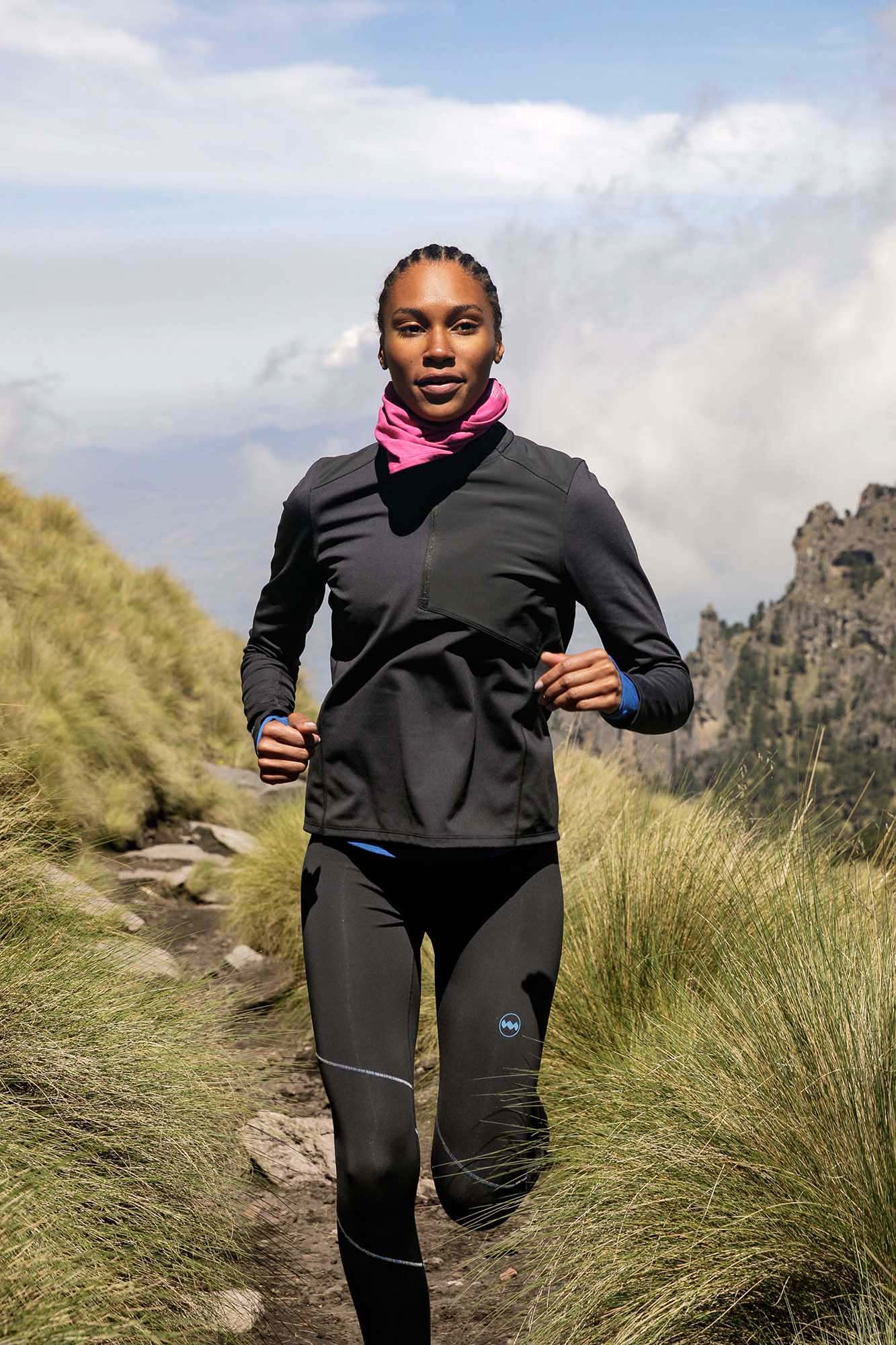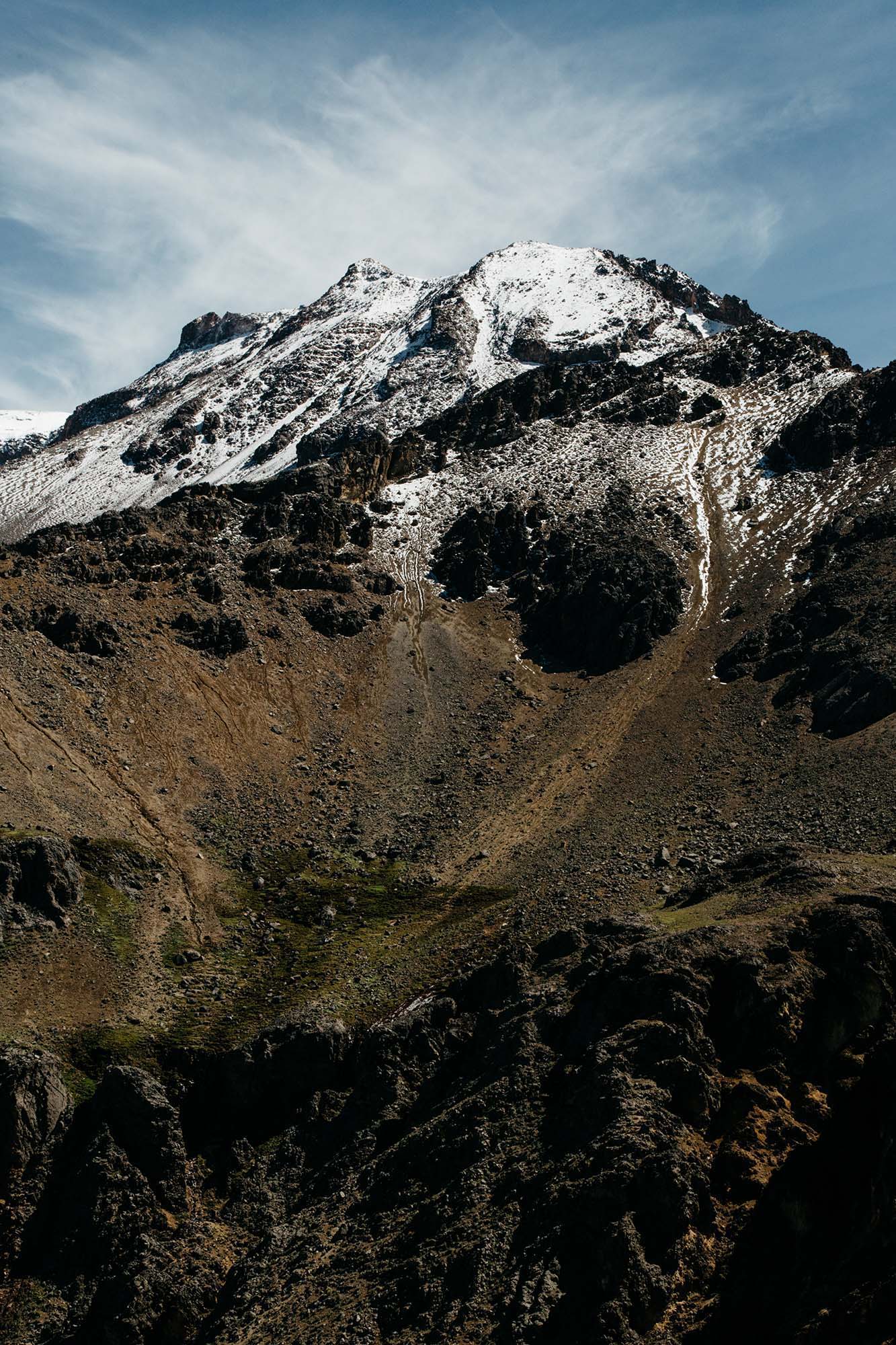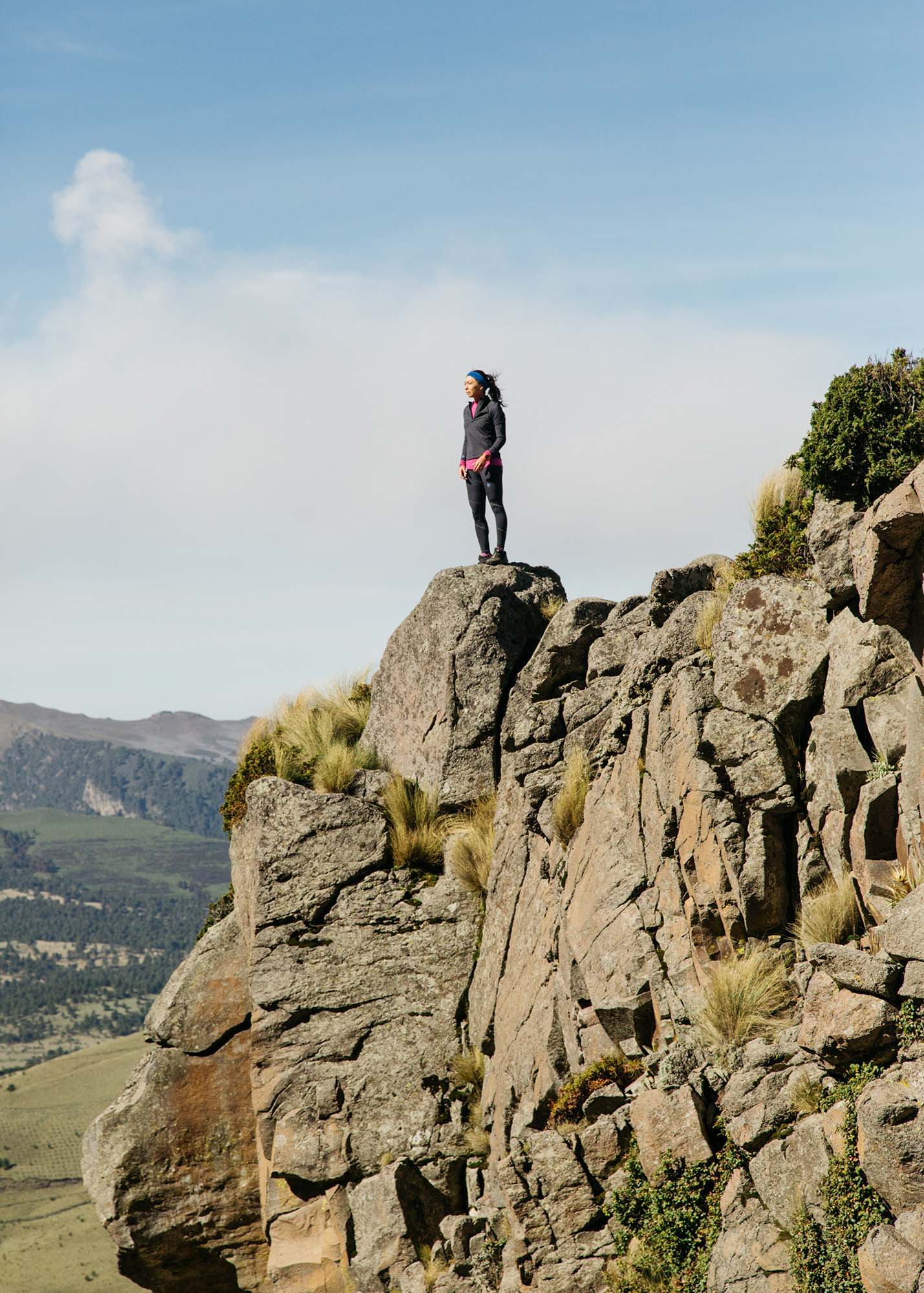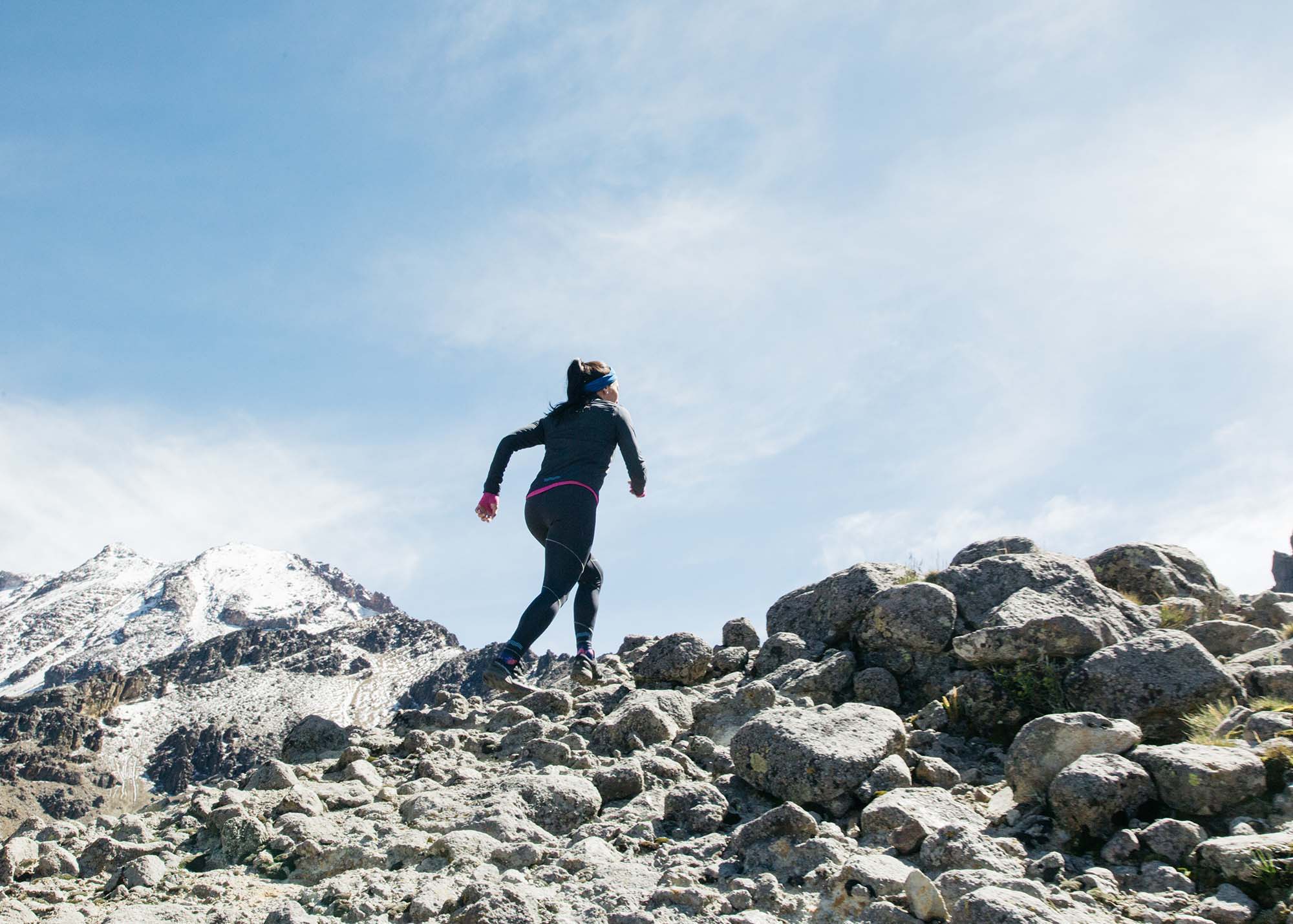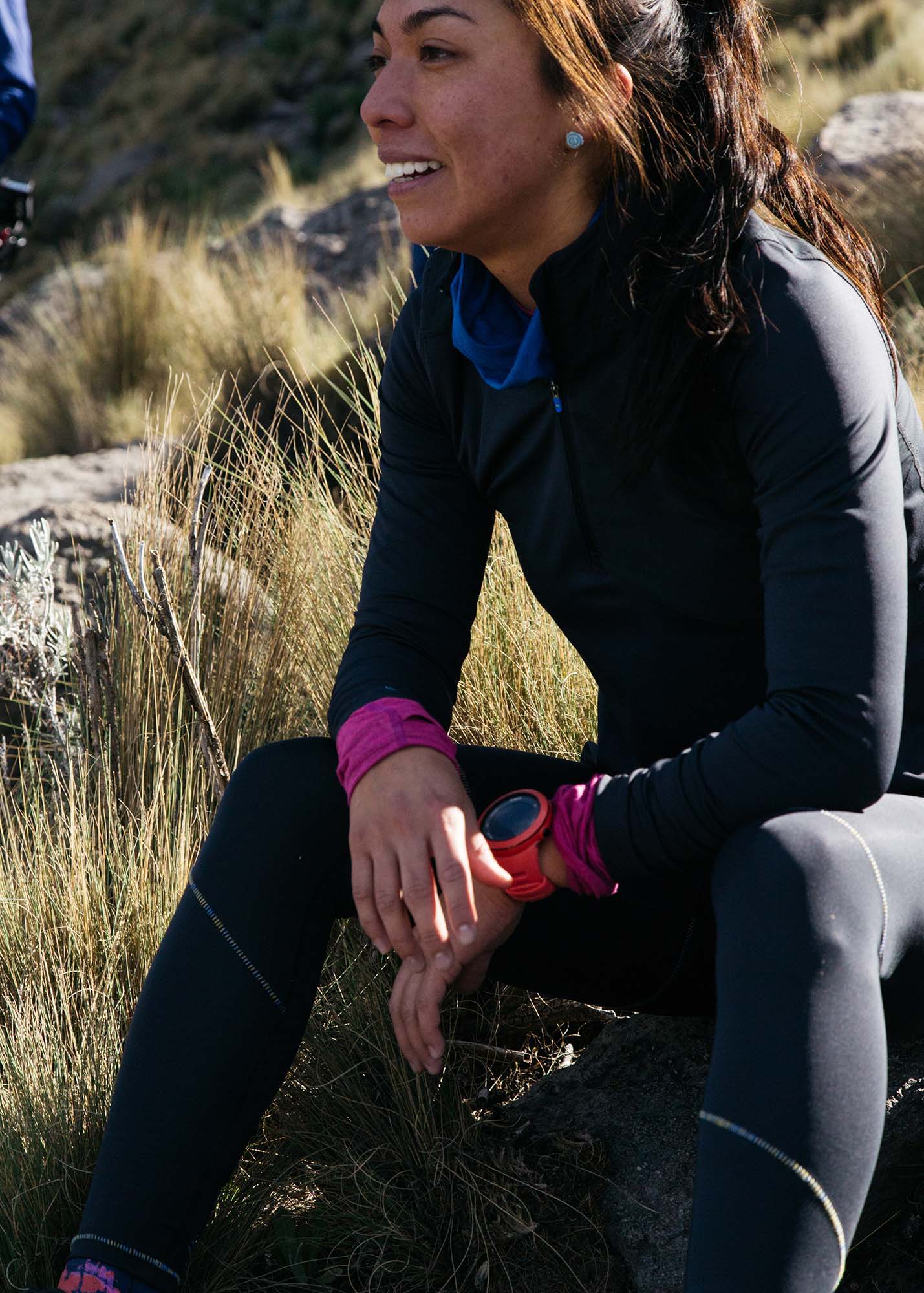 Looks like you came up blank - sorry we don't have anything that matches currently.