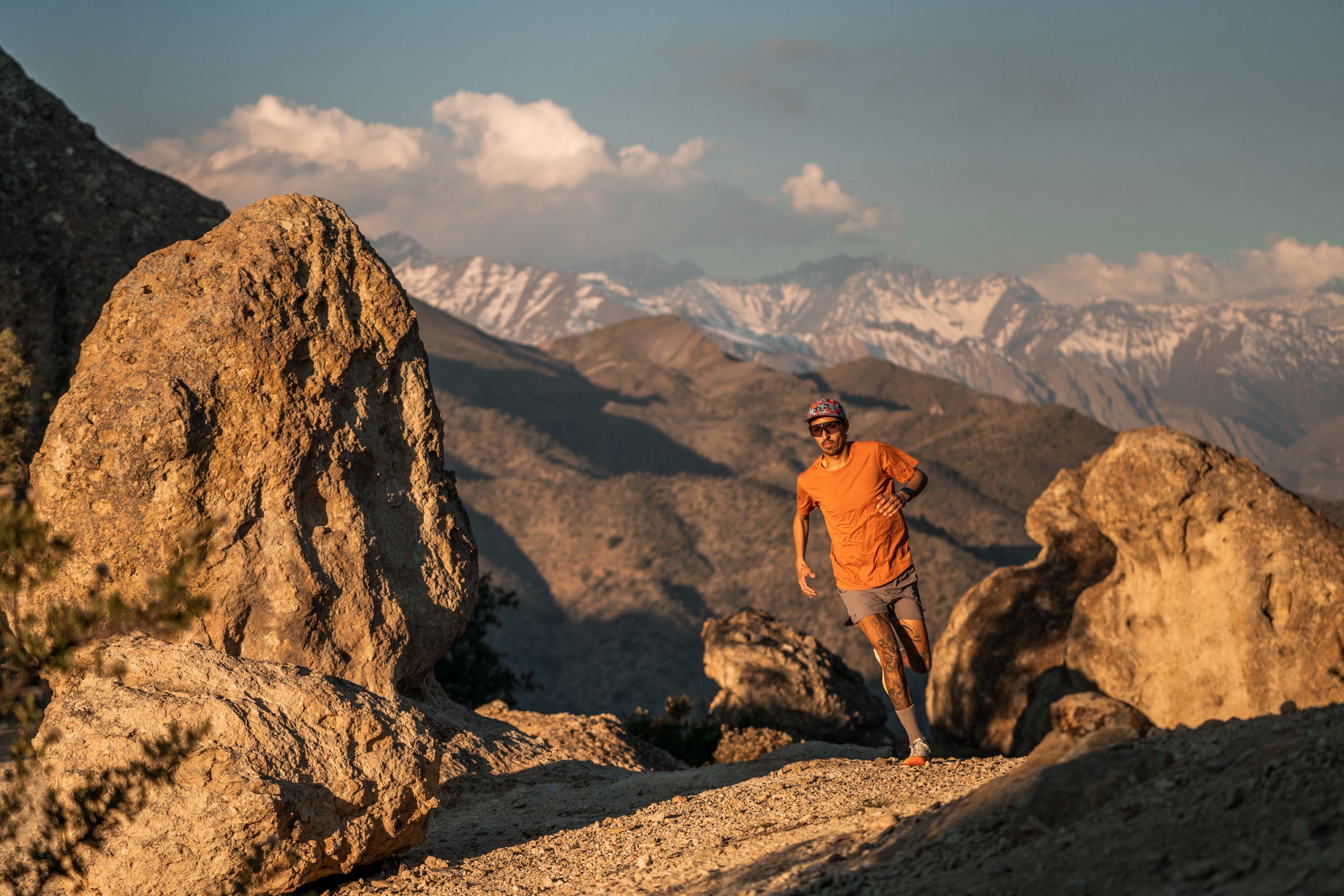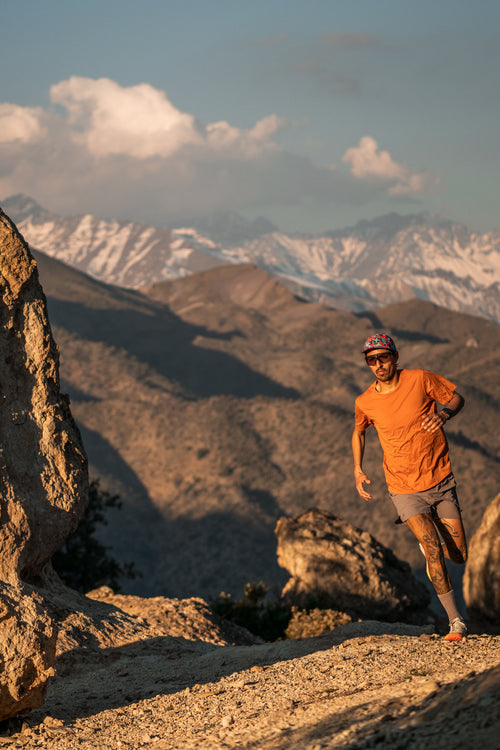 Shop by section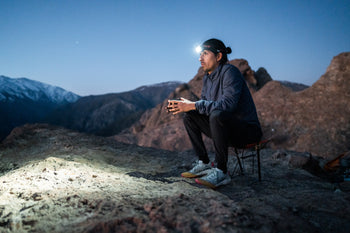 "
Thermal Zephyr Jacket - Even out at 14,000 feet elevation, this bad boy keeps me warm
- Polo, Trail Running Guide + Wellness Advocate
"
AFO-Vent Multi Short - They have pockets all the way around. You can fit your car keys, your wallet, any little snacks you want. Your phone fits in the back. There's a Carabiner here for your keys. Great gift for any runner in your life.
- Justine, Artist, Educator, 2016 Olympian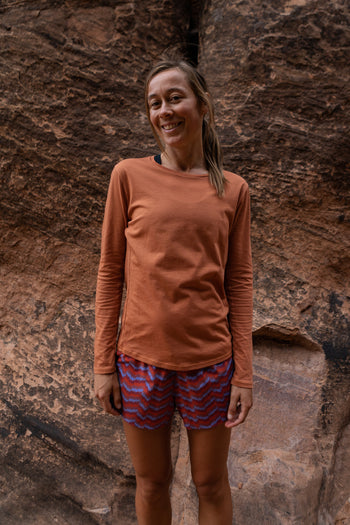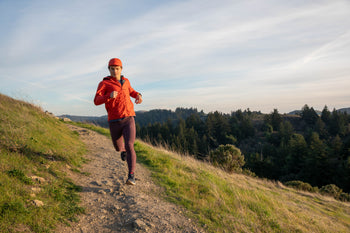 "
Groundwork Tights - Kept me nice and warm this morning, and cool as the sun came out. They've got plenty of pockets, one in the back for my phone and a bunch on the sides for gels, headphones, keys, all the necessities
- Andrew, Artist + Ultra Runner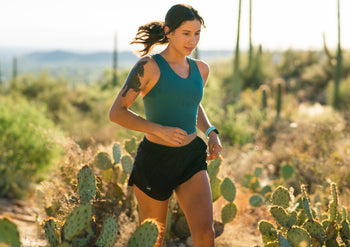 "
Groundwork Long Bra - I have it in every color, because it's SO CUTE!
- Ashleigh, Indigenous Archaeologist, Runner + Climber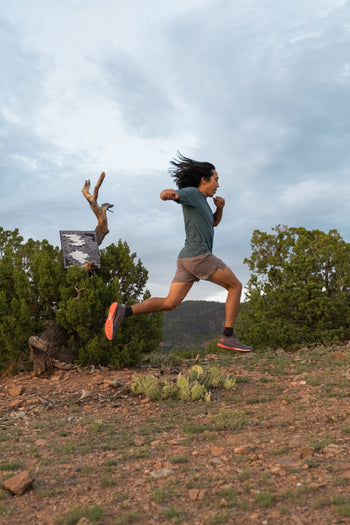 "
Star Cover Crew Sock - The Star Cover socks are out of this world! In terms of comfort and style, they are from another star system
- Christian, Professional Mountain Runner + Multimedia Artist
Gift choice!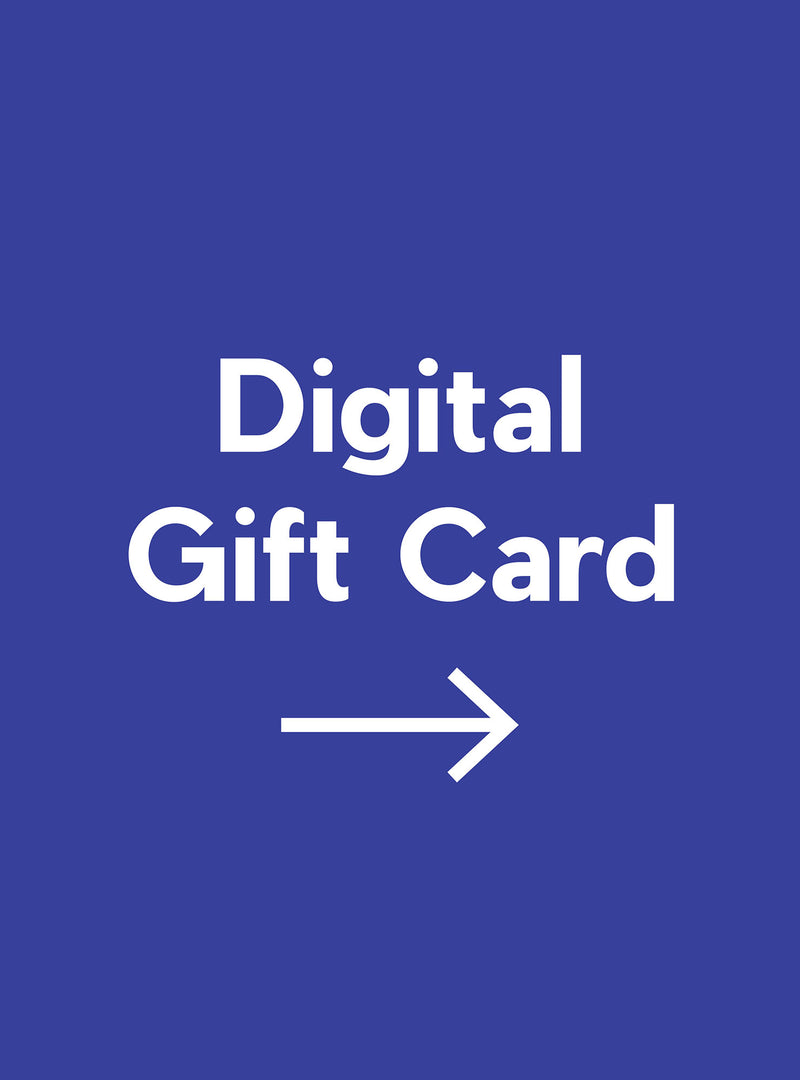 Digital Gift Card
The choice is all theirs, and Janji gift cards do not expire so they are good forever!
Select an amount above and your card will be emailed to you to share with the lucky recipient closer to festivities.