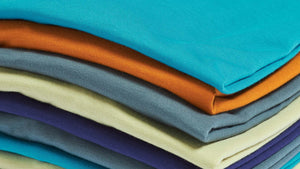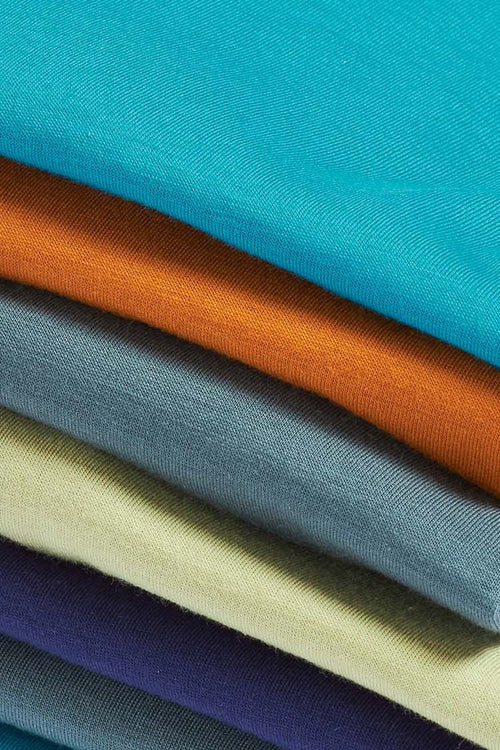 WHAT IS IT
The first synthetic-blend running shirt that biodegrades like a 100% cotton tee, our Runterra Bio offers the enhanced moisture and odor control of specially-formulated 37.5® polyester with the comfort and versatility of cotton.
Volcanic tech polyester
-grid04B-
Runterra is made of premium, long-staple Supima® cotton which is 50% longer and up to 45% stronger than regular cotton. Plus it's ultra-soft and will only get softer with wear.
-grid05A-
-gridBELOW-
">