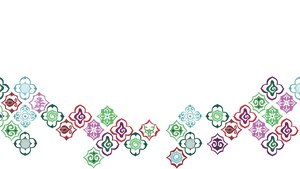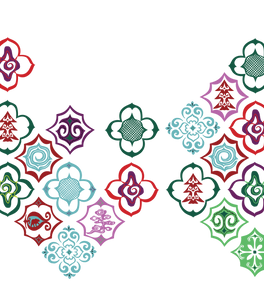 Janji Collective members get 15% off Janji for life.
Add membership to your cart for a one-time fee of $25 to start saving now.
All membership fees go towards supporting clean water access through our nonprofit partners.
Members only
Exclusive gear for collective movement
Members receive lifetime perks for a one-time fee that Janji donates entirely toward supporting clean water initiatives.
LIFETIME DISCOUNT
15% off all Janji gear, including sale items
EXCLUSIVE PRODUCTS
Awesome gear for Collective members
MONTHLY GEAR SWAP
Access member-led gear swaps through our online community
PRIORITY ACCESS
Priority access to all new releases
SUPPORTING CLEAN WATER
100% of membership fees go to our clean water partners