run everywhere
guarantee
free shipping on
orders over $75
free 60 day exchanges
+ no-fuss returns
An all new split short in our nearly-weightless-feeling AFO fabric, the W's 2" AFO Split is sleek, simple, and ready to tackle the hottest, most humid days in total comfort. This short is made for big strides and bigger smiles.
Explore more
↓
features
Weightless feel
Ultra-light AFO stretch woven fabric for a barely-there-feeling shell
Built-in liner
Integrated moisture-wicking performance brief liner
Simple pocketing
Rear liner pocket fits a phone in a pinch or comfortably stores nutrition or a card + keys
Keep it separated
Front drop-in pocket includes a bungee loop for attaching keys or stashing cash
Goldilocks coverage
Half-split hems provide wide range of motion for big vert and high strides while maintaining comfortable, ultra-wearable coverage
Lightweight comfort
Seamless, bonded hems provide an ultra smooth feel in stride
Adaptable fit
Interior drawcord allows for easy adjustability on the run
materials + specs
AFO
88% recycled polyester, 12% elastane

Momentum Mesh (Brief Liner)
94% recycled polyester, 6% elastane


Garment made in Vietnam

Weight
84g / 2.96oz (W's Small)
sustainability
Learn more about our sustainable initiatives
 

here.
Gallery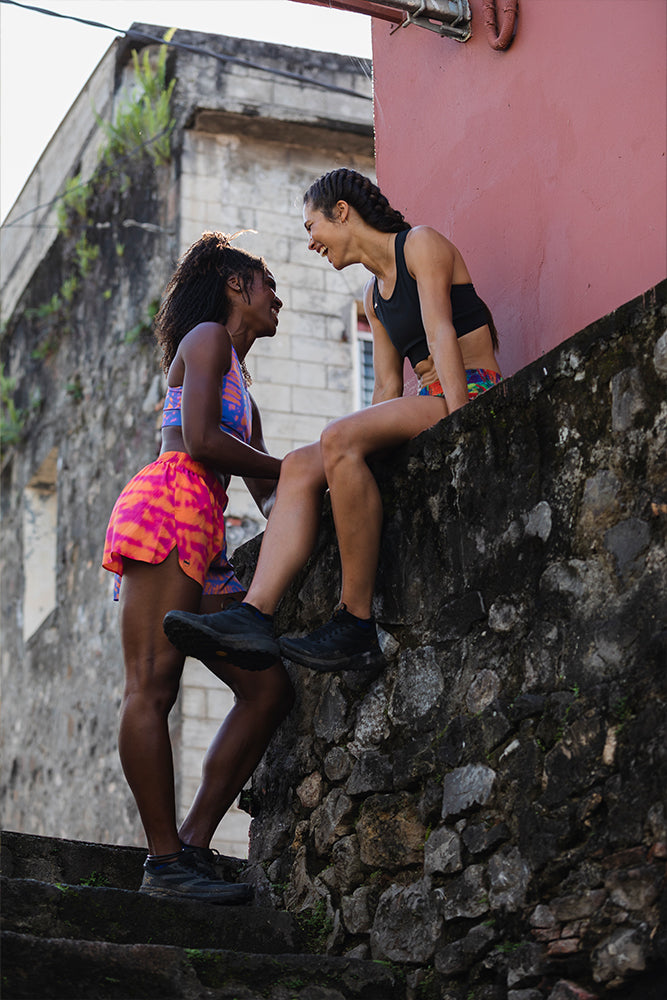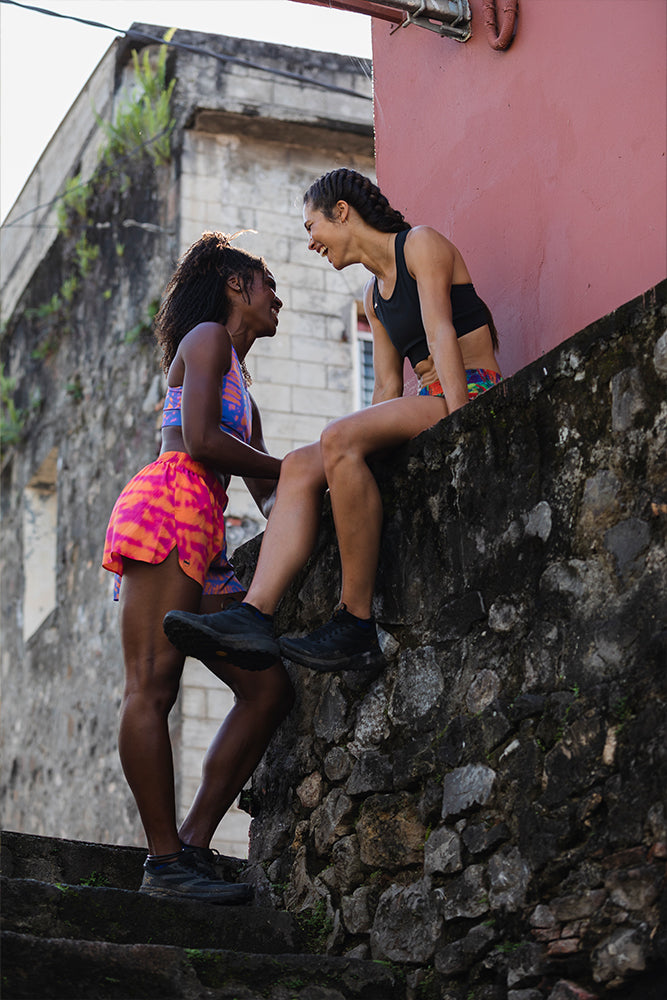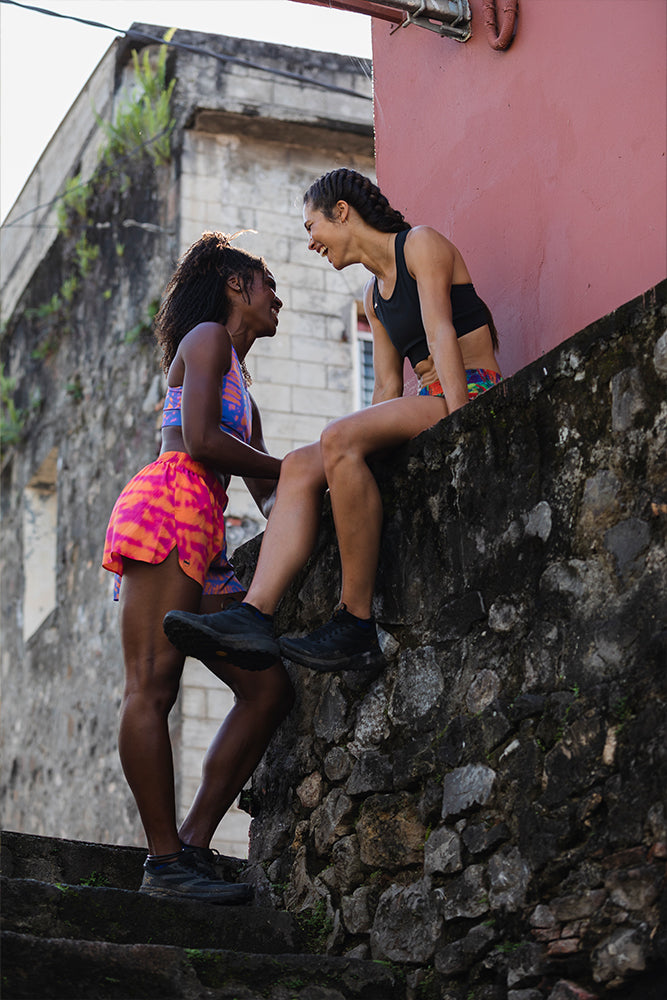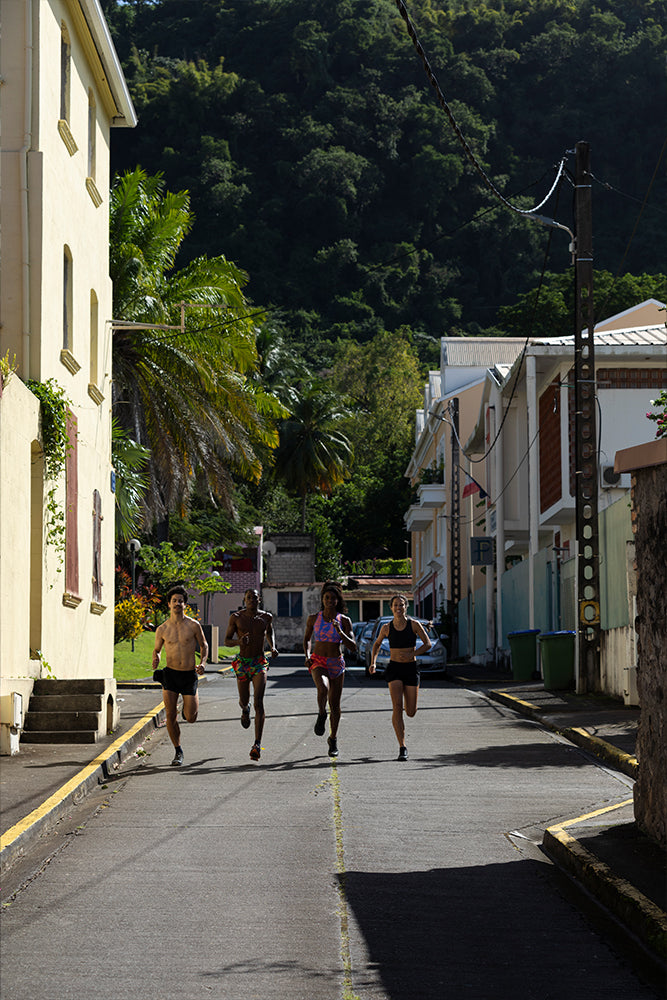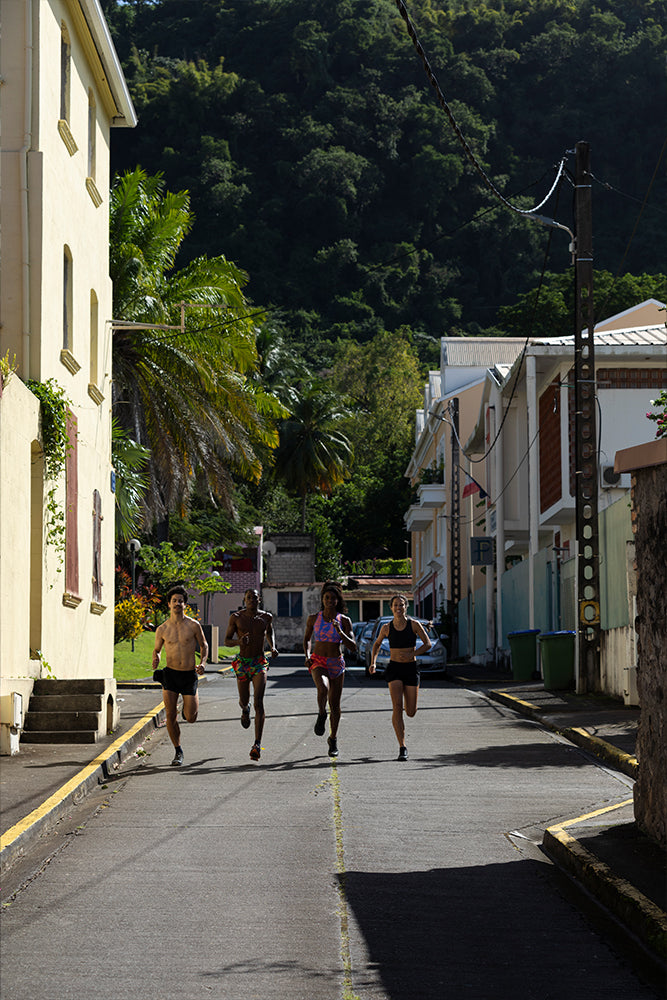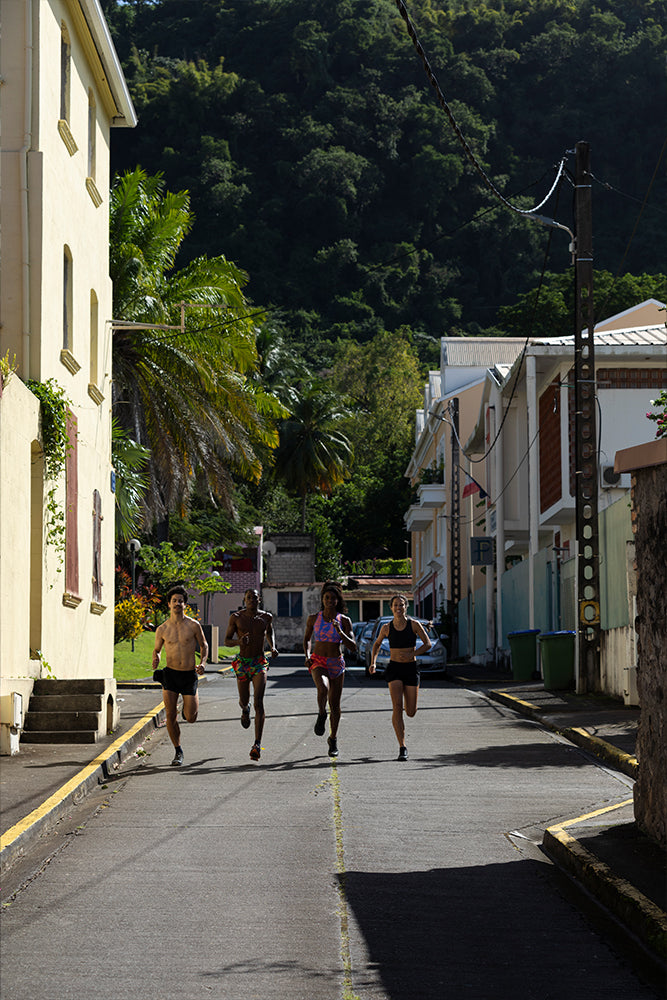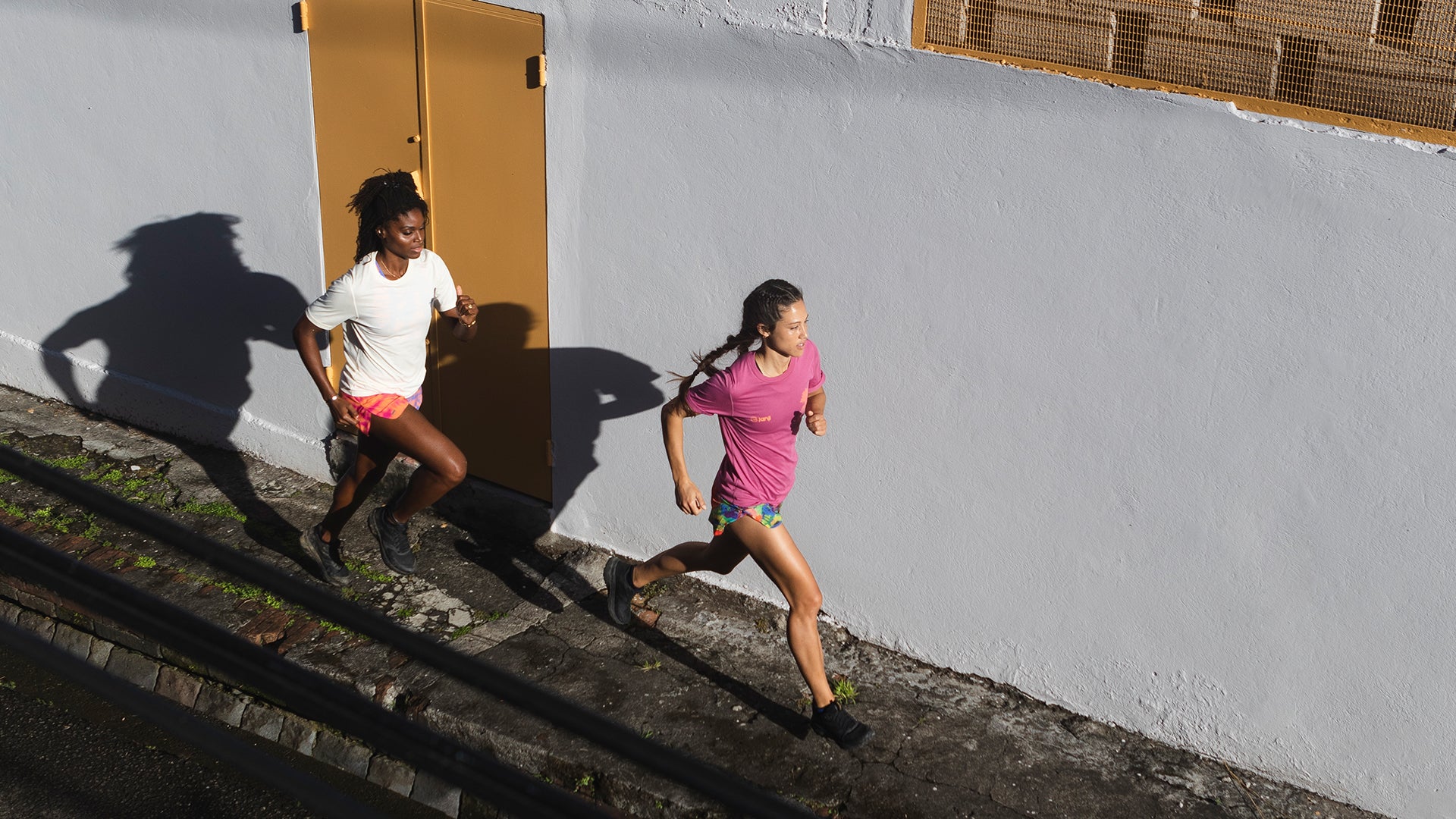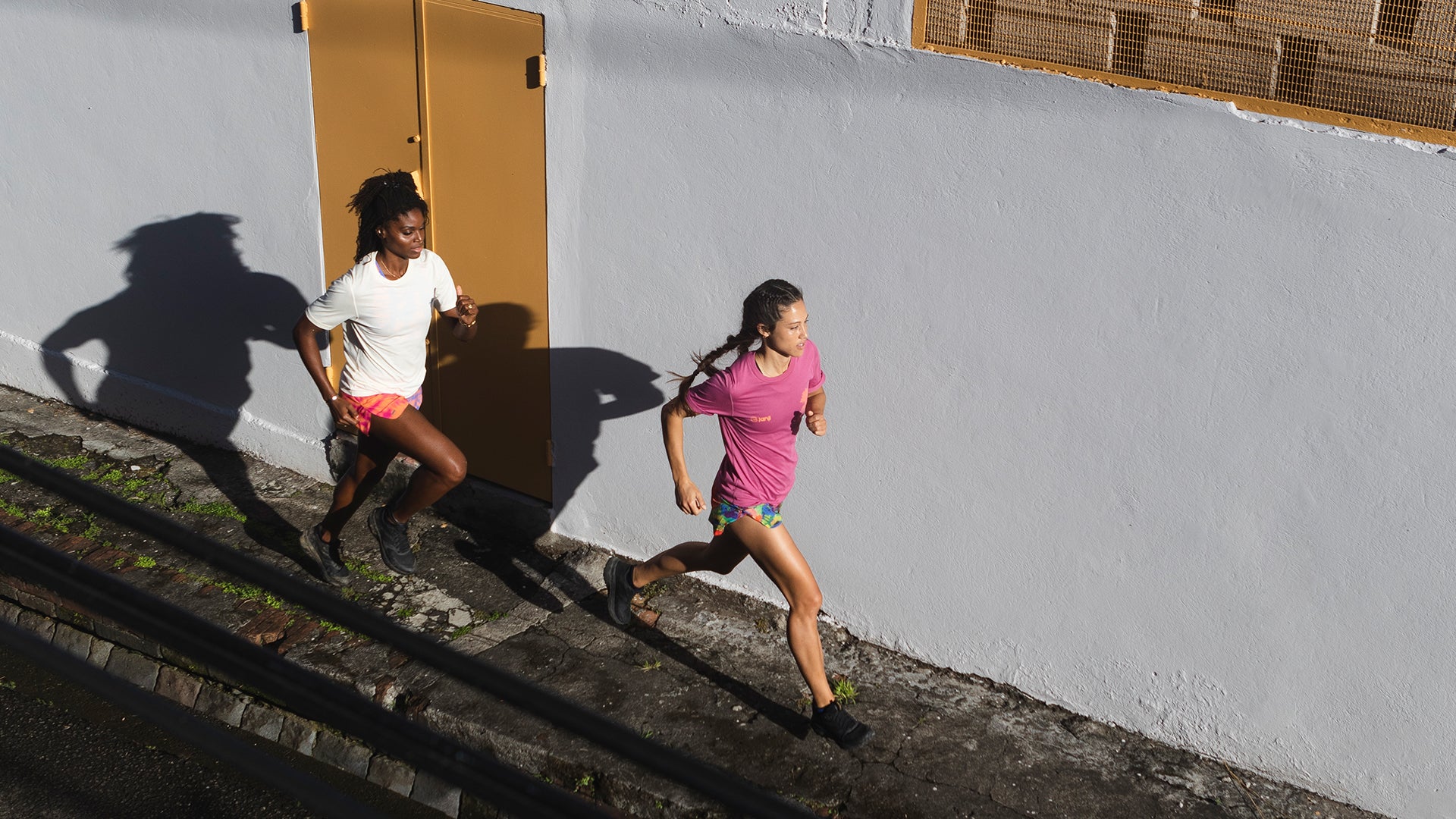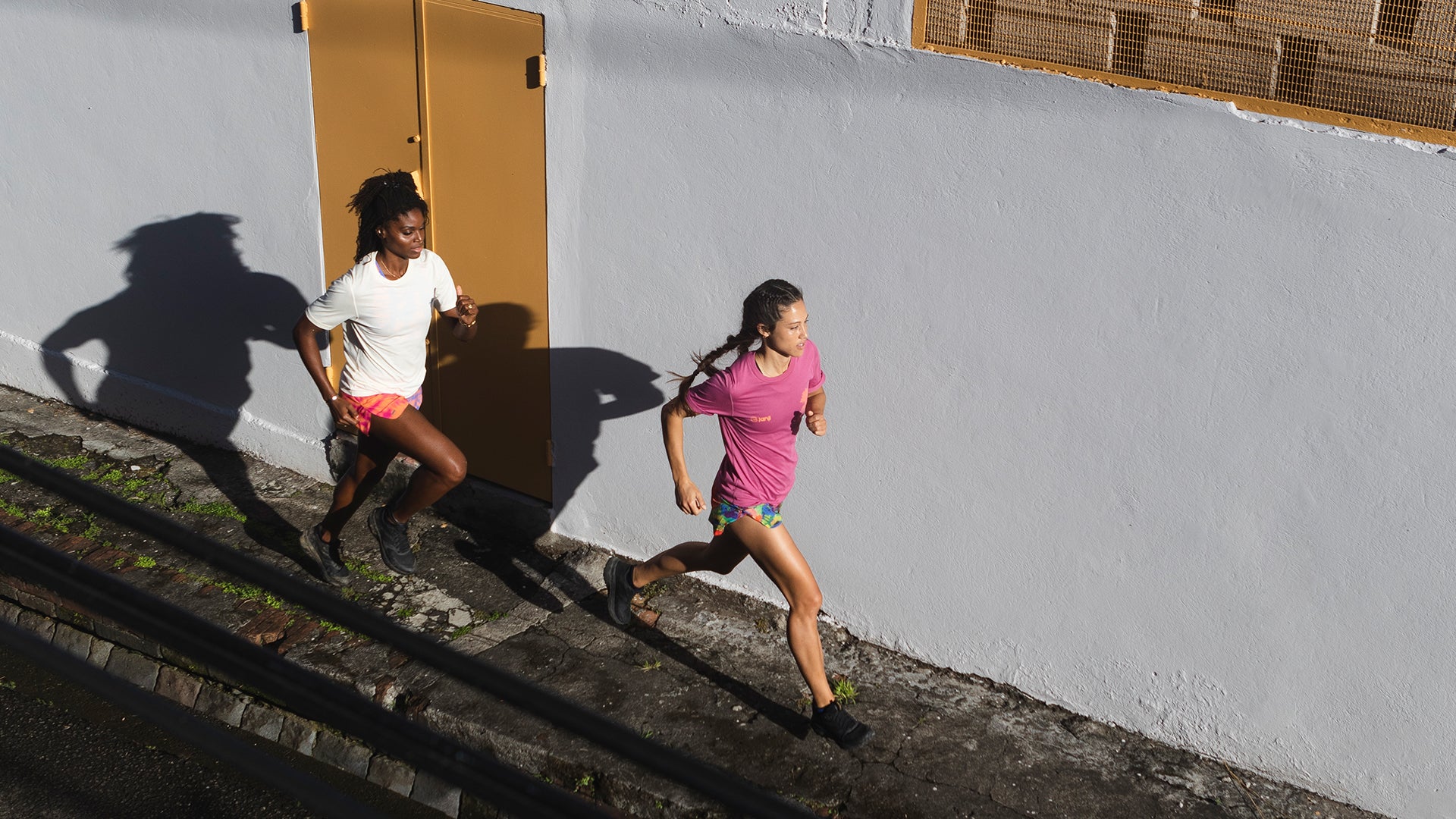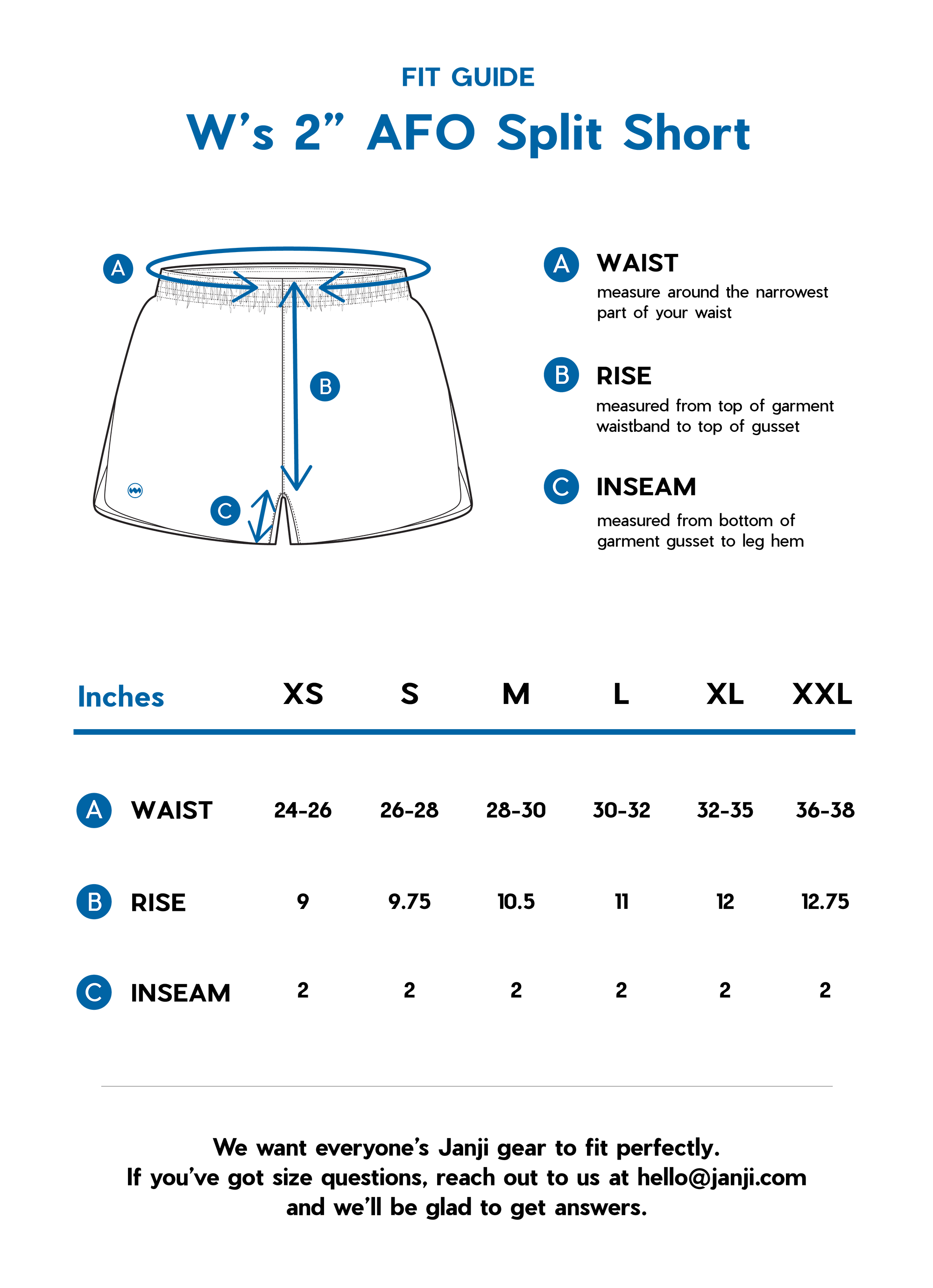 JOIN THE COLLECTIVE
Already a Janji Collective member? Log in to unlock access now.
Janji Collective Membership
$25
Key member benefits:
- 15% lifetime discount.
- Priority access to all releases.
- Limited run Janji gear.
Janji Collective Membership
Key member benefits:

- 15% lifetime discount.

- Priority access to all releases.

- Limited run Janji gear.
Please enter the gift recipient's contact info
The $25 membership fee goes toward supporting clean water initiatives through our clean water partner
Love it
My new go-to shorts. Please restock more sizes!
Great shorts!
Super comfortable shorts. They are a bit longer than I expected but still a great fit. I wear them running but they would be great for any type of exercise.
My favorite best short ever.. super light .. wish there was more color on the split shorts.
G.O.A.T.
I am not the type of person to leave a review on a product, but these shorts are just too good not to. I have been searching for years to find a running short that fits my waist comfortably, and leaves enough room for my more muscular thighs, without getting caught while in motion, and these are it. The rise is also perfect to me, I do not like a lower rise. The lightweight fabric….chefs kiss. Please make more colors and prints!
New favorite short!
I'm in love with the way these shorts fit. The waist has a slightly higher rise than the middle short, which I really like. I was worried when I saw 2" inseam, but there is good coverage and nice wide legs for lots of air flow. I would definitely buy again.
Wear it for:
Running, Camping, Everyday wear
Forcing me to do laundry
Let me preface by saying I'm the most frugal, least consumer oriented person I know. Like I never buy anything, own about one weeks worth of clothes, and wear running shorts every single day April - October. But let me tell you about these shorts...
I got two pairs in the mail on a Friday. I wore them on Saturday and Sunday. Re-wore them Monday without washing them (sue me), then decided I had to do laundry on Monday night so I could keep wearing them.
The fit is perfect: high enough to be high wasted but still long enough to be comfortable. They don't ride up or get gobbled when I run, and feel so light it's almost like I'm not wearing shorts. Plus I think they look pretty good.
After laundry on Monday, I wore them again on Tuesday and Wednesday, then went back to my high-school-era Adidas shorts on Thursday. The gritchy frustration of spending a day in non-Janji shorts led me to do laundry from 10-11:30pm on Thursday night so I could have my two pairs clean for the weekend. I just ordered 2 more pairs and I foresee wearing no other shorts until its leggings-szn.
These shorts are the most amazing item of clothing I've ever owned and 100% worth it. Plus you get to buy from a dope brand!!
I love a high split!
These shorts keep me covered when I'm out and about while giving freedom of movement when I run. Move colors please!
New favorite shorts
These are perfect! Phone fits in the back pocket and is super comfortable to run with, rise is super flattering and the split is incredibly comfortable for running. Couldn't ask for anything other than more colors! I have a curvier body type that the AFO 3" shorts do not work on at all, but these shorts are perfect for!
Great for running in the heat
Best shorts!
I love these shorts. Previously the Middle shorts were my fave…these have over taken them! I like the slightly higher rise, shorter length, and breezy side split.