run everywhere
guarantee
free shipping on
orders over $55
free 60 day exchanges
+ no-fuss returns
Calling all trucker fans — the Trailbreaker Hat has a wider, flexible foam bill and weather resistant front panel for elemental protection up front with mesh trucker styling for all-out breathability in the back Read more
Explore more
↓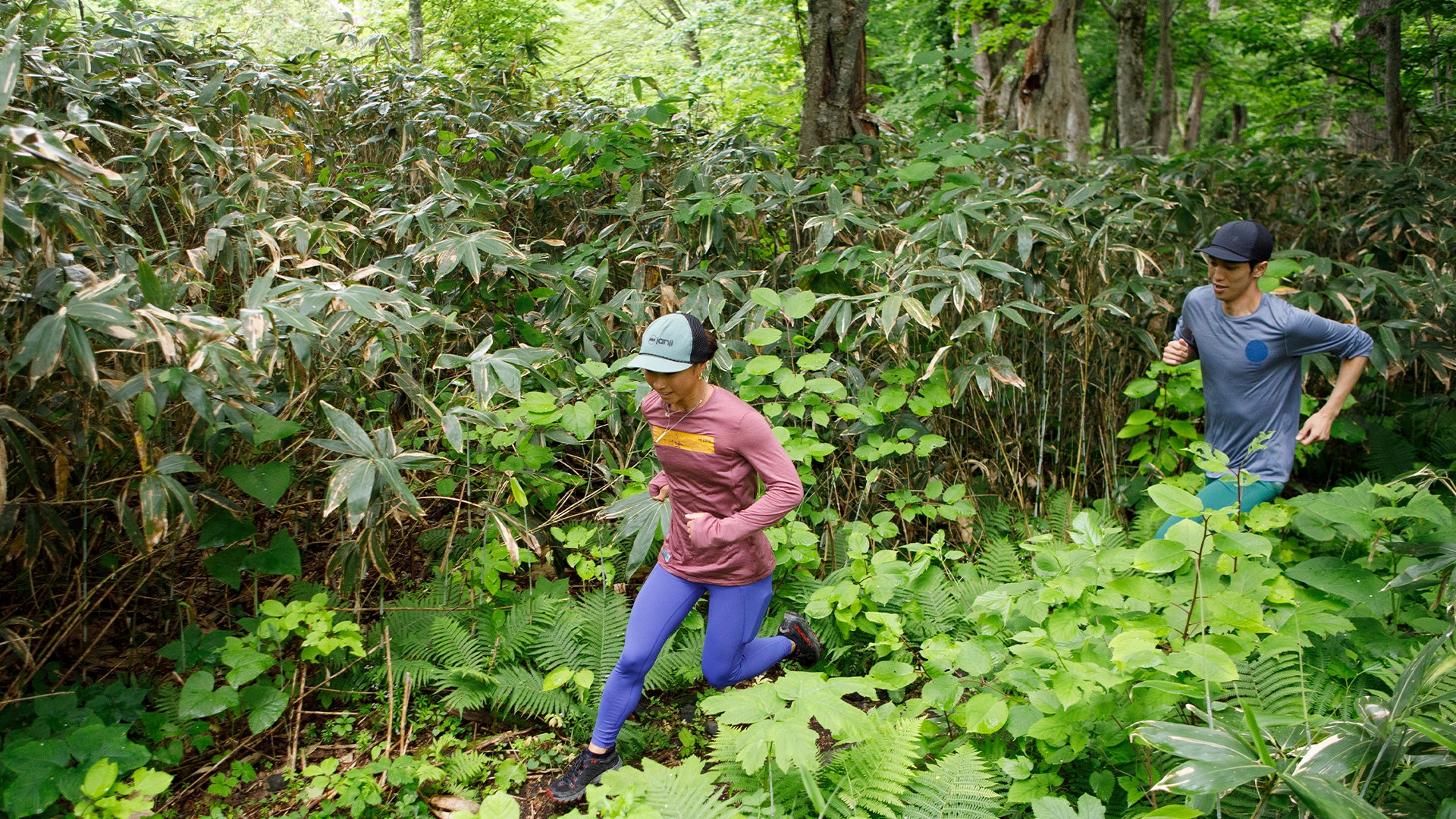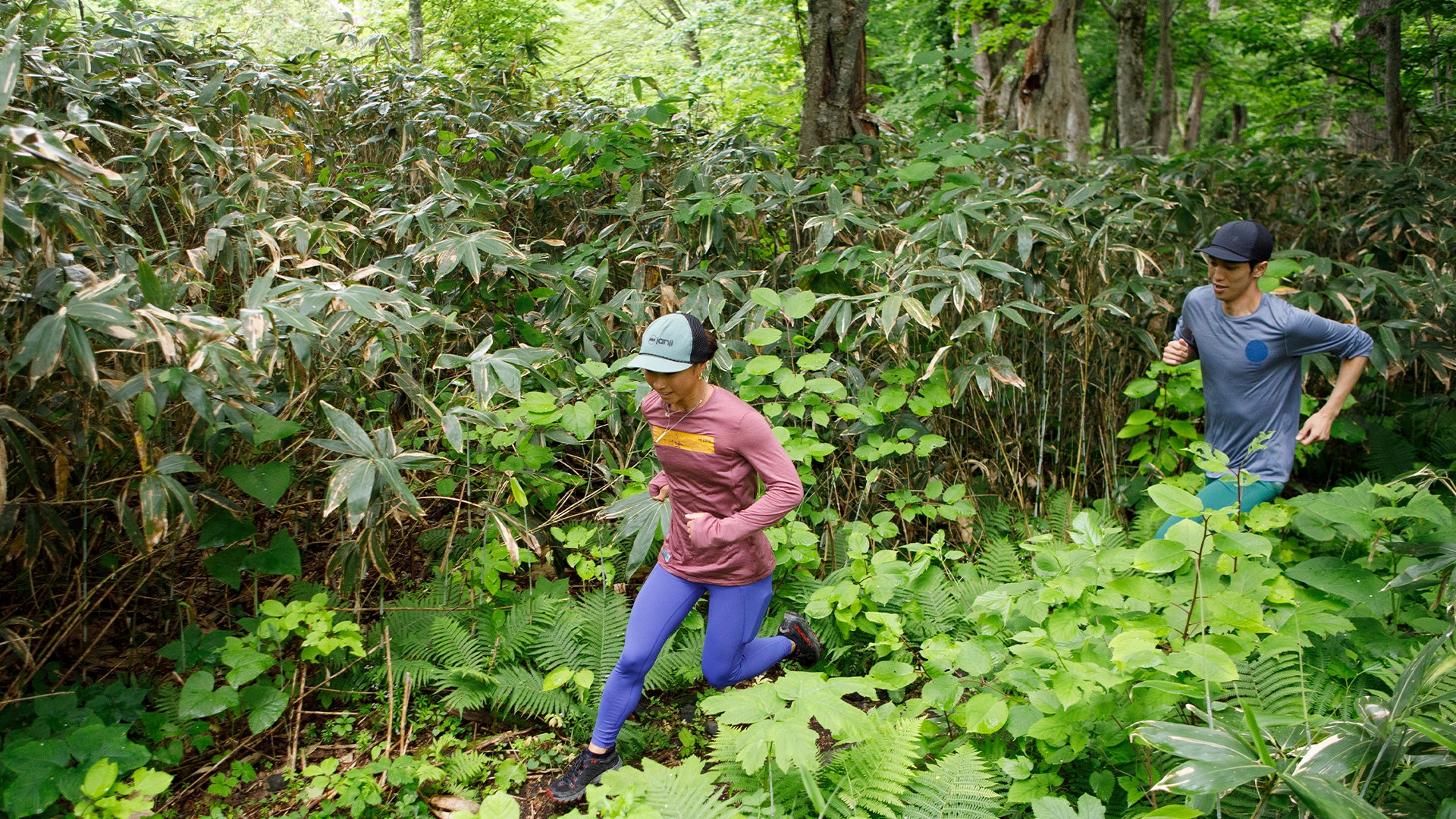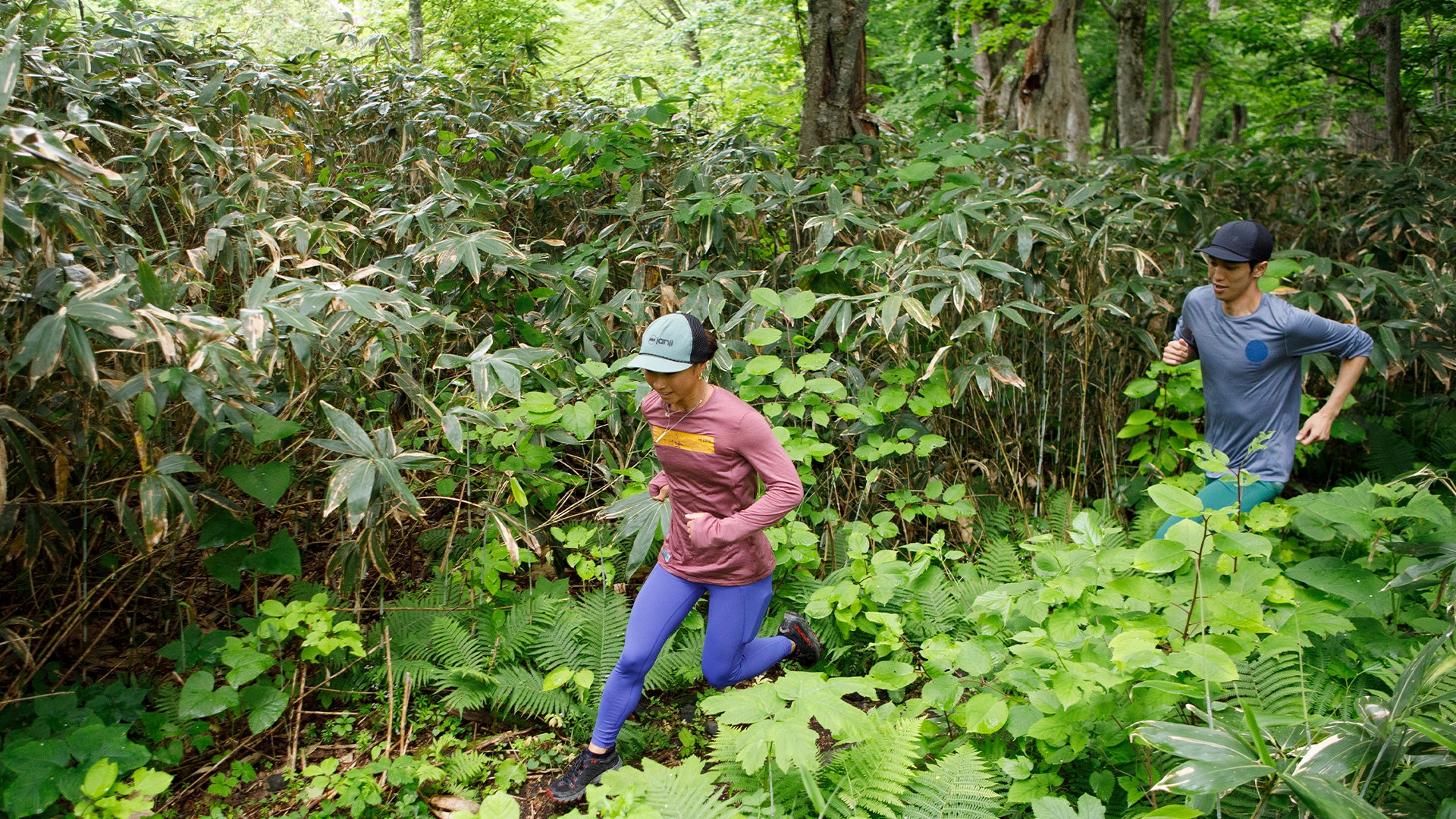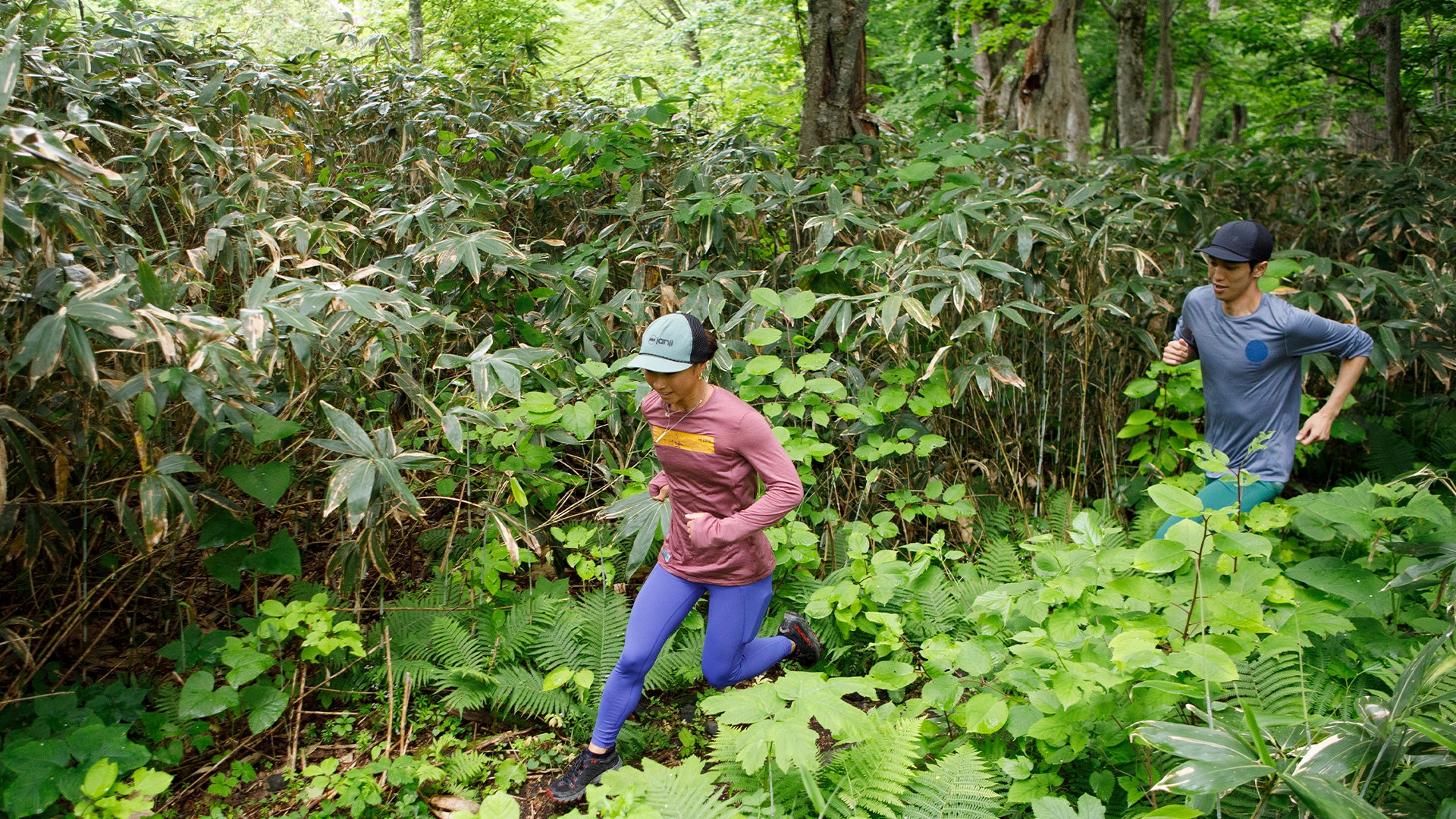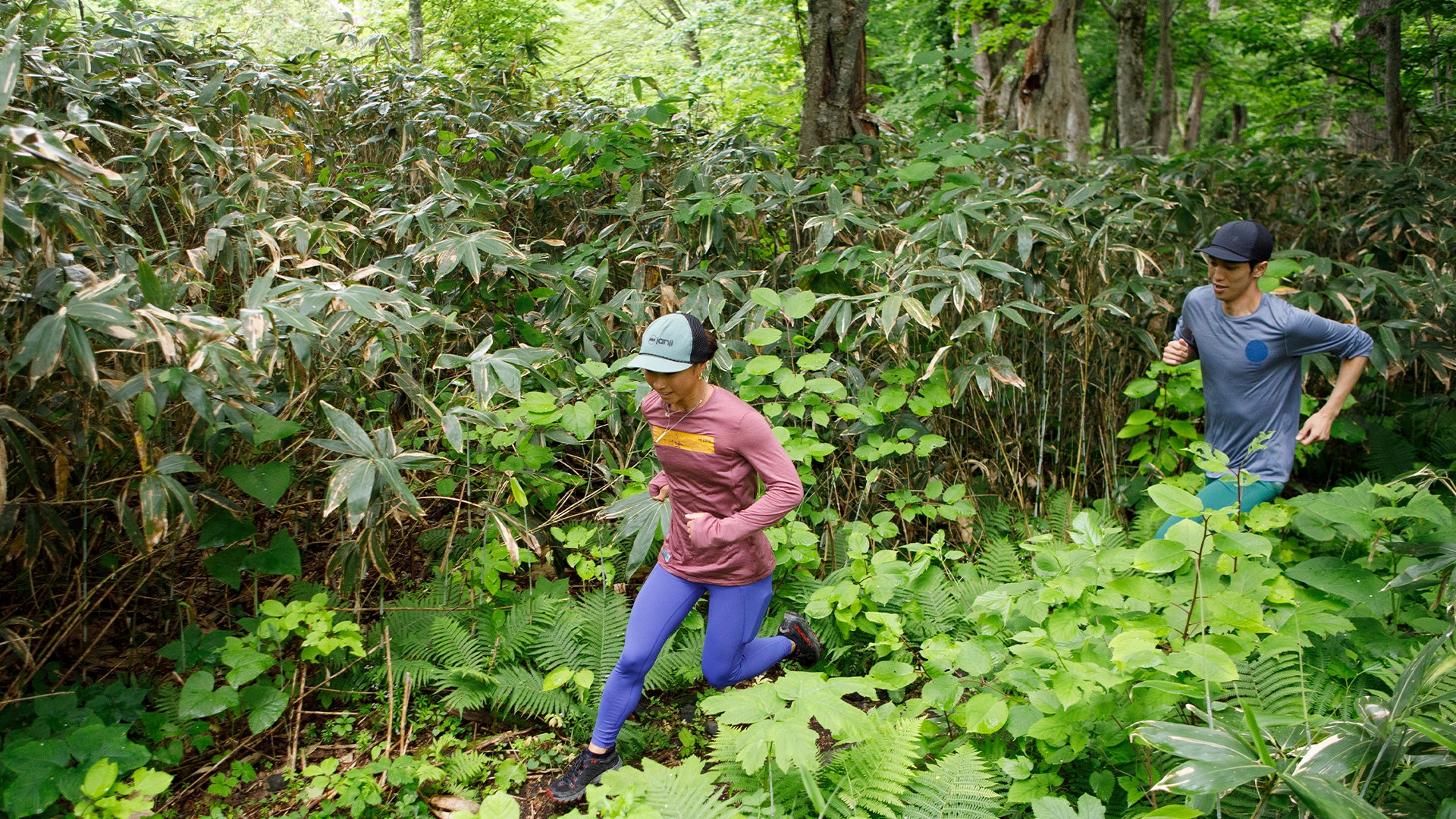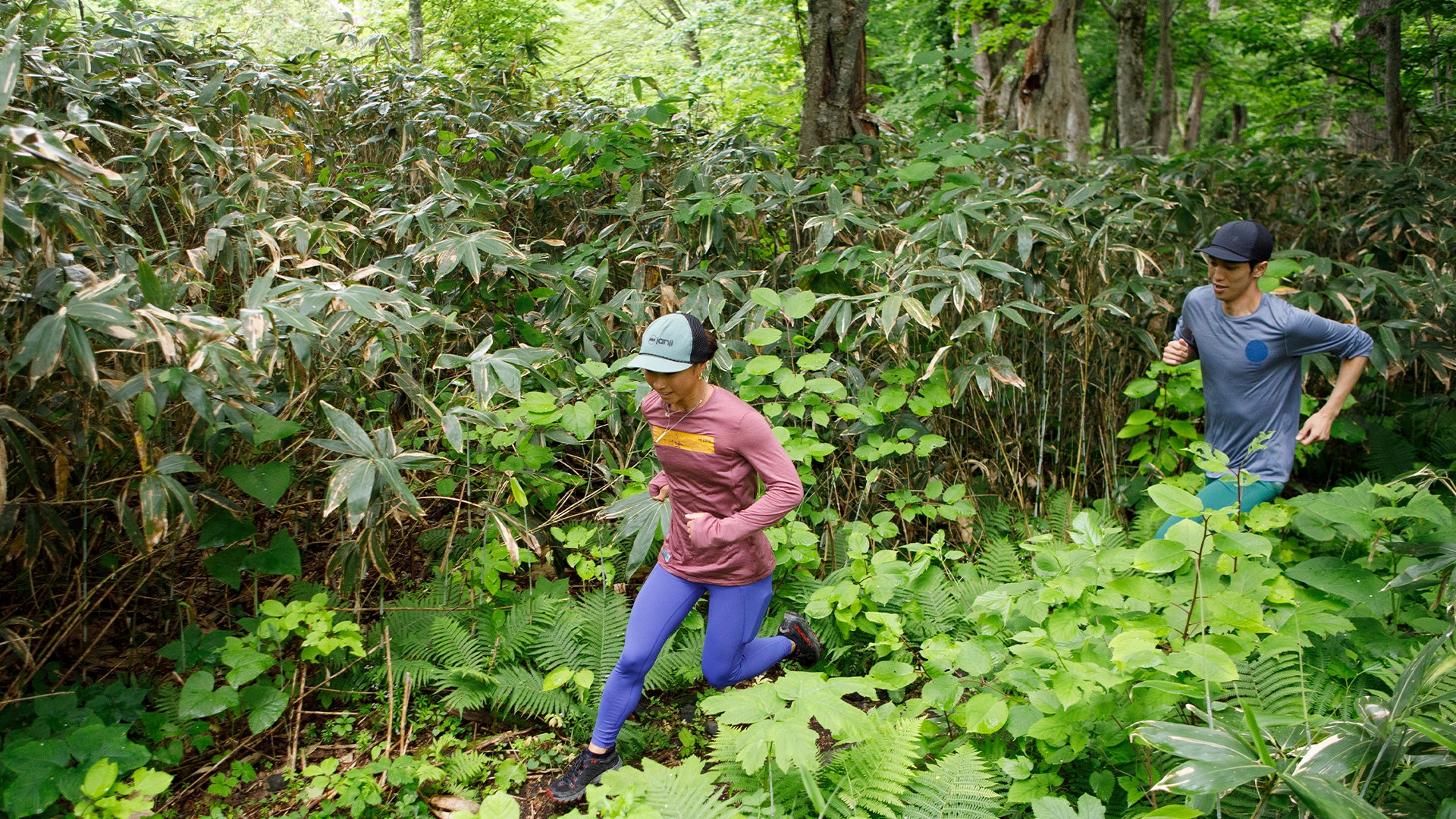 features
New spin on a classic
Airy, soft mesh meets versatile, ready-to-be-tossed around flexible foam brim for trail style with quick-drying comfort
Elemental protection
Durable, lightweight recycled polyester front panel provides light water repellency and UPF 50 sun protection for the face and forehead
Hi-viz from the front + back
Reflective rear strap provides adjustable sizing while the front panel is finished with reflective nylon cord for visibility and a classic trucker cap style
Warm-weather comfort
Lightweight mesh back panels provide ventilation and keep you comfortable
materials + specs
Transit Tech
91% recycled polyester, 9% elastane


Mesh
100% Polyester

Made in Taiwan


Weight
50g / 1.76 ounces
sustainability
Learn more about our sustainable initiatives
 

here.
Gallery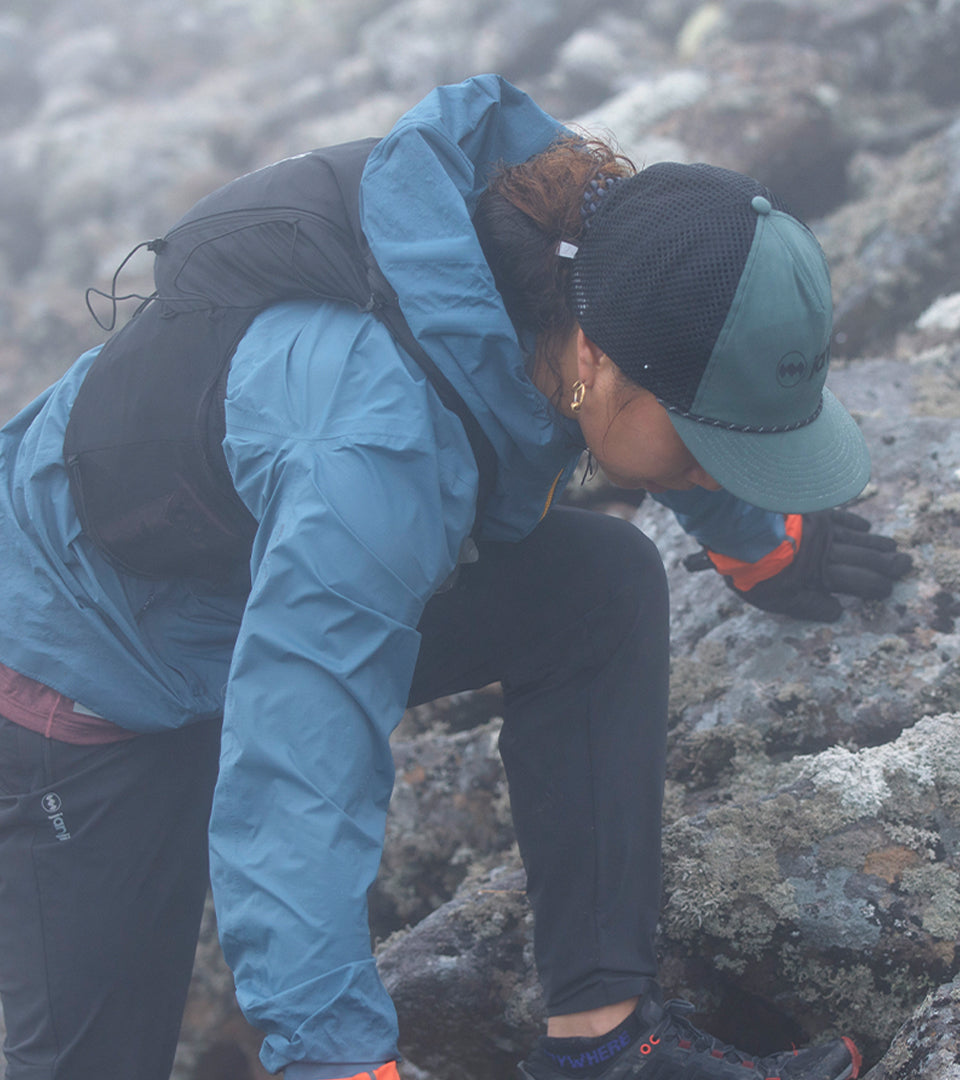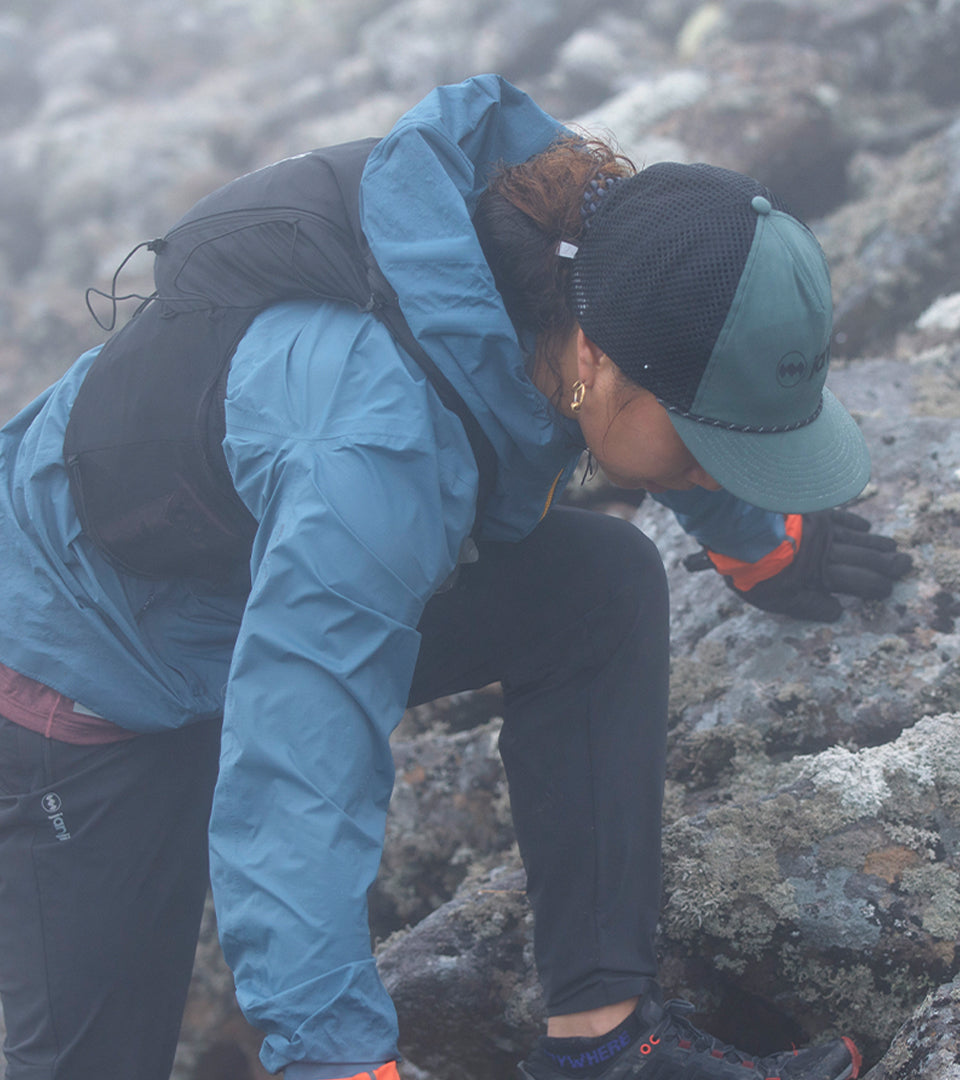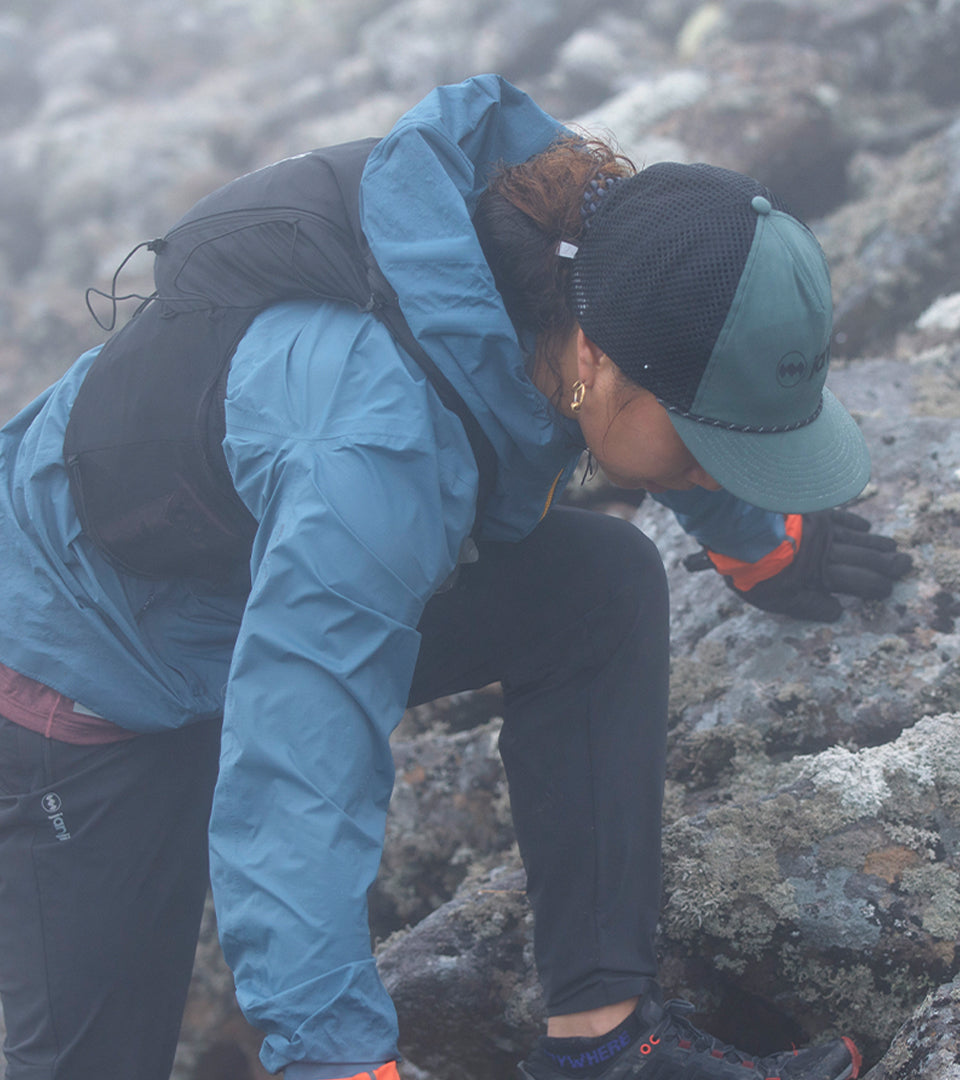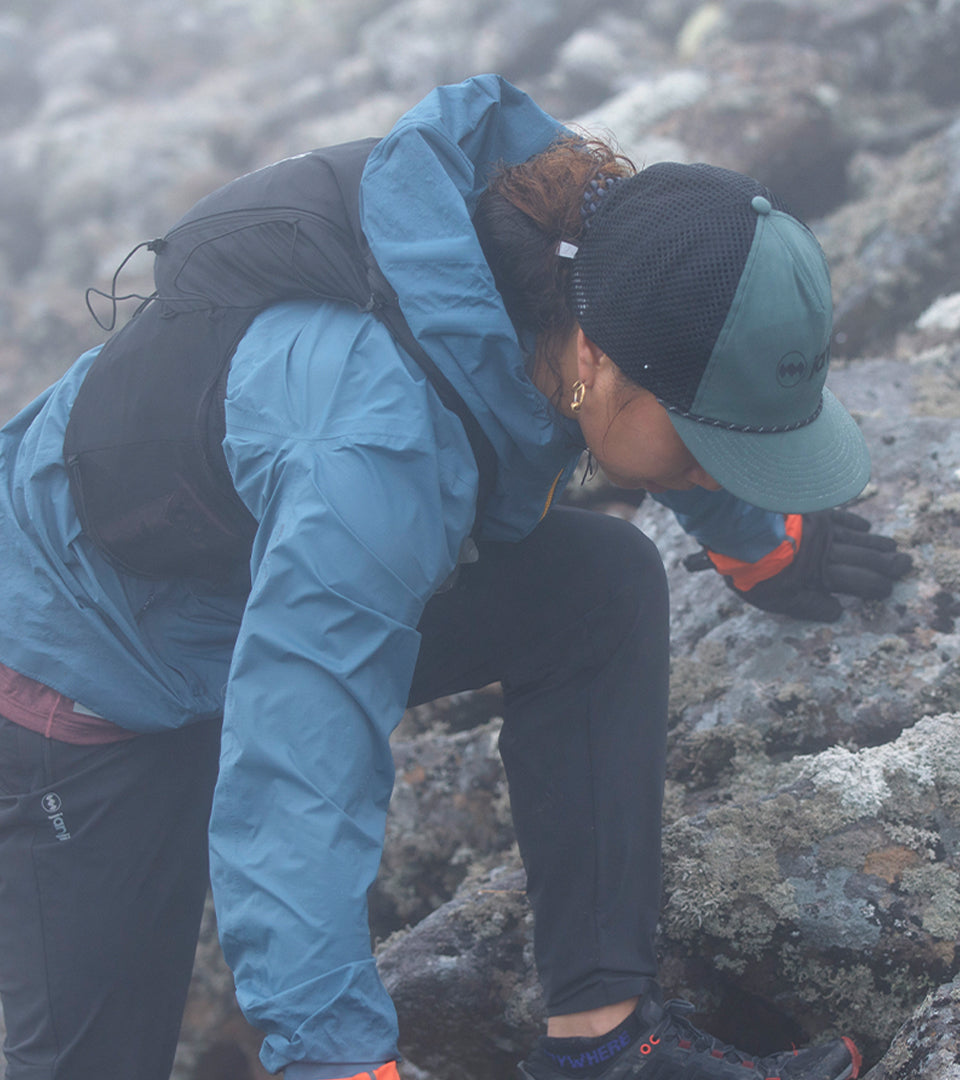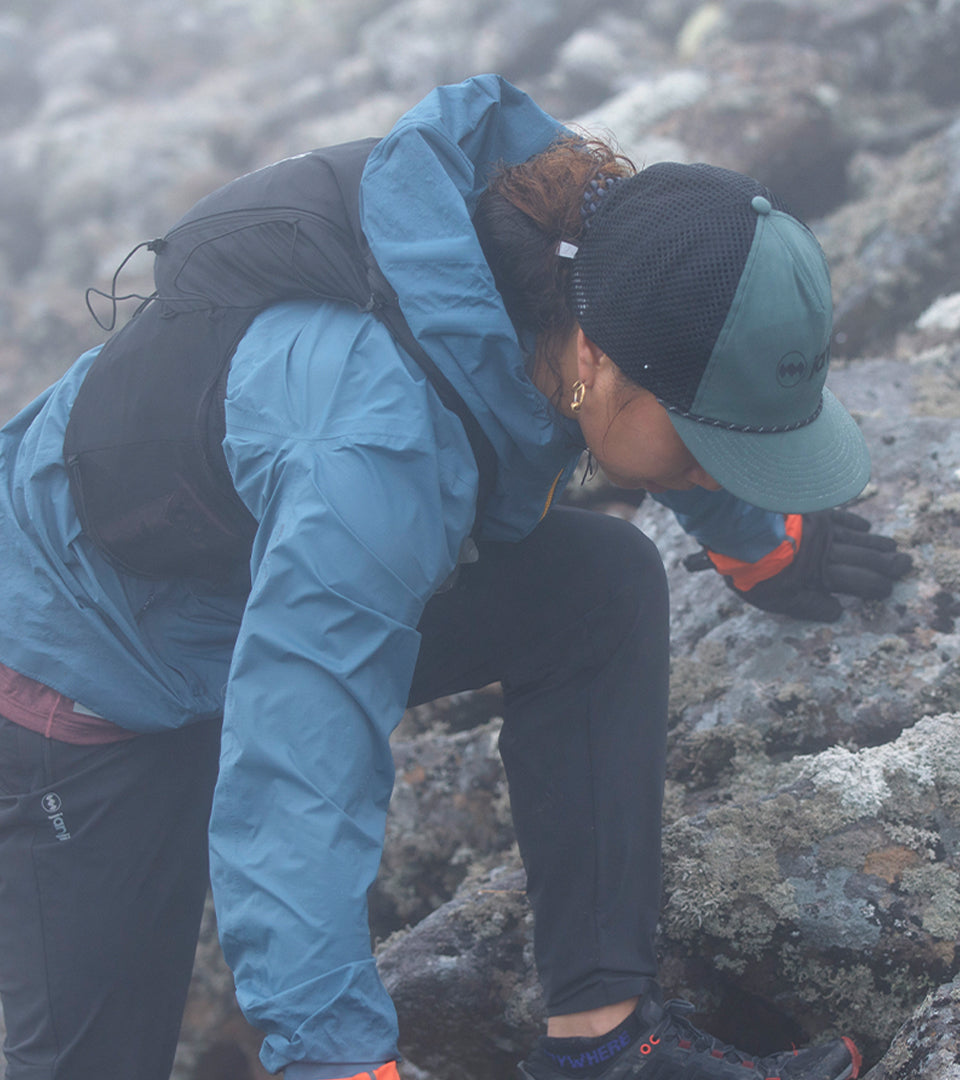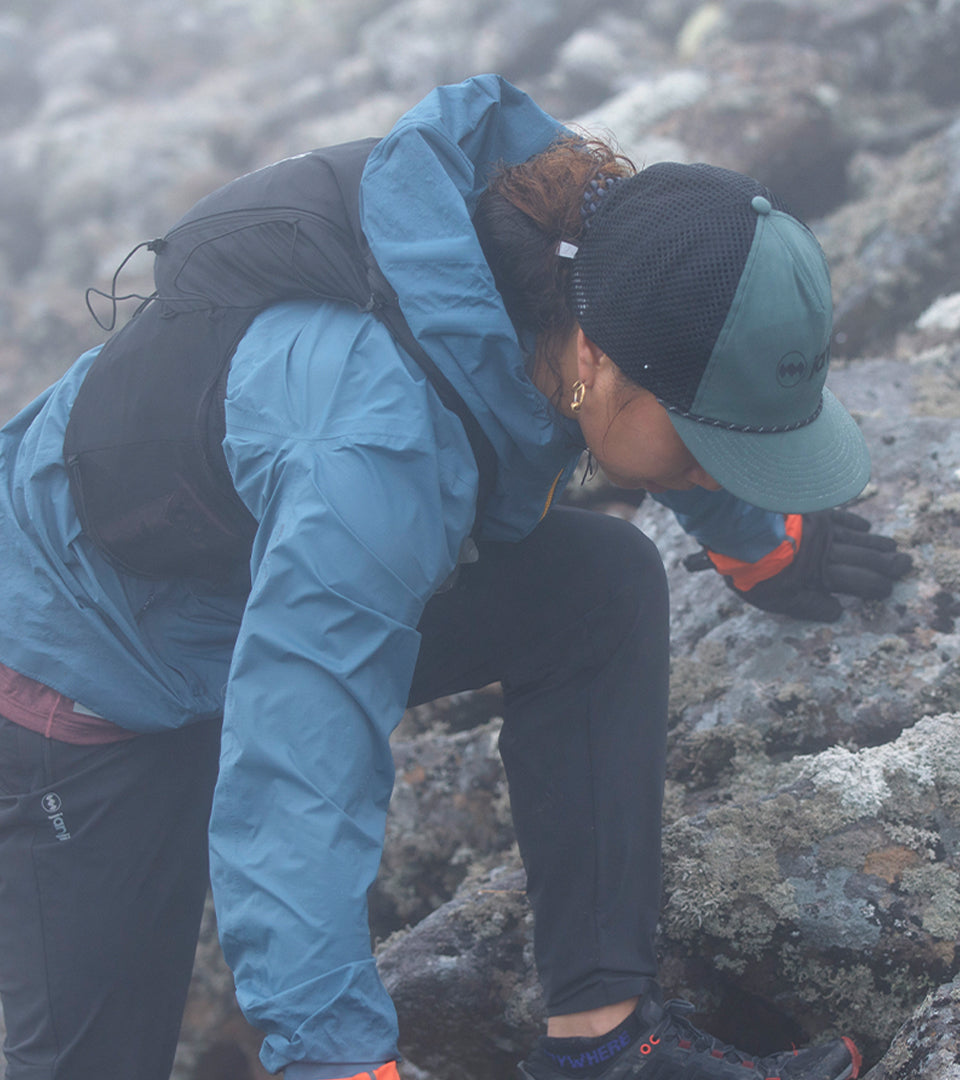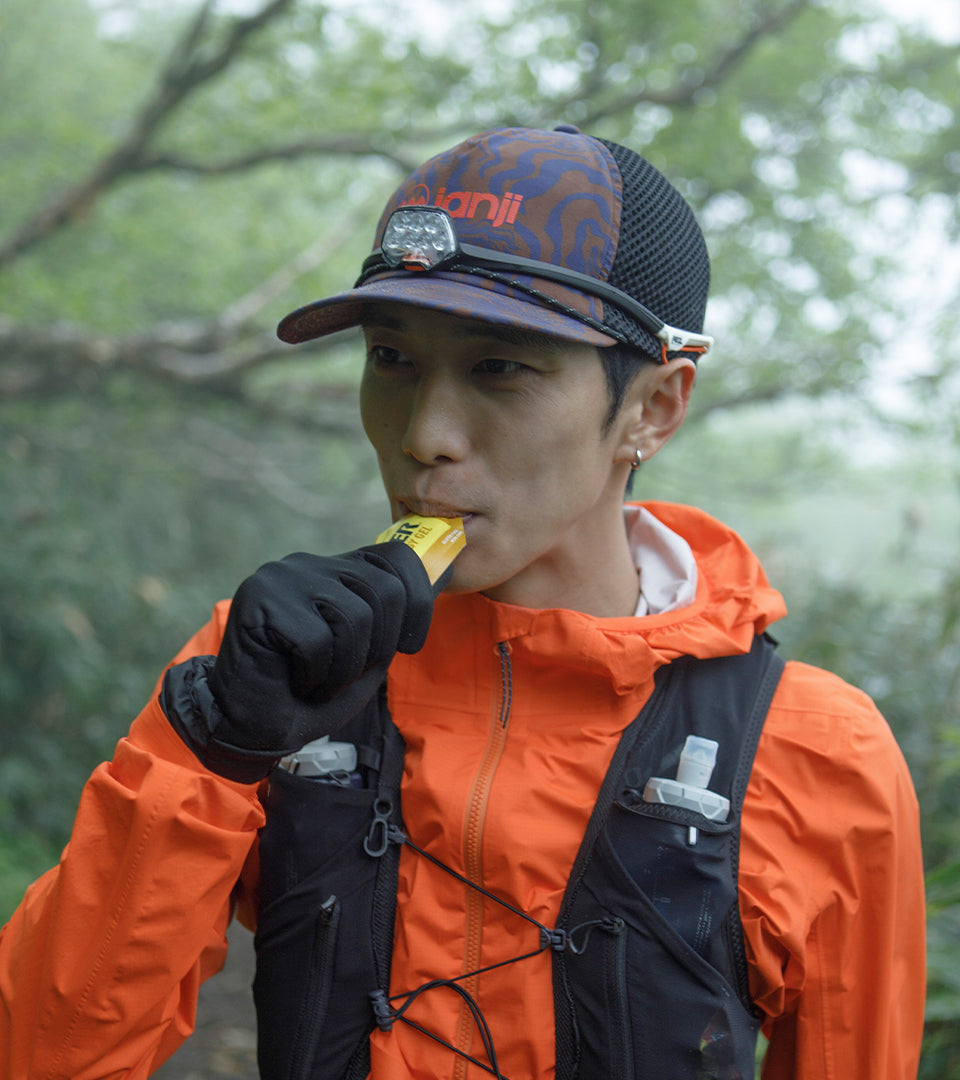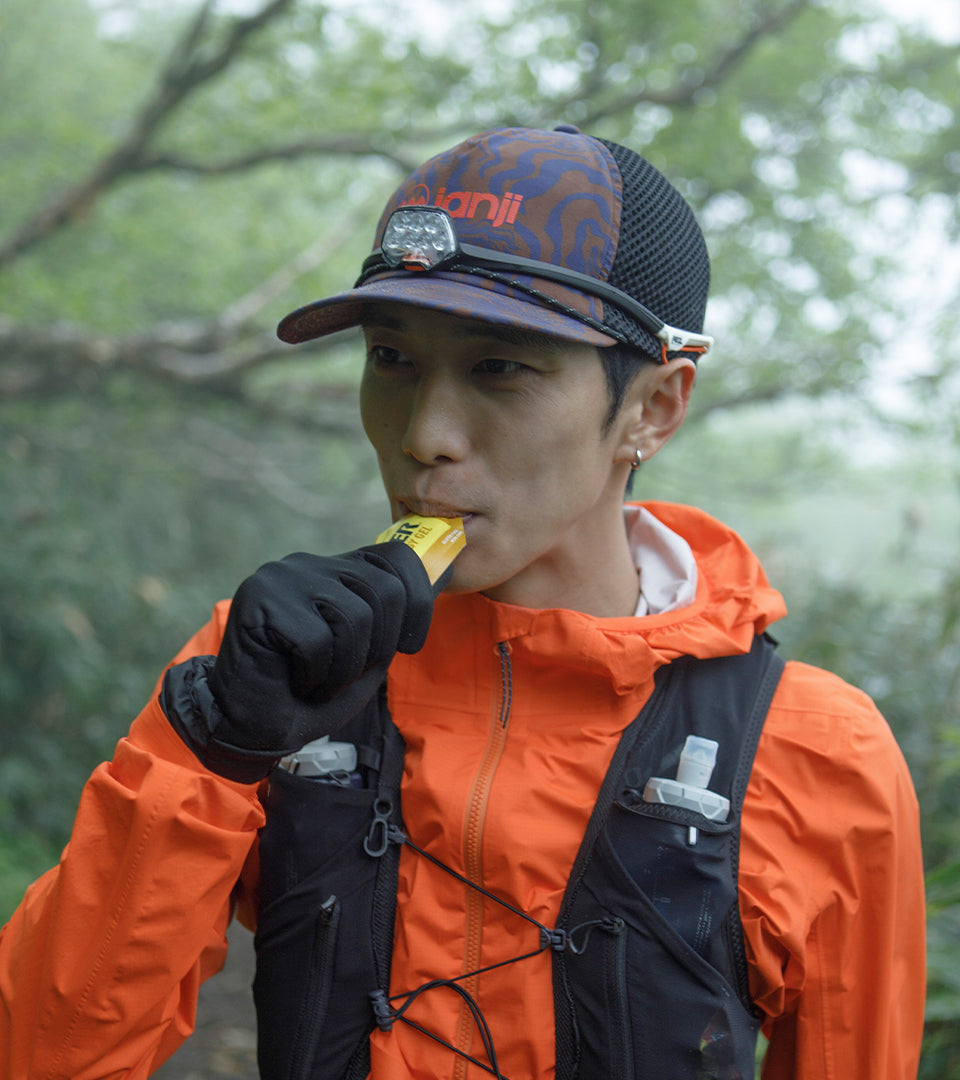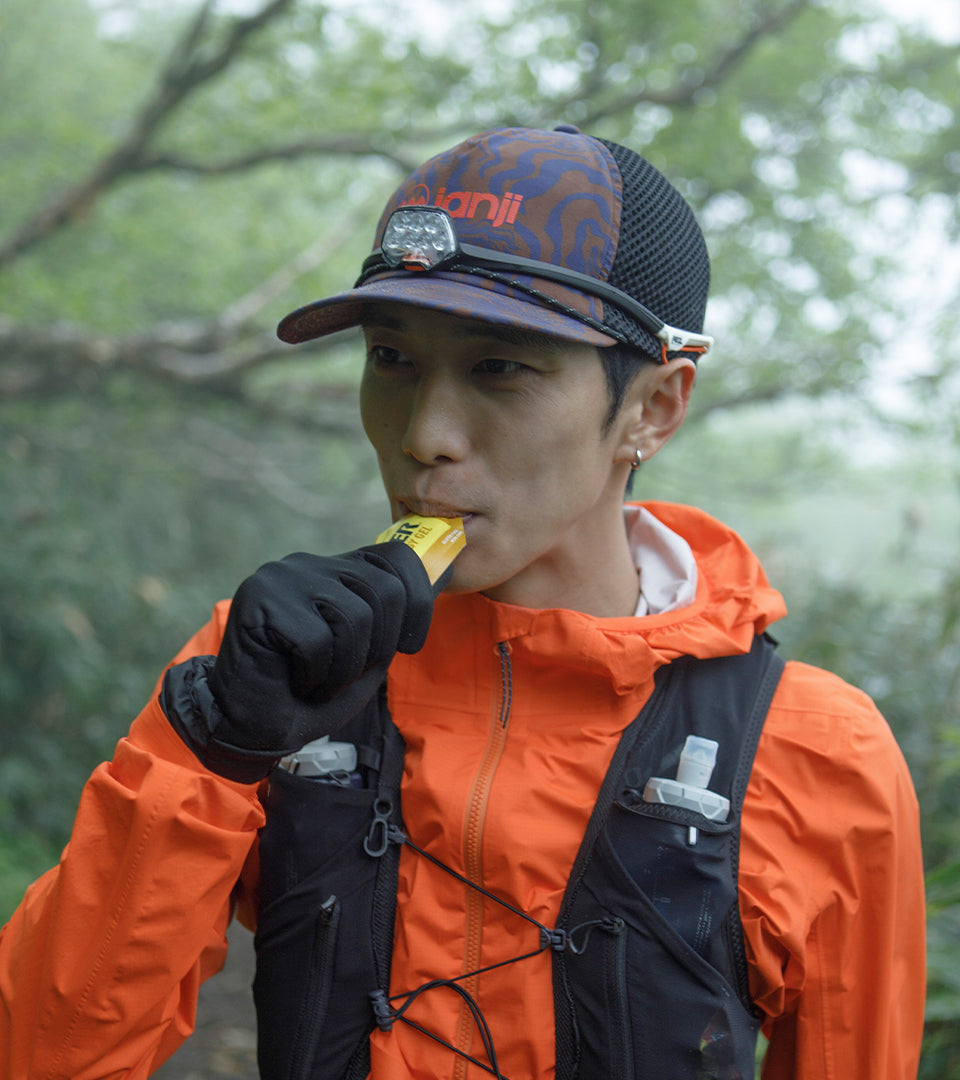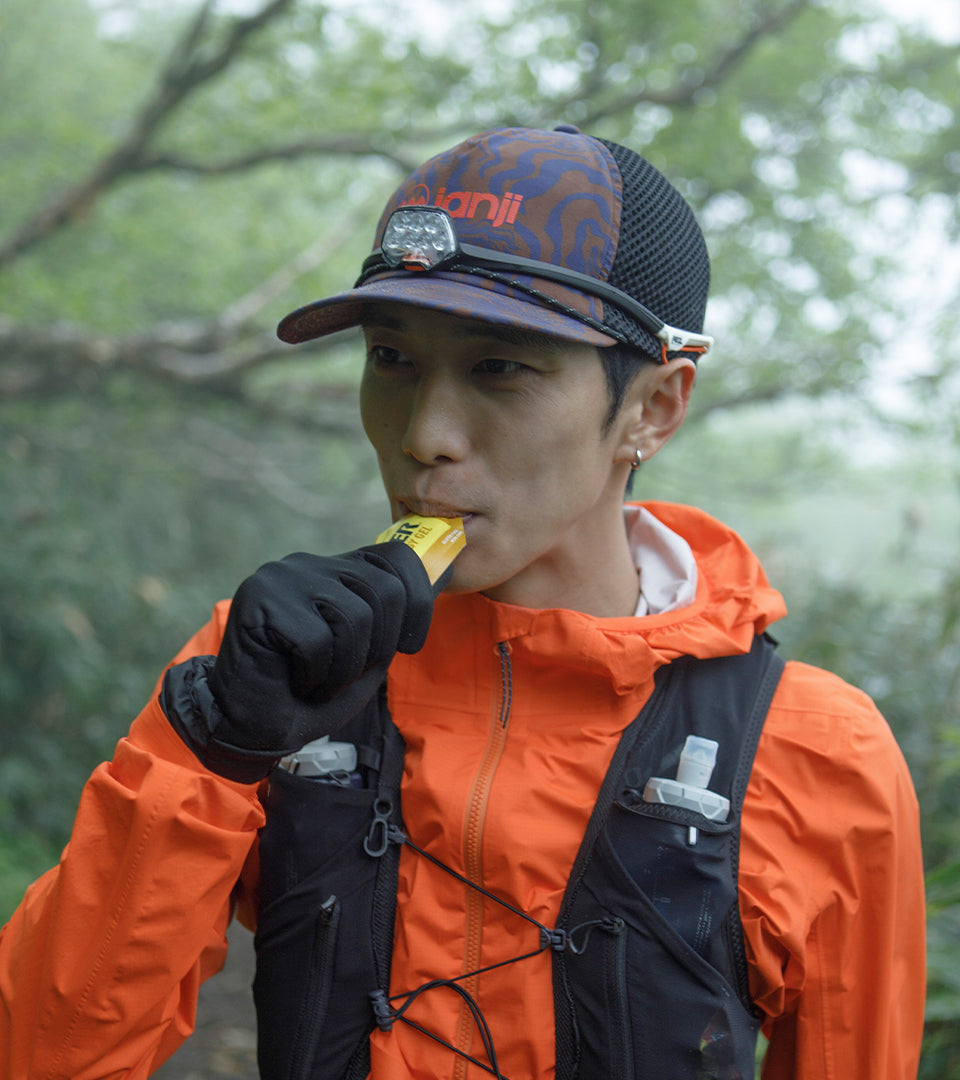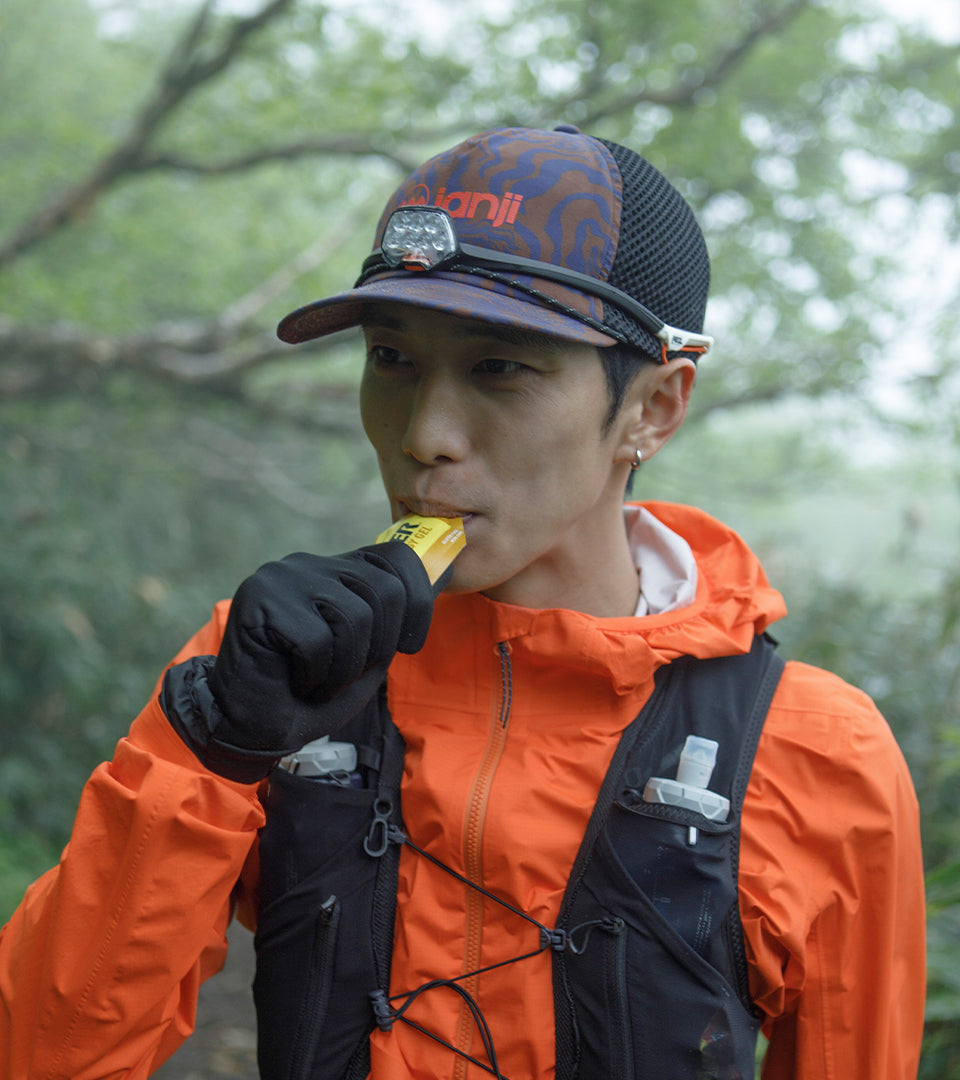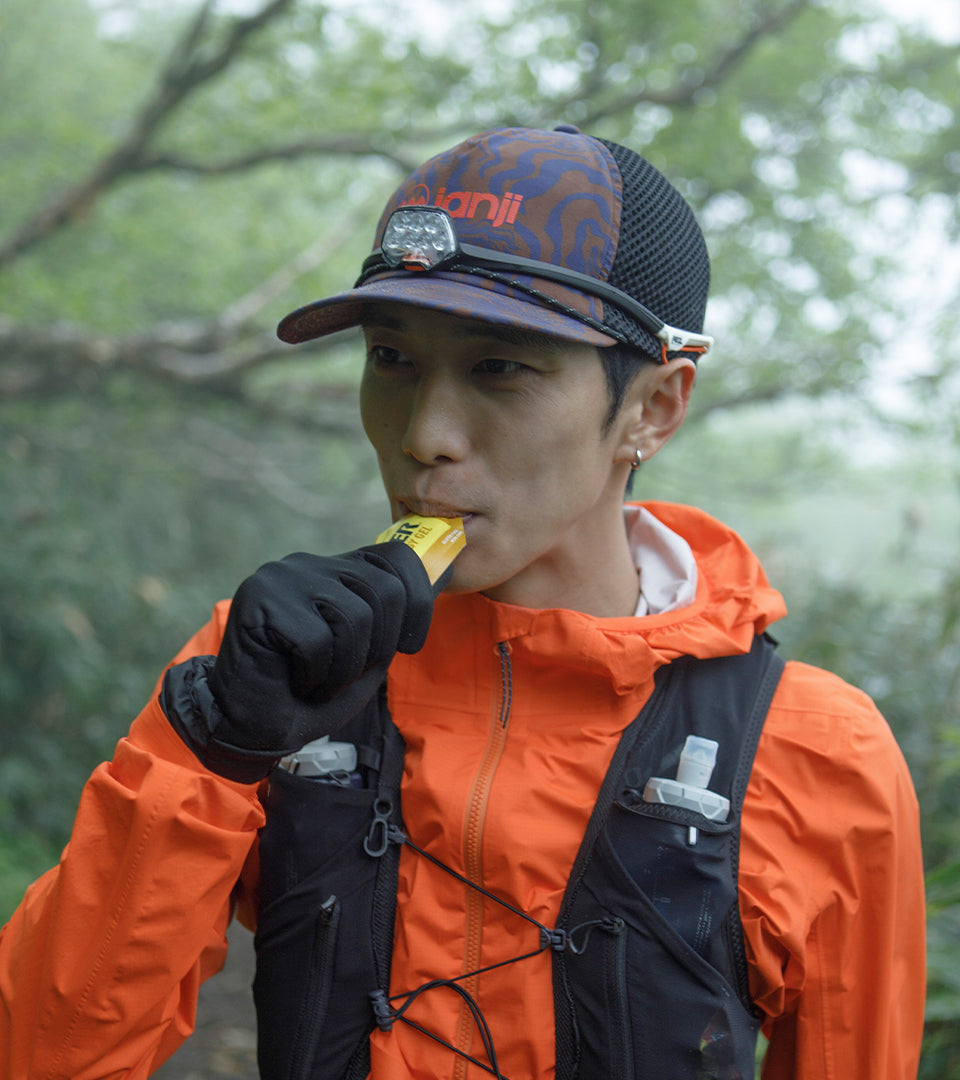 JOIN THE COLLECTIVE
Already a Janji Collective member? Log in to unlock access now.
Janji Collective Membership
$25
Key member benefits:
- 15% lifetime discount.
- Priority access to all releases.
- Limited run Janji gear.
Janji Collective Membership
Key member benefits:

- 15% lifetime discount.

- Priority access to all releases.

- Limited run Janji gear.
Please enter the gift recipient's contact info
The $25 membership fee goes toward supporting clean water initiatives through our clean water partner
Wear it for:
Running, Everyday wear
Good hat
This is a good hat. Does hat stuff. Does it properly.
Wear it for:
Running, Hiking, Camping
Great for running
Hat is ultralight but has some form and material to it, so it doesn't look like a swimmers cap on a big head like my own. Love it for running, can snug down easily on windy days and gives decent sun protection for the face.
Wouldn't really wear it daily but I do plan on taking it on international trips as my "do it all" cap for running, hiking, keeping rain off the face, etc.
Packs down well, no concern with folding it up or stowing it in a vest. Not the best as a "fan" on a hot day as it's too floppy, but maybe I'm the only person that uses a hat that way?
Of note, there's no stowage for the adjustment strap on the back of the hat, so I sewed some repurposed elastic fabric to tie it down. This won't apply if your head is smaller(maybe less than 7 3/8"), because the loose end tucks into the hat. Mine was just right where it didn't tuck away and bounced on my neck.
A new favorite!
I love everything about this hat. It fits and looks great. Once there's a blue version I'll be grabbing a second one!
Wear it for:
Running, Hiking, Camping, Cycling, Mountain Biking, Everyday wear
Amazing hat
Great lightweight hat. Super comfortable. In a tier of hats that I did not know existed.
Wear it for:
Running, Hiking, Everyday wear
comfortable, lightweight, stylish
This is a really nice alternative style to the standard running cap look, but performs comparably. It is lightweight, durable, and breaths well.
Super cool. Literally
Hat is great for any kind of running. Works great for trails because the bill flips up. So you can flip it up for the woods so you can see that limb you're about to bonk your head on and flip it back down for when you emerge into the sun. Only thing it needs is a small bungee to keep the enclosure from flapping around when you have a big head like mine and wearing it backwards. I took one off another hat that didn't need it and now it's perfect.
Light and airy
This is my favorite running hat. Good overall coverage and super light. Dries fast and washes well. A little larger than my other hats but not a dealbreaker.
Best trail running hat ever!
Light, comfortable and beautiful hat for any type of long running.